The time of information and global change changes our future. We are in the time of quick ideas, we have raised the level of knowledge to a higher level.Today, at the time of internet business, people work when they have inspiration. It does not matter how many hours you work, but what's important is what you did, what's your score? Sometimes it's important that everything is done on time. I do not say that discipline is not important for success, but that today's quality and originality is more important than anything else. Steemit is a great inspiration, we have a very large number of unique themes and great bloggers.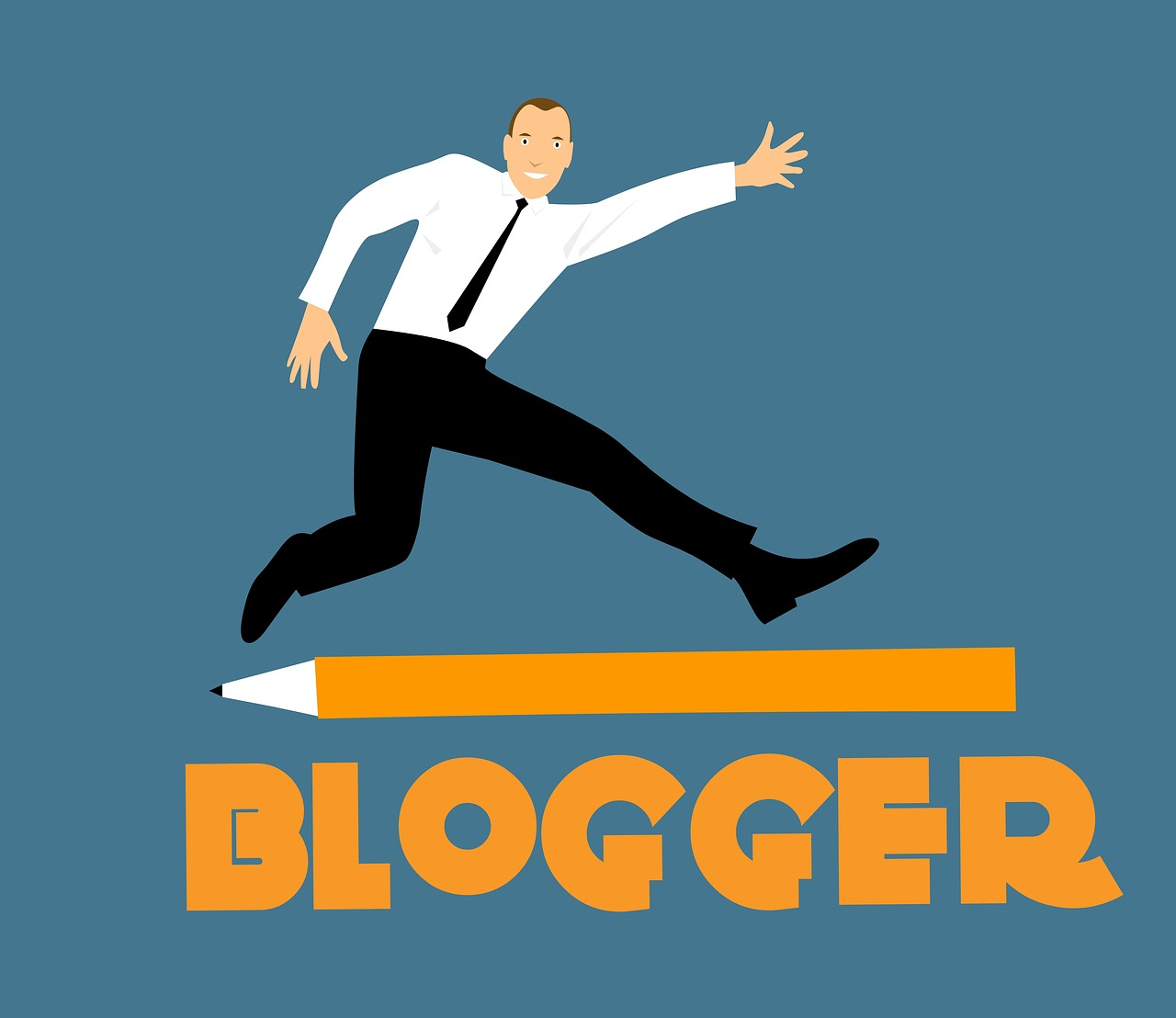 We are in a trance, we run to all sides and do a lot of work - is it really necessary to become successful? When you see a person who does everything in due time, which has a schedule for the whole month. You know it's a small chance that this person is creative. Of course there are exceptions, but they are very small percentages. On the other hand, there should be an accurate plan of work, goals and a specific working time for routine tasks. But that does not mean that we keep our schedule until death. being responsible in life is crucial. If you are not responsible to your family, wife and child, then you are not a serious person. Responsibility is important at work, especially today.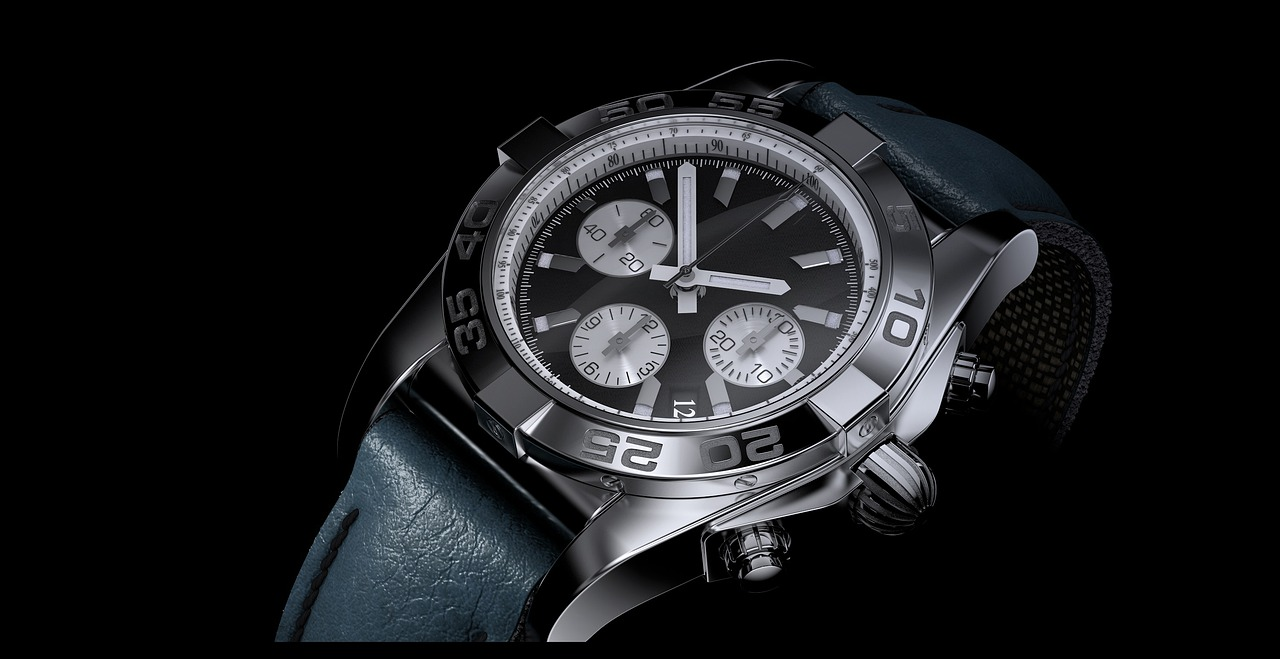 Time organization is a great thing, without discipline there is no success. But I want to say that administration kills creativity, the most paid people in the world are those who have creative ideas, they do not look at the clock. When I say that only a fool knows the exact time, it refers to people who are barely waiting to pass the day. Time for success, for creativity and doing great things is always, now and here. The right time is always when you are inspired to do magnificent things. If you wake up in the middle of the night with the idea of ​​writing a viral blog, then do it. Do not wait for tomorrow because you can lose the inspiration for writing. The most successful leaders always did it when they were inspired. I would not say that they were disciplined, but they were simply dedicated to their goal. Creative power launches novelties, gives new horizons for new generations of coming people.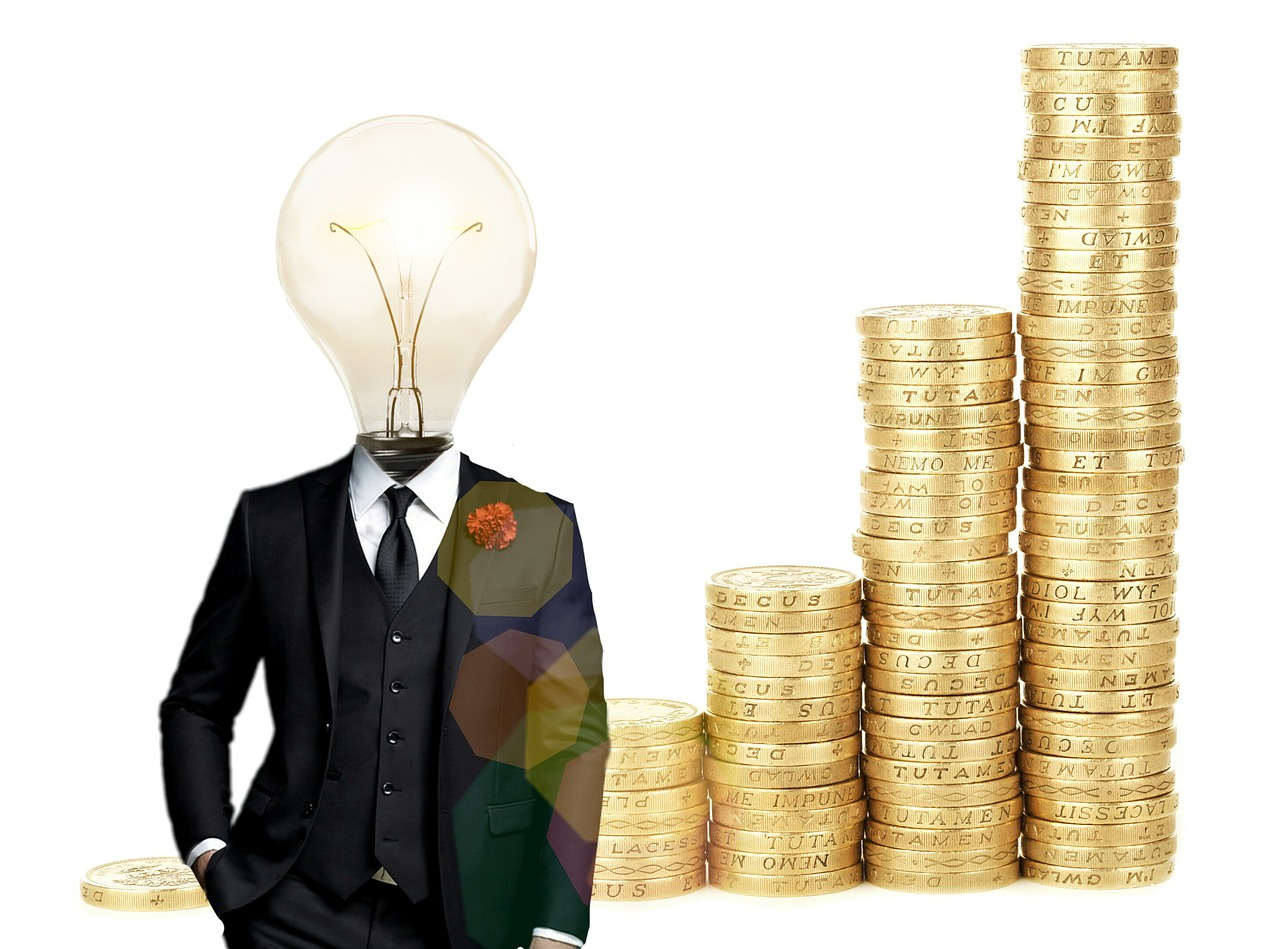 Find your talents, write about things you love, enthusiasm moves things to a higher level of energy.Those who are devoted to their talents will never remain in the shadow of the average. When you write from the heart, people feel the energy of love and your posts get wings. The desire for success is enhanced when you have goals that you are achieving.
Set fewer goals to start, because with small victories a lot of success comes. It is important to raise the level of energy and faith in success. Of course, you should set the main goal, each step is important on the road to success. The most advanced are those users who communicate most with other bloggers. 85% of success depends on interpersonal communication. Everyone likes to talk about themselves, because a person is an emotional being that is based on the ego.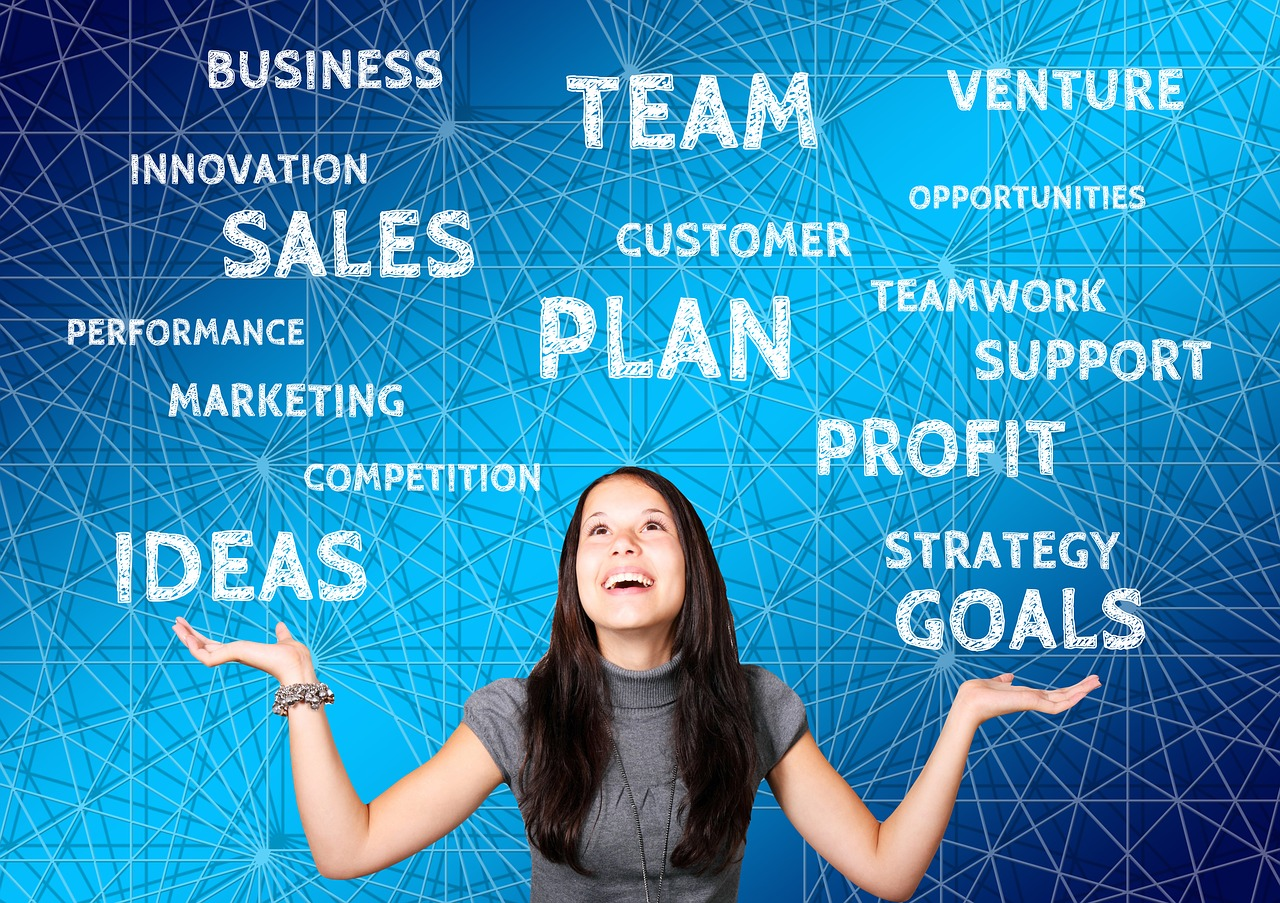 We make a brand from ourselves, people buy us as a product. Our communication brings us results, so it's important to be open and professional with other users. We all came to Steemit because we saw the vision of business and good stuff. Many of us have invested big capital because we believe in the project and Steem. It is therefore important that we understand big investors as well as new users. Our voting power depends on the number of activities on Steemit, so new users are an important part of our business. At Steemit, most users come from developed countries - USA - 35.9%, South Korea - 11%, United Kingdom 5%, Germany 3.7 %... We have a great chance to expand Steemit to all the other countries of the world. Can you imagine how much your voting power will be worth of 20 million users on Steemit. We do not need to be selfish, we need to help developing countries, for them $ 10 means a lot, here I see a great mission Steemit.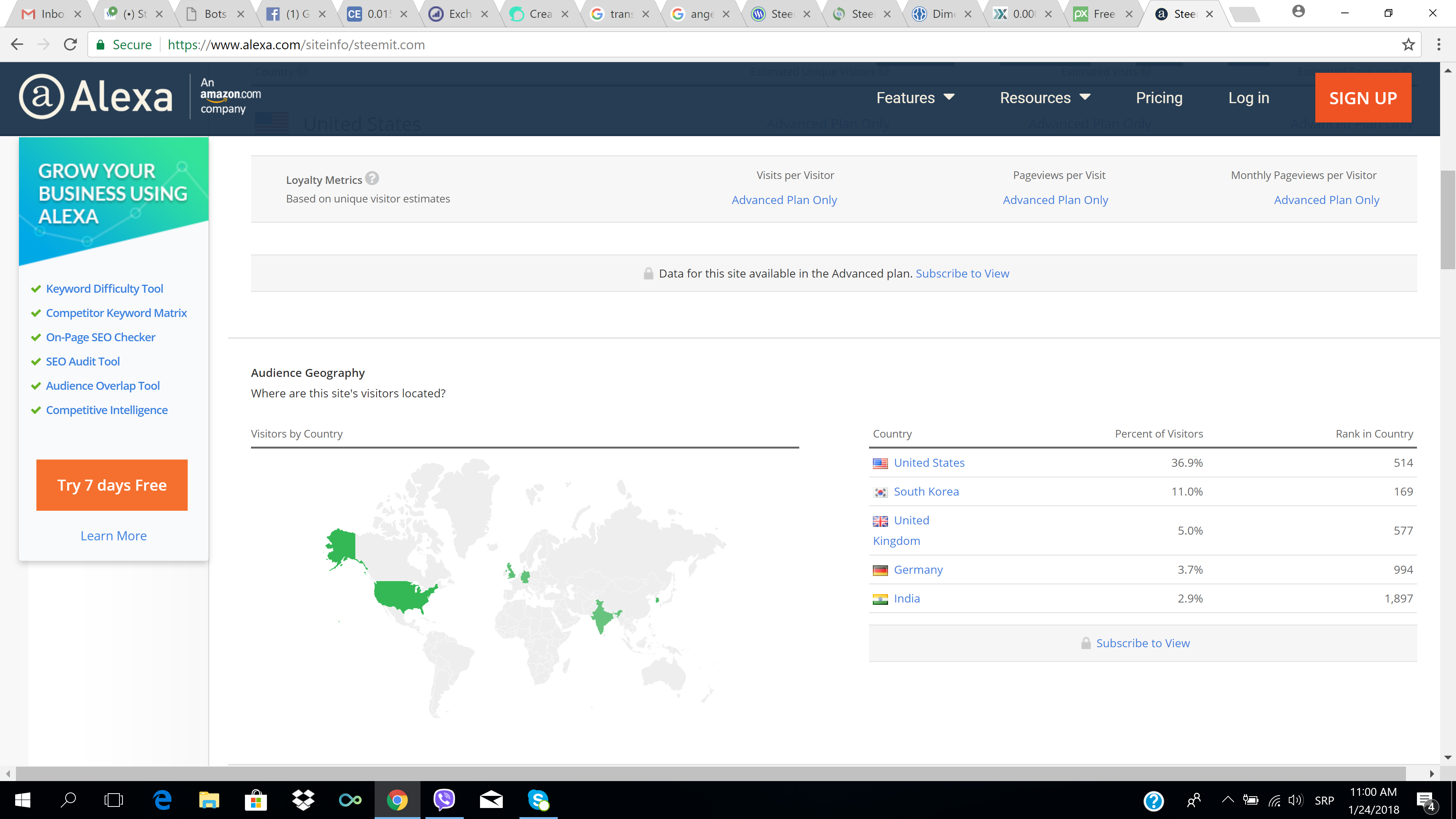 ---
Believe in yourself @dobartim