It's my birthday - celebrate with me
Actually, my real birthday is 9th of August 2012 - so I'm almost 7 years old now.
But on steemit I'm one year old now.
Time flies when you're having fun and I'm having a lot of fun!
The very first photo on steemit in my #introduceyourself post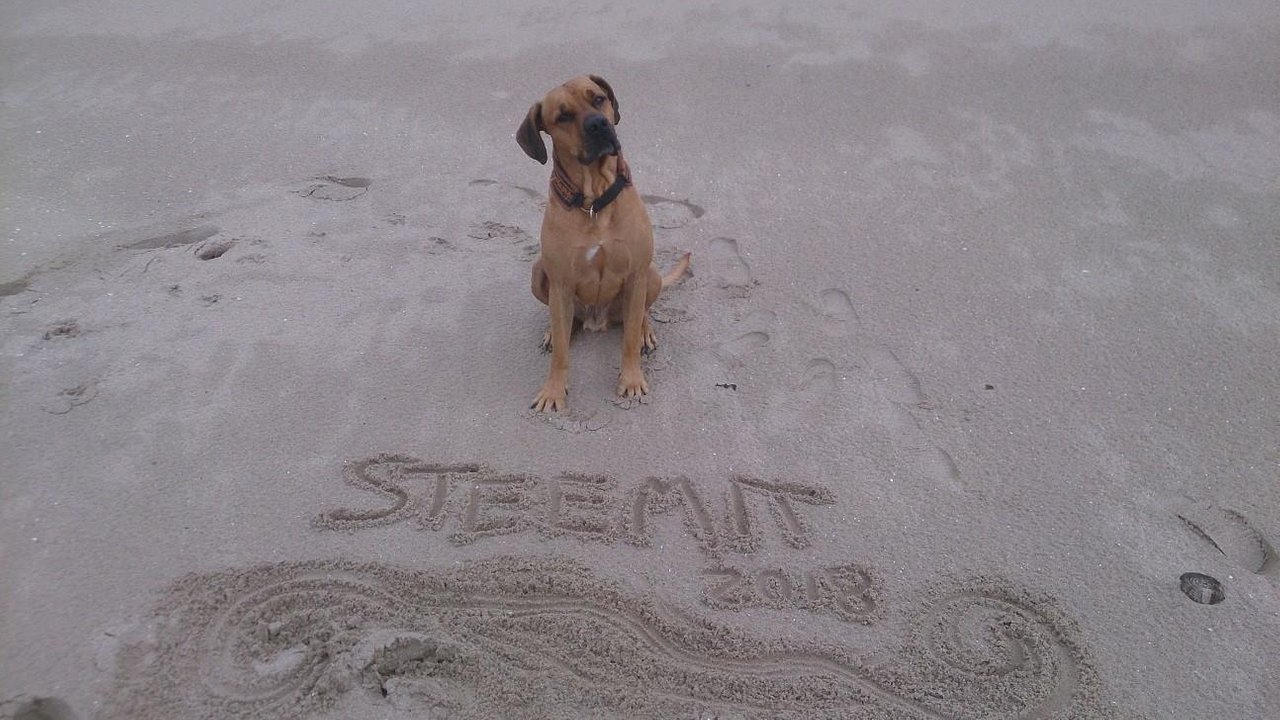 I shared with you some of my moments in life
After @pundito and @psionic-tremors discussed if it would be a reasonable idea to let a dog blog his stories my steemit journey started.
I only wrote 37 posts in one year because with my posts I want to tell you a story.
My humans take many photos of me - what I do not always like by the way - and I could have posted every day. But I'm not sure if you would appreciate just a small post with a photo.
I mean, I have 226 followers with 37 posts only and I don't want to disappoint them.
Would you like me to write also short posts with some photos?
Or are you following me because of my stories?
Photos or stories ... what do you would like to see more?
I could not find out yet - so please help me.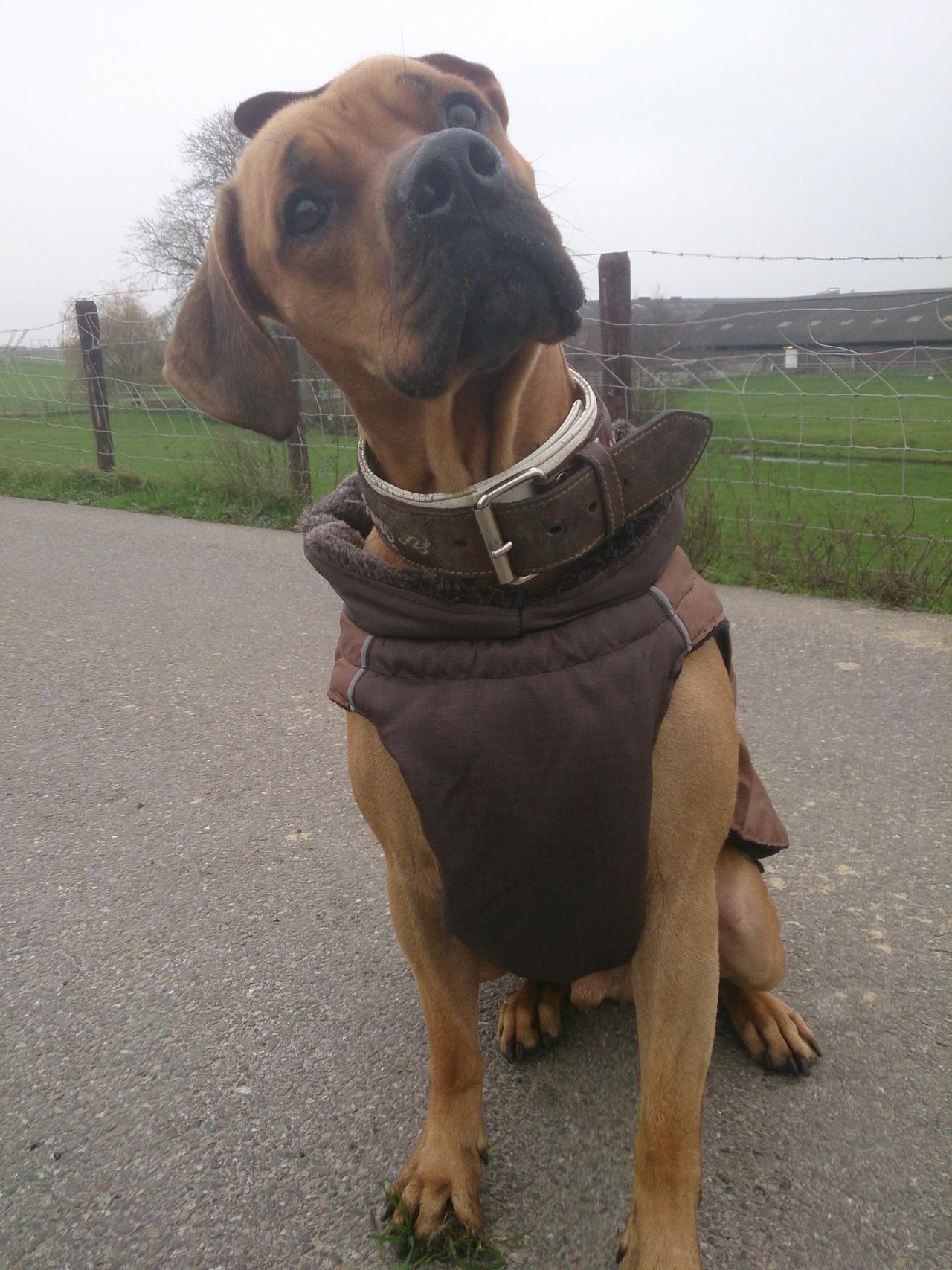 A small summery what I wrote about
... and some more ... even if it were only 37 posts yet.
We all are still missing Snoop a lot
Here Snoop and me are waiting to be served cognac and cigars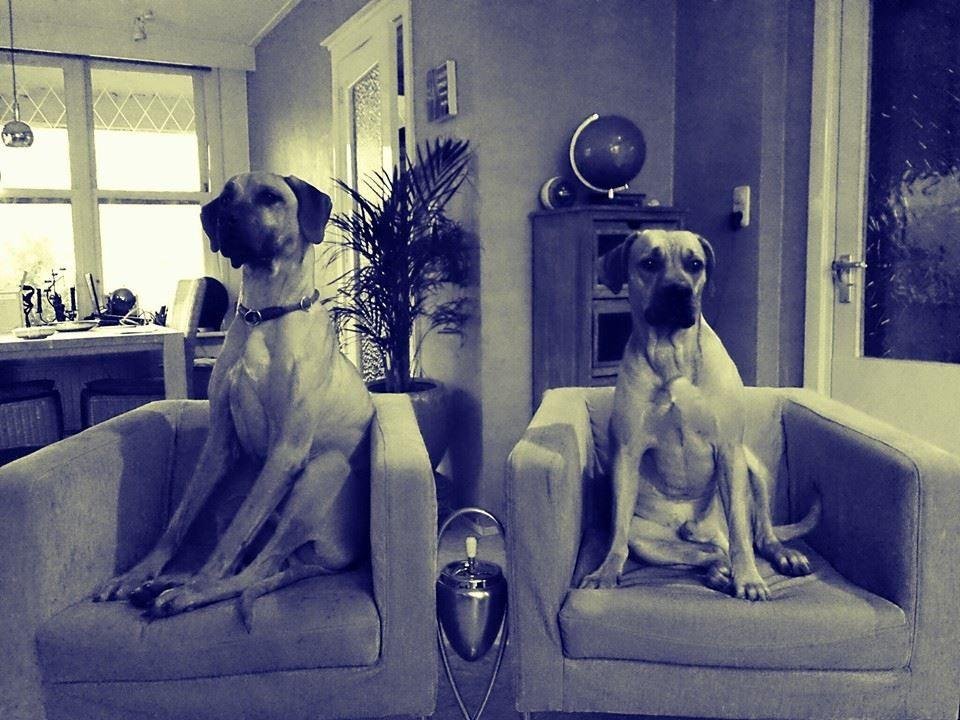 And we enjoyed the time together on the beach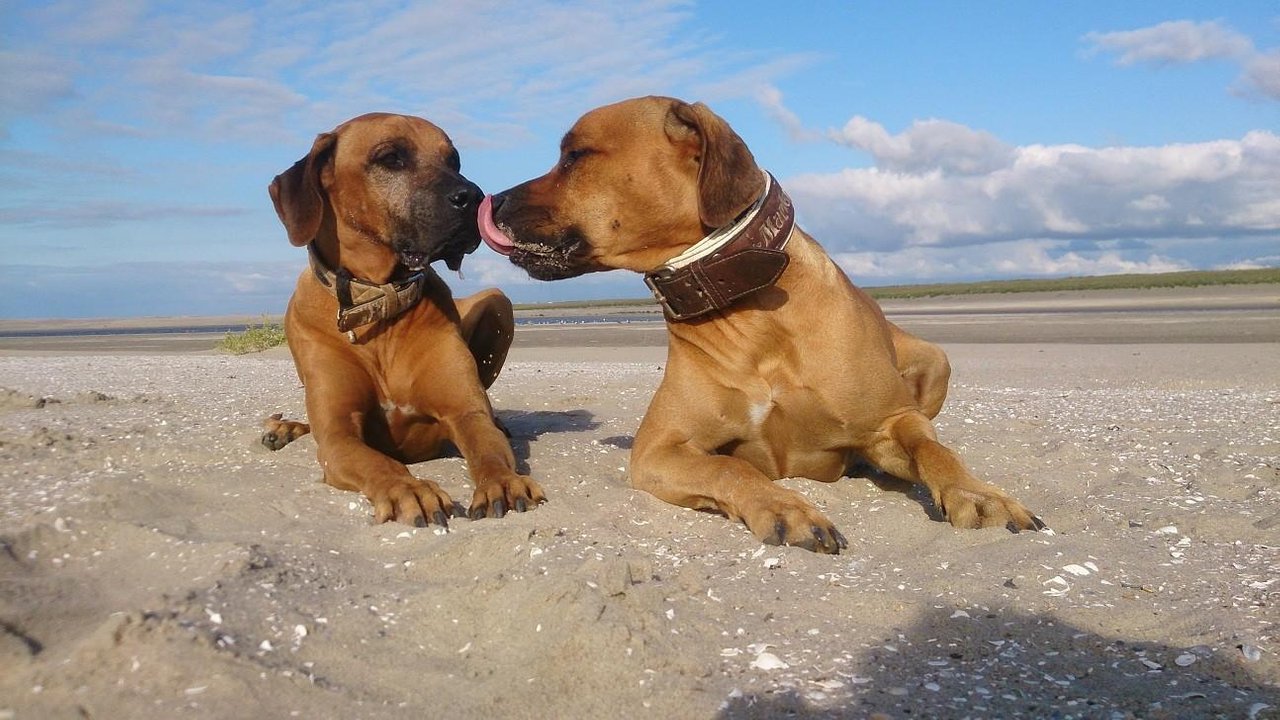 So, I shared sad stories, funny stories and also educational stories.
We had most of them ... which ones do you like most?
What do you want to read about more?
Example: do you want to know why your dog does not react when you're blowing the whistle and also get to know the secret how your dog will react as you wish?
I think I'll try to make it a mixture of funny photos, life stories, and some educational post, ok?
Please let me know in the comments. The best comments will get a part of the bounty ;)
Special thanks go out to ...
I want to thank @supernovastaffy who introduced the tag #dogsofsteemit and @kona together with @dpet who introduced the tag #dailypetphotography. They supported me from the very beginning!
Also, I want to thank @shepherd-stories where I hope to read more about again in the near future.
Very special thanks go out to @soyrosa and @ocd. @soyrosa introduced my last post Two very exciting weeks - it can only get better to @ocd and I was blown away by the result.
There are so many more like @pifc and @thedarkhorse helping beginning steemians to have a good start here. @headchange featured my post Sweet as sugar in the #payitforward contest.
Actually, I just want to say thank you to all the supporters I found here the last year.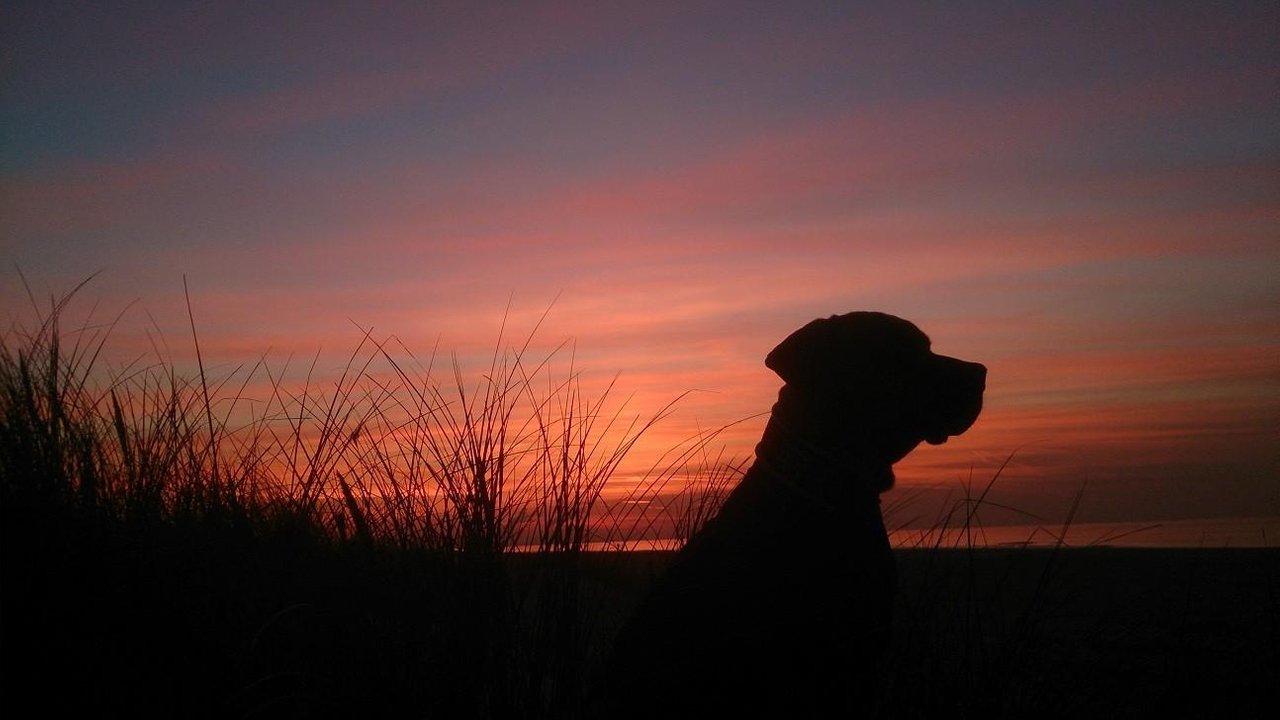 CU around,
your Marley 🐕