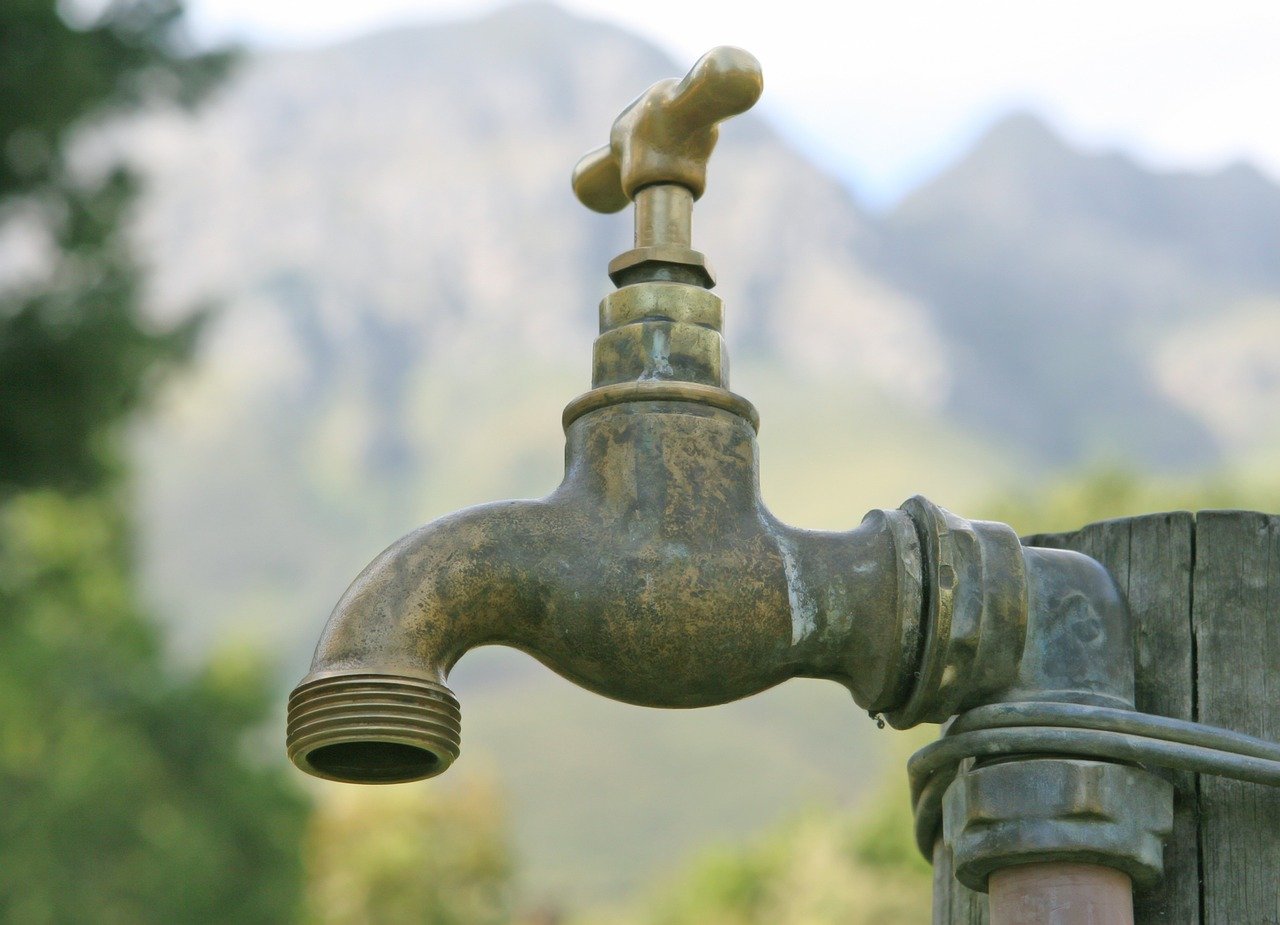 ---
One of the recent discussions on Steemit focused around the fact that some projects are "draining the reward pool" by taking out a significant percentage every day. There are two dimensions of this topic: one is philosophical, and relates to free will and the inherent uncertainty of life (there's nothing inherently good or bad, correct or incorrect) and the other one is economical and relates to the perception of value.
In this article I will focus on the economical dimension.
How Much Money Is In Steemit Every Day?
Steemit, as a currency-based content creation platform, is built around an inflationary model. Every day a certain amount of Steem is minted (or, if you prefer the fiat currency model, printed) and it is allocated to specific areas of the platform. According to the latest change in the economical model, implemented at Hardfork 16, here's the breakdown (if I'm wrong, please correct me in the comments):
10% goes to witnesses (maintainers of the network)
15% goes to Steem Power (basically interest to SP holders)
75% goes to the reward pool (authors and curators)
The annual inflation is 9.5%.
As far as I know, the total number of Steem allocated to the reward pool every day is around 46,000 (that's an approximation). At the current price of Steem ($0.155) that makes a total of $7,130. This amount is further divided into SBD and SteemPower, but we're not going into that amount of detail.
I want to stop here and remind you of the 2 most important numbers. Please focus on them for a few seconds:
46,000 Steem and $7,130.
That's the reward pool. Now, if a certain project, like a curation guild, or a certain writer, gets $350/day, that will be 5% of the reward pool. If the project or the writer are doing whatever they do constantly, and they get that amount constantly, the perception is that they "drain the reward pool".
This perception is wrong. And it stems from the misunderstanding that the reward pool is limited to the $7,130. Like it's hardcoded to be only $7,130. It is not. It's not like somebody said: "I'm going to give $7,130 every day and that's it, split it as you want.".
It's very, very different.
The reward pool is limited only by the price of Steem. That $350 representing 5% of the rewards pool is a consequence of Steem trading at $0.155.
Think what happens if Steem trades at $0.3. Suddenly, the value of the reward pool is $13,800. And $350 will be just 2.5%. Doesn't sound like draining anymore, right? Let's put the numbers in perspective, again:
46,000 Steem and $13,800.
Let's see now what happens if Steem trades at $0.5. The reward pool is $23,000. At that price, $350 will be 1.5%. Again, let's look at numbers:
46,000 Steem and $23,000.
Some people have seen Steem at $4. I don't know when this will happen again, but it did happen. It may happen again and the beauty of the situation is that we do have some control over the process. The Steem ecosystem is not just a currency, influenced by supply and demand, like Bitcoin. It's also a content creation platform. If you can write compelling content, people attracted by your content will drive the price of Steem higher. It will not be instantly and it may not be a visible surge, but it's an influence and it's something over which, we, as "shareholders" in Steemit.com, have control.
The real problem with "draining the pool reward" is a wrong perception. The focus shouldn't be on a limited amount of USD, but on a potentially unlimited value of the underlying currency of Steemit, Steem.
The reward pool isn't fixed. It's influenced directly by any action you take inside the ecosystem. Every move you make moves the price. If you bring in more people, you create interest around the platform, the price of Steem may go up. If you power up consistently, limiting the liquid supply of Steem, the price of it may go up. If you create projects that are driving consumption of Steem and bring in new people, the price may go up.
If Steem price goes up, everybody wins.
But if Steem goes down, everybody loses.
Since we did some positive calculations above, let's see what happens if Steem is traded at $0.05. The entire reward pool will be $2,300. Let's look at the numbers again, side by side:
46,000 Steem and $2,300.
Do you really want this to happen?
image source - Pixabay
---
I'm a serial entrepreneur, blogger and ultrarunner. You can find me mainly on my blog at Dragos Roua where I write about productivity, business, relationships and running. Here on Steemit you may stay updated by following me @dragosroua.

---
You can also vote for me as a Steemit witness here:
https://steemit.com/~witnesses