Hi everyone!
Yesterday I wrote my ultimate Steemit guide and a lot of people really liked it and responded to it. I was very happy that I could help a lot of people with their problems and questions. That is why I'm going to write another guide where I'm going to answer you guys' questions about Steemit and cryptocurrencies!
It would be great if you guys could leave some questions here in the comments that I could answer!
I hope you guys give me enough questions to write about! Once I have recieved enough questions I'll start writing the new guide. If you aren't new and don't have any questions feel free to comment things that were difficult for you when you started. I'll include them in the guide as well!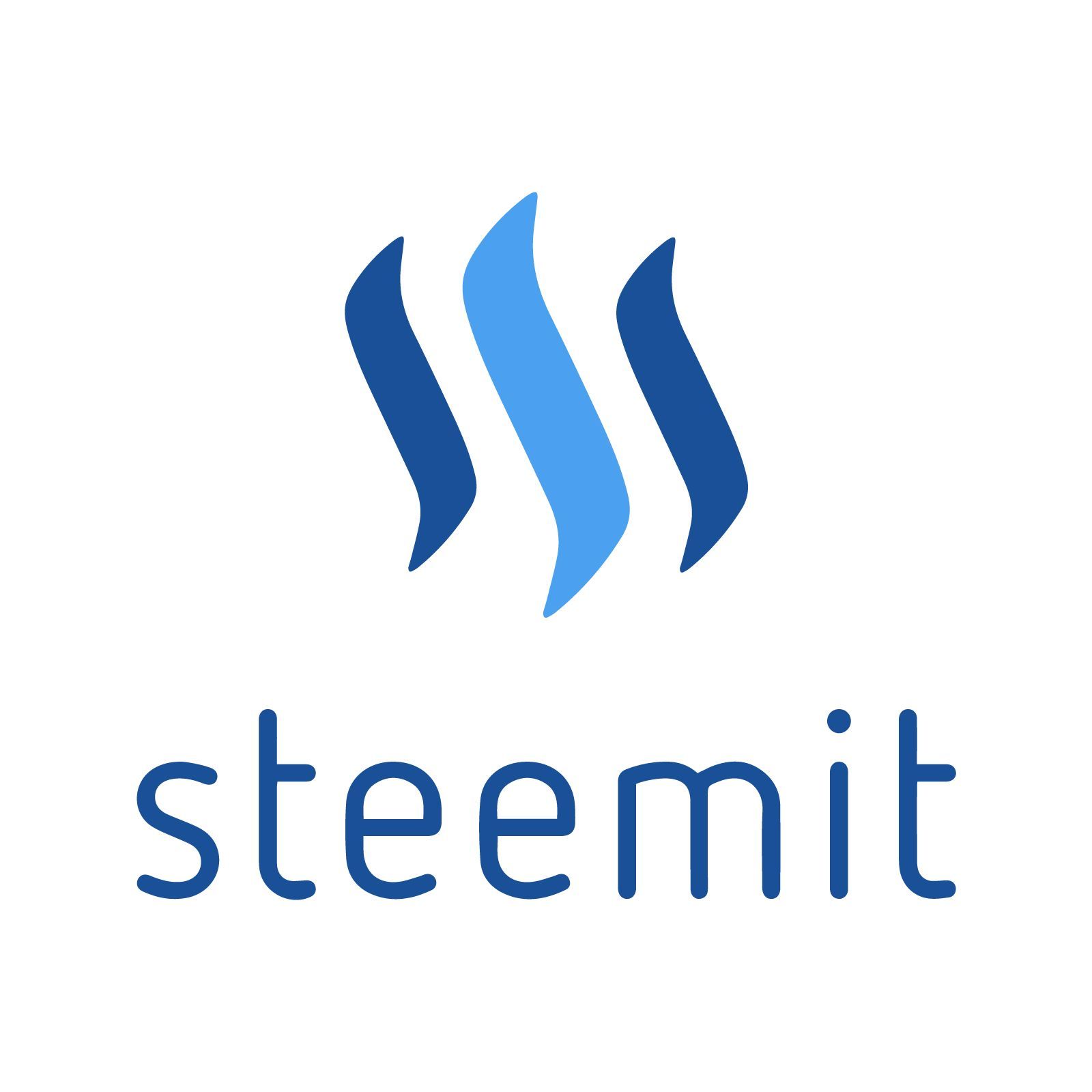 Have a great day everyone!
#supportTheNewSteemians