A couple weeks ago, I started to notice large upvotes ($0.15 and up) appearing on some of my comments, but where it normally shows who upvoted the comment, it's blank!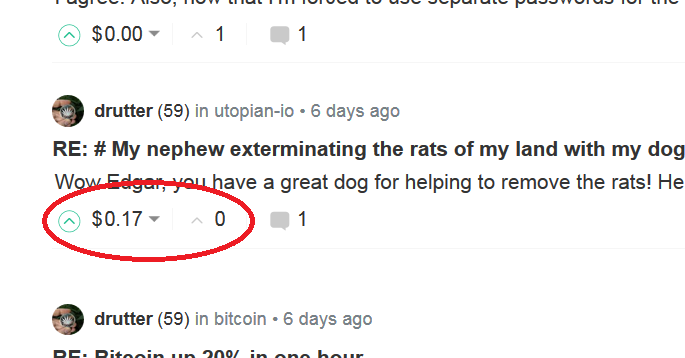 It even specifically says there have been '0' votes. How can a comment without votes have a payout anything other than $0.00?
And yes, the payouts actually happen.
Something I've noticed is these secret upvotes aren't random. They're much more likely to occur on my longer, well-written, thoughtful comments.
I'm thankful for this support, don't get me wrong. I've been pouring effort into this blockchain for nearly 2 years, nonstop, and it would be amazing to finally see some sort of return. Even just enough to buy us a replacement camera, to keep us posting. So these invisible votes are welcomed and appreciated.
Still, I think it's important the site (I'm using Steemit) work correctly, and show data from the blockchain accurately. Something is wrong when it shows 0 votes and a non-zero pending payout.
If you know people who know people who know people, please pass this on to be looked at. Any info would be welcome.
DRutter
EDIT: This post has been pointed out... seems to partially explain things.