Hi,
I am your FRIEND and BROTHER @EARTHION, I have been using MSP [Minnow Support Project] for some days now, and have been good to me for building my reputation in this great unknown world of steemit. So I thought why not create a post about MSP and what is my experience. So there you go reading the post.
-----------------My experience with MSP-----------------
Ok, so I got my account approved on steemit on the 4th August and as soon as I am on the steemit, I got in touch of the MSP community as one of my friend told me about it and how it can change the experience of mine on steemit.
So the next day I enetered the MSP Discord Server just to give it a try and finally got myself registered for both the BOTS on server.
At the beginning I was just bouncing around and was just disturbing everyone, I am sorry for that as I didn't intentionally wanted to do that.
Thanks to @sammosk - one of the moderators of MSP who helped me out for my start, and helped me around whenever I need any help, He is just so nice to me and guided me on how to build reputation on the steemit. Sorry @sammosk I have disturbed you the most on the MSP channel.
Also I will like to mention @crimsonclad, @gmuxx, @r0nd0n, @swelker101, @discordiant for informing about the things that I can do in the MSP Community & Steemit and what I can't.
*A tip from me to whoever using MSP discord server for first time - *
Every channel has its own rules and and you should be following that. If any of the Moderators try to warn you do not be aggressive on them and start replying arguing more without any point, as they are the ones correcting you and making you know the etiquette of the MSP Community which you should be following. Don't just go on there charging like a raged bull, instead take your time and than start your journey there, it will be a lot easier than.
-------------What is MSP [Minnow Support Project]?-------------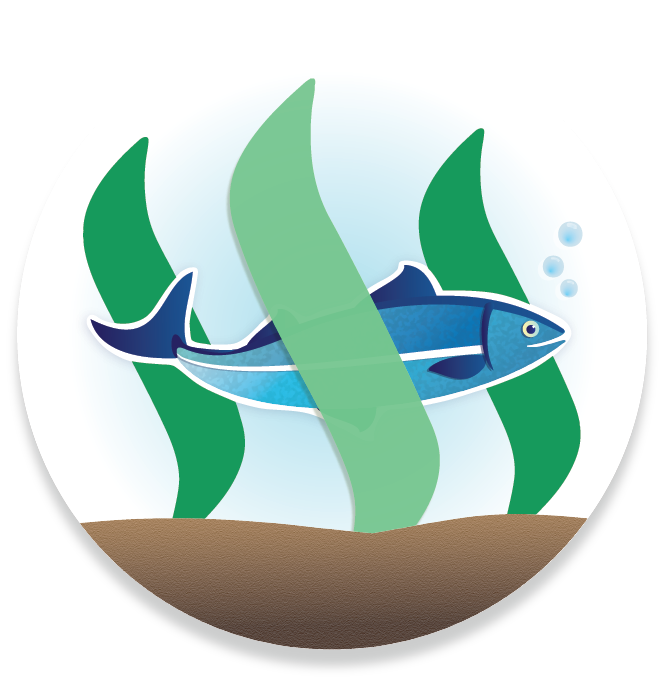 Started by @aggroed and @ausbitbank.
It is a project run by various members who spend incredible time and money to make the experience of minnow great on steemit and the MSP Discord server. www.minnowsupportproject.org [Official Website For MSP]
-------------What does MSP have for you?-------------
If you are new to steemit, you must be seeing that some of the post neither ever make it above $1-2, So how can you get your initial boost, the answer is MSP. Now MSP is a free service and is going to be like that in the future, what you need to do is register for the BOTS @minnowsupport and @banjo in the MSP Discord Server [ link to server - https://discord.gg/HYj4yvw], and you will get the upvote from this bots once every 12 hours. Now remember this is not a get rich quick thing, it is rather a community which can help you build your networks in the steemit and the great MSP community.
If you have any questions or problems regarding MSP, you can contact the Moderators in the channel. They are really very nice.
A detailed guide regarding registration is in this post - https://steemit.com/minnowsunite/@hypexals-spiral/minnow-support-project-how-to
-------------What other project are run my the MSP community?-------------
STEEM SHELVES PROJECT - Steemshelves is a way for serious authors to group and collect all of their related Steemit links in one place, with a dedicated, custom URL, made possible by an amazing group of members of PALnet and the Minnow Support Project. [Link - http://www.steemshelves.com]
MSP WAVES - MSP Waves Radio is talk radio for the Steemit community, with a focus toward, by, and for minnows of all sizes. This station is made possible by a dedicated group of members of PALnet and the Minnow Support Project. [Link - mspwaves.com]
So hope to see you soon at the MSP Discord Server :]
---------------------------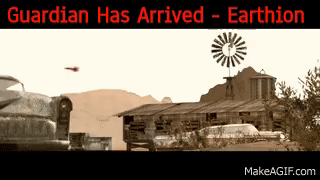 -----------------------------