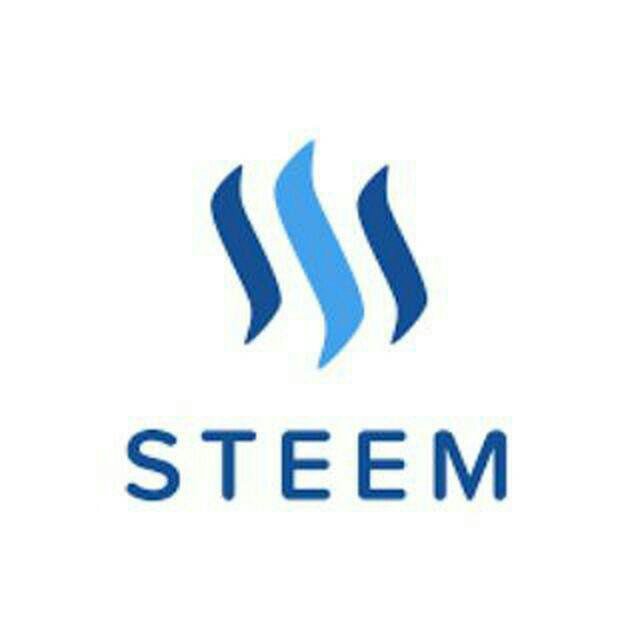 I often wonder why so many minnows feel that they are simply unlucky when it comes curation or that the platform was simply not designed for them I am here to tell you that you are wrong and to show you what you have been doing wrong.
First of all...
What is Steemit?
Forget all the complex definitions you might have heard about steemit (although they do not seem complex at all.
Steemit is a place which was created for actual value, to revolutionize ideas, using the power of social media models coupled with the blockchain technology.
We need to understand that the knowledge of how social media operates is highly essential to thrive here, but you must have your own niche. Be yourself, build your brand and focus less on the rewards first.
if you want the honey, don't be afraid of a few bees.
The truth is that almost every good idea seems taken right? Wrong. Because an idea seems good and is thriving doesn't mean that is the only thing you must do. Focus on making a positive impact more than making a quick buck.
When money is your priority, have it at the back of your mind that you have failed even before starting. Think of it this way, steemit is a representation of the real world system. We have virtually almost everything on the blockchain, the thing is each successful service aims at providing a solution to a pre-existing problem on the blockchain.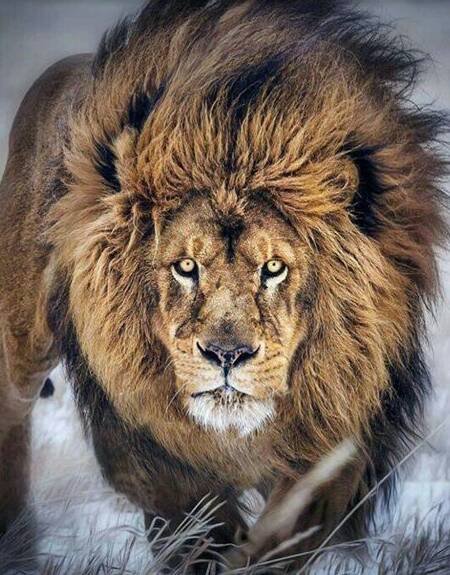 What is your niche? Is organization your thing? Are you good at analysis? Can you hype? Human resource management? All these things are the basics you must understand before you can earn the rights to make a diference.
Another thing about steemit is this; your mindset actually goes a long way in telling a story about you. How do you perceive the platform? You cannot see the platforn as a scam, a money doubling scheme, the solution to all your problems and whatever negative thing you can conjure up and expect things to work out fine. You have to carry the right mindset to the right place.
As a man thinketh, so he is...
Manners maketh man, approach to your execution is also critical. How can you place the cart before the Horse. Sometimes if your idea or project is not totally being supoorted, it doesn't mean it is useless or a scam, it might simply mean you have to go back to the drawing board.
It's okay to try and fail as long as long as you're willing to try harder and better.
The platform doesn't condemn you when you fail, it shows you better ways to get back in the game. You only become a failure when you see yourself that way.
About interaction...
The truth when I tell people is this; when I first met some great names like @donkeypong, @thejohalfiles, @ausbitbank, @demotruk, @kevinwong, @thecryptofiend, @surfermarly, @steevc and co, their steem power wasn't even what intrigued me (I didn't even know what steem power was all about), I focused on how they sucessfully got such a high rep score when some of their peers who joined the same time as them didn't go so far.
I learned a lot of things from them;
@donkeypong...I learned selflessness from him and virtually everything I will list below.
@thejohalfiles...I learned how to be thorough in planning.
@ausbitbank...I learned how to be patient.
@demotruk...I learned how to sacrifice for others.
@kevinwong...I learned how to use words properly to create a universe in my writing.
@thecryptofiend...I learned how to make my writing neater.
@surfermarly...I learned to take time out and relax no matter how busy I can be.
@steevc...He taught me how to be patient when dealing with minnows like me.
All these things are to point out one critical thing; interaction is the backbone of growth. None of them taught me to become a plagiarist, complaining whiner baby. They taught me that when things are not rosy with the platforn, don't stop, keep building.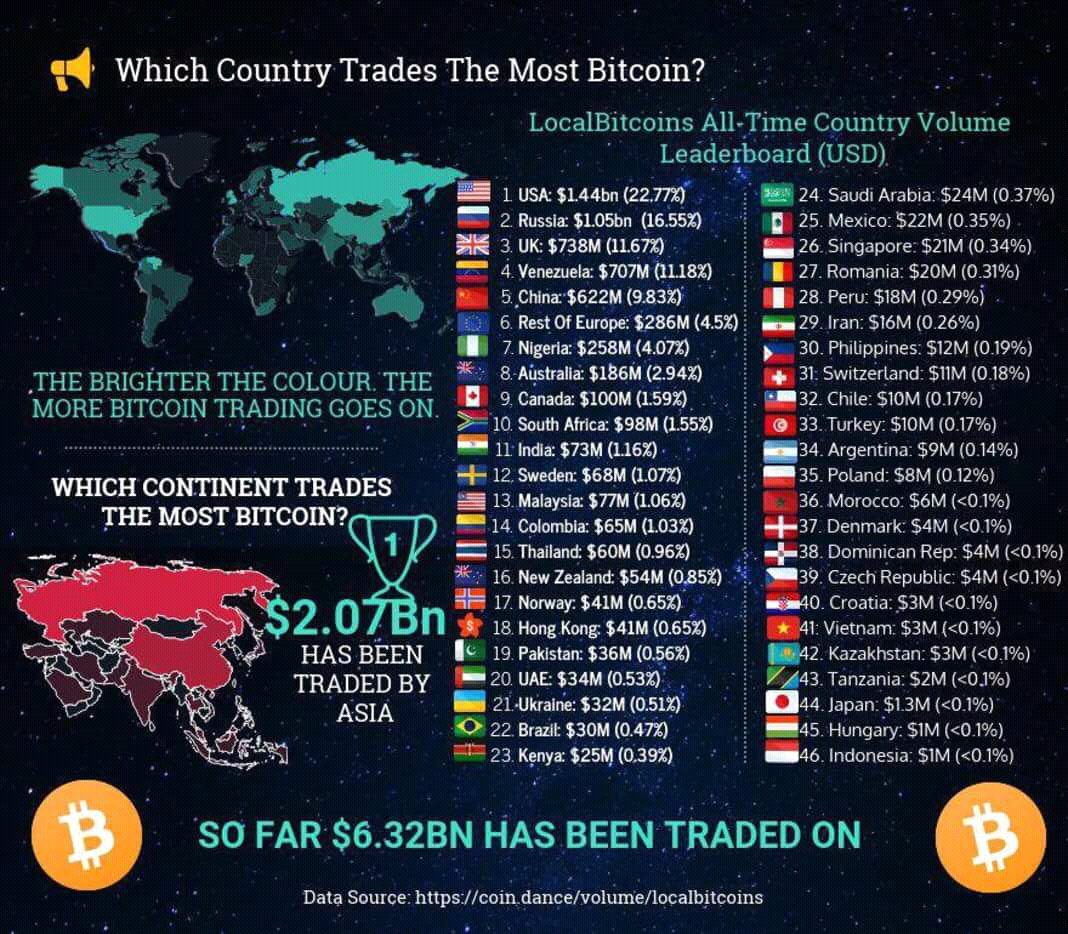 Quick note; can you see crypto is growing, don't you think you can help your country be a part of it?
I am a community builder today, it's not because it is easy (it's a lot difficult than you think), rather it is because the above listed fundamentals have instilled the love of being the one to trigger a positive growth everywhere I find myself.
In conclusion, see steemit as a place that is still growing, allow it to mature before having unrealistic expectations of the platform. Think like an investor and an agent of growth.
Don't forget about Steem(it) in Nigeria 2 event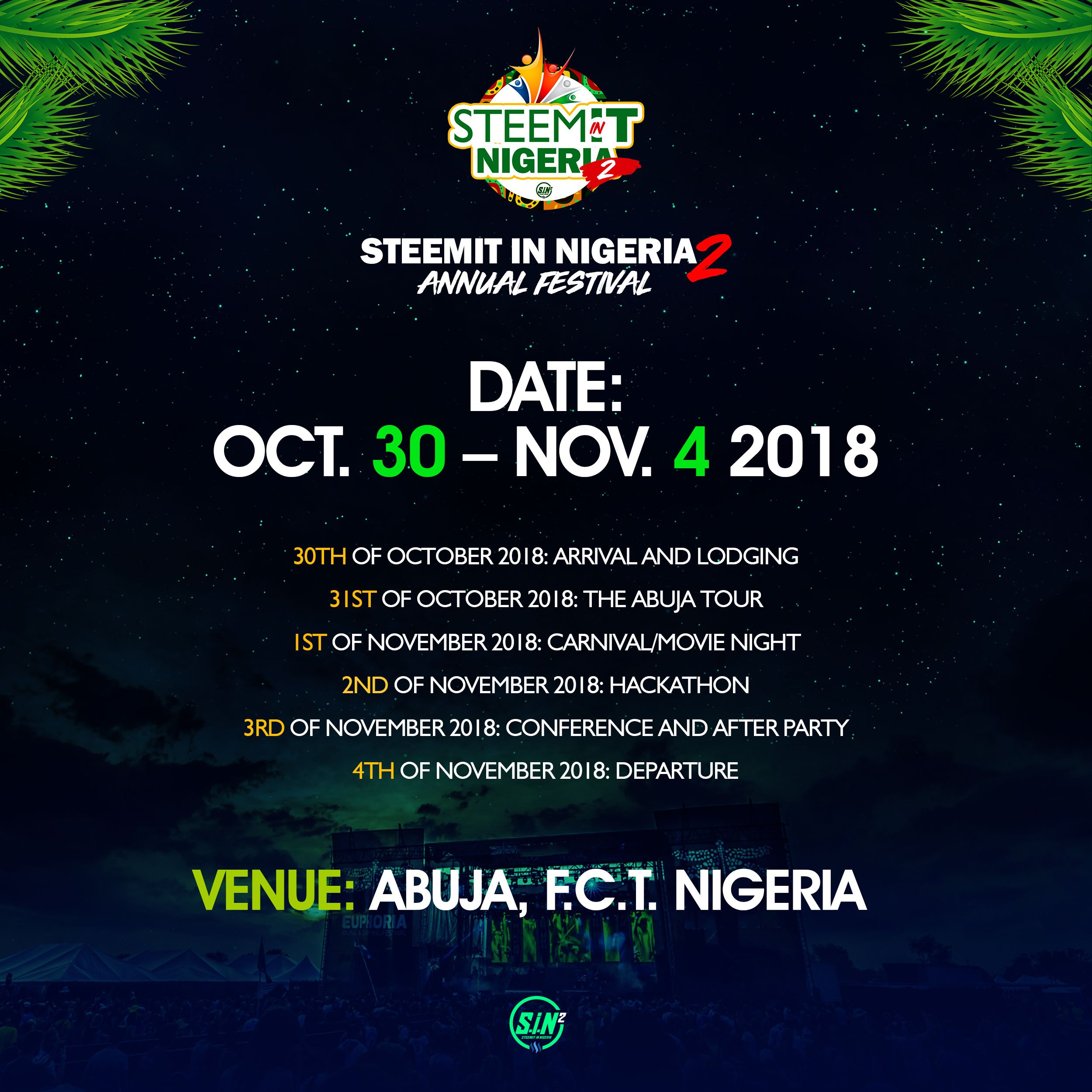 Anticipate the event.
Facebook - steemit in nigeria
Instagram - @steemitinnigeria
Twitter - @steemitin9geria
Steemit - @leadent360
Dlive - @leadent360 (coming soon)
To contribute to this great project, send your donations to the @leadent360 account on steemit.
Special shoutout to @donkeypong, @ausbitbank, @demotruk, @surfyogi, @thejohalfiles among others (who we cannot list as this list will be endless) for their amazing contribution towards the success of this event.
---
---
You can follow me on twitter by clicking the icon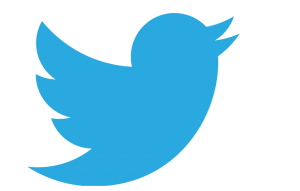 ---
---
Thanks @elyaque for the badge
You can help me boost my curation activities by following my curation trail on steemauto.com ( @ehiboss)
All Images except SIN2 image is from Google!
---
---