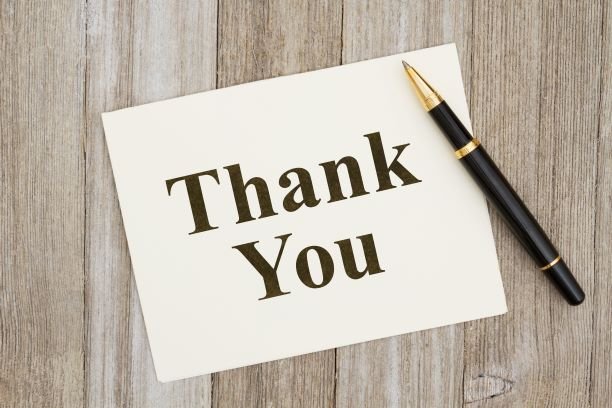 I want to thank my friends who have followed me on Steemit since May 2017. Each of you have been special and have contributed to my growth on this platform.
With the recent, division between Steemit and Hive, it seems more like and divorce. As the child we have the decision of what parent we wish to live with. I am not computer crypto challenged, so moving from one platform to another is not easy. I did look up Hive and think I am on both platforms???? Can a person be on both? I sense something different because of the following.
Steem now comes up blue and red both. Steem and Hive
Palnet.io does not show my posts.
I often wish I could talk to others over the phone or in person. But that does not seem to be an option.
Again a note thank my followers. At this point I will soon be a Dolphin if I stay here. That is still a decision I need to make.

Thanks for dropping by. Feel free to comment, upvote or resteem.