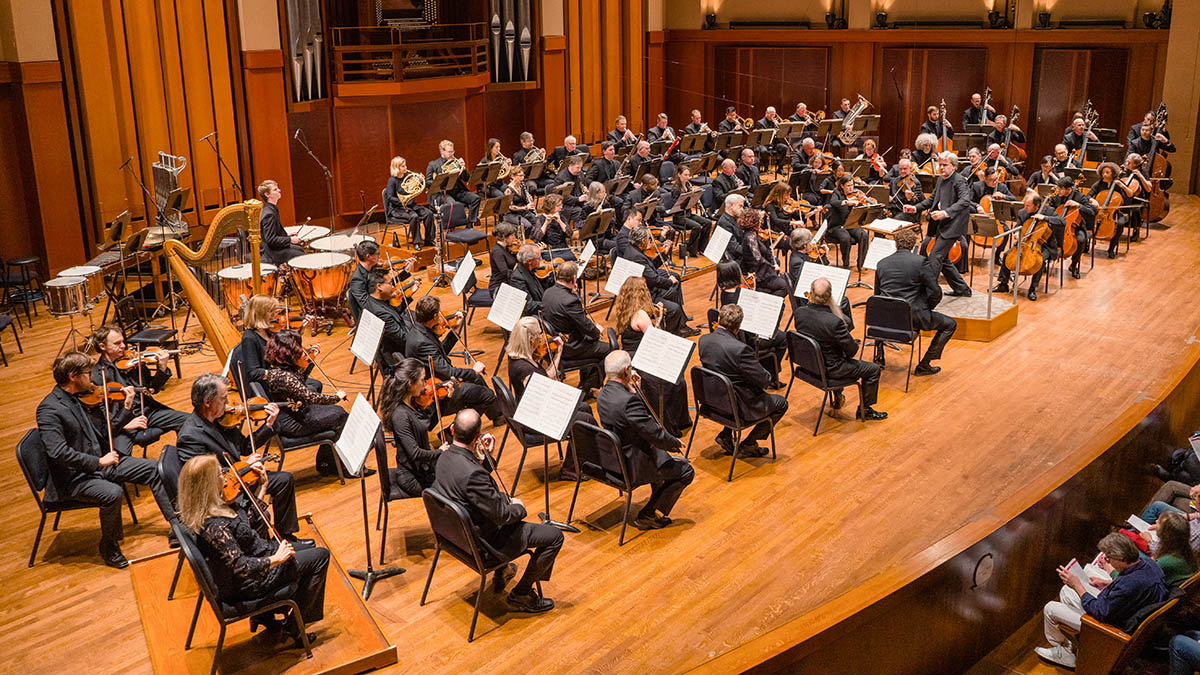 Source
Each of us contributes to the music of Steemit We may not be a musician in real life, but we have a melody and tune to share.
Some may be sweet and angelic like a violin or flute, while others offer the defining sound of a trumpet or french horn. Yet others may come with the skill set of a steady drum, joy of a piano or rhythm of a guitar. Perhaps it is the voice of the soprano or tenor in the choir that sings so expressively.
Whatever your instrument, together we make a beautiful harmonious song, when we are in tune with each other. Disonence is absent and music is played as if it were from memory.
Yes, together, we can turn Steemit into a beautiful symphony, expressing love and gratitude. Together, we are the Symphony of Steemit

Thanks for reading. Feel free to comment, upvote or resteem