To the people complaining about why your posts are not getting rewarded fairly, what do you exactly do to bring value to Steem. I have to admit personally I don't do much. I try to engage in other users comment section but this mostly makes the other user feel more engaged. It's a one to one relationship. That's about it. What else can be done?
One to many
That's the kind of relationship I want with people around here. Being part of something important. Something that changes the platform and the people using it. Posting is an aspect of Steem, but what I am seeing is much more than that. I see many discord groups, many people with ideas but even with these tools, there is a communication problem.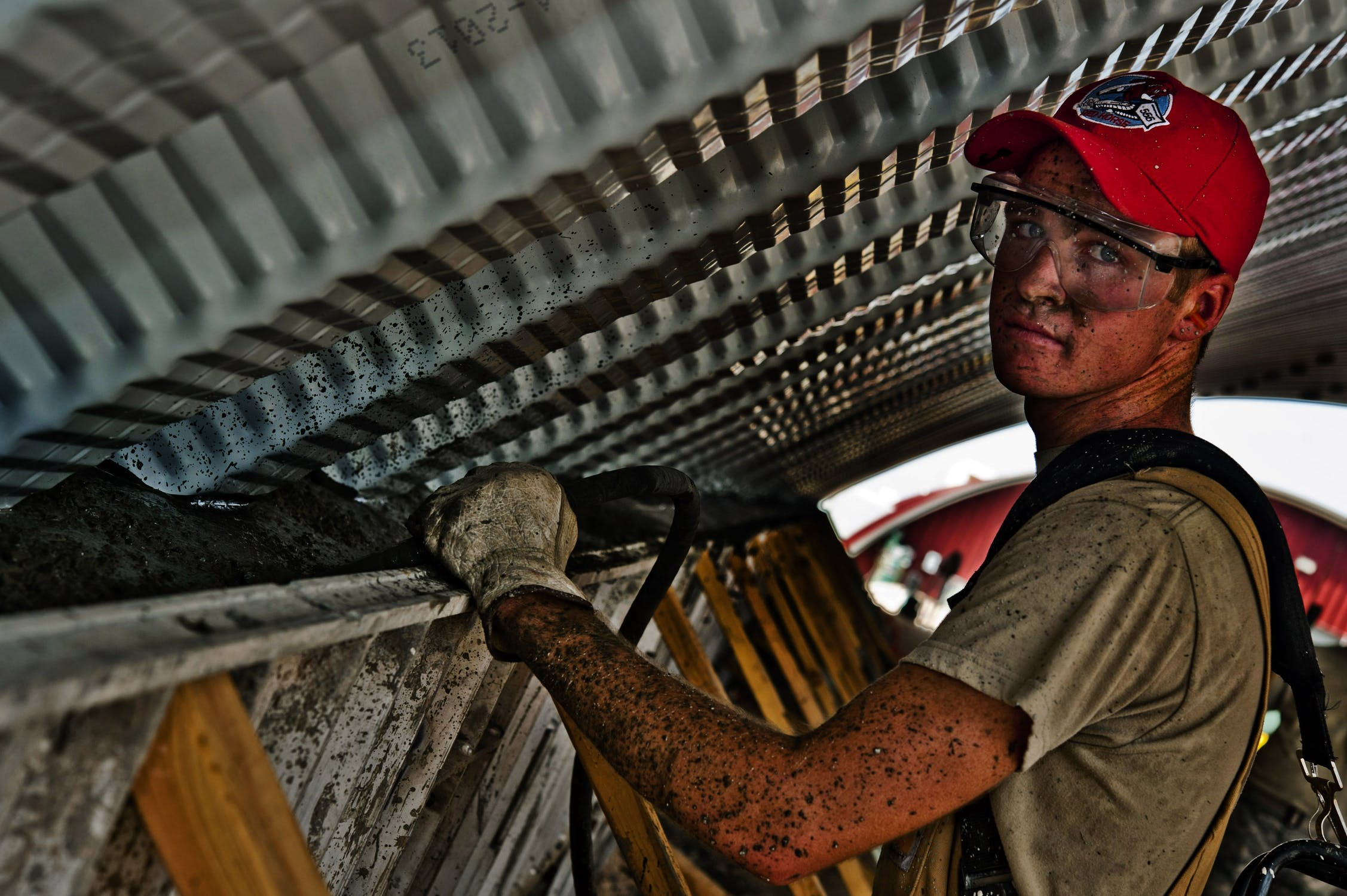 me trying to make steemit work
Why so hard???
People used to the steemit platform are missing an awesome feature: Notifications. Why isn't it here already. I know there is Ginabot, but seriously? I want a built-in notification system.
SteemPeak.com has something similar;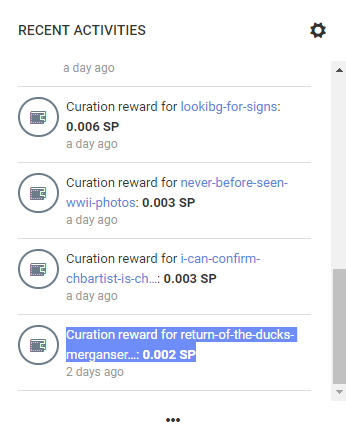 But the curation reward notifications kills it for me. (I don't care about it personally). Plus most people I know don't want to use third-party apps because of trust issues. I use it for now, but why does Steemit needs to be a patched system made of chrome extensions, external apps, and discord bots to make it work?
Categories
Please. We need categories. It is insane to have such a big defocussed blog platform without any categories. Tags are #not the way.
Oh and maybe an easier editor while we are at it? Who apart from developers actually know how to format a text using markdown???