Income from Fiverr and YouTube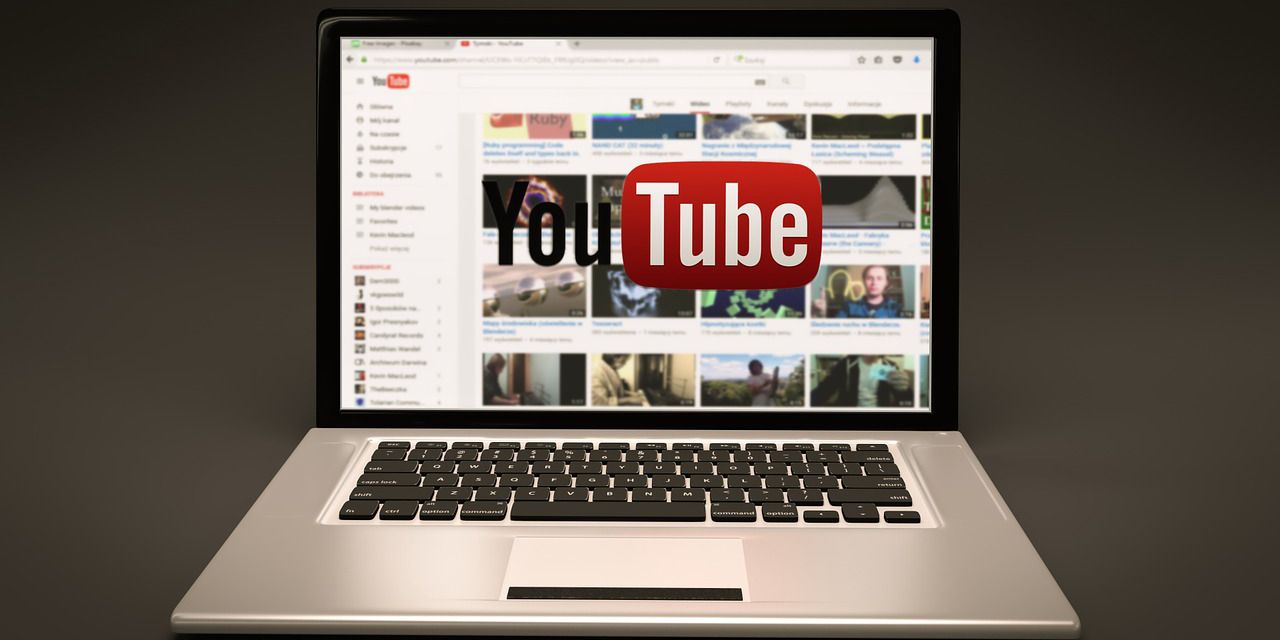 Image Source
Hi everyone, I registered around 2 weeks ago on Steemit after having a conversation with a friend of mine at work. I was actually having a conversation with another friend in regards to different ways to make extra income online. I was telling him about the one that has been the most profitable at the moment which is https://Fiverr.com/ronaldeneris where I offer illustration service among other things, I also mention that YouTube is a good thing in the long term even though I have not collect payment from YouTube yet, it does look promising since my channel is showing a very fast growth lately, coming from 100 subscribers to almost 5,000 in les than 2 months.
Joining Steemit
Then my Steemian friend told me "I get paid for blogging". I was like; What do you mean? Are you a Writer? She was like "NO" it's call Steem it check it out. I read about it, took a look at the FAQs and the Start Guide and I loved it. I was ready to join and I did.
My Goal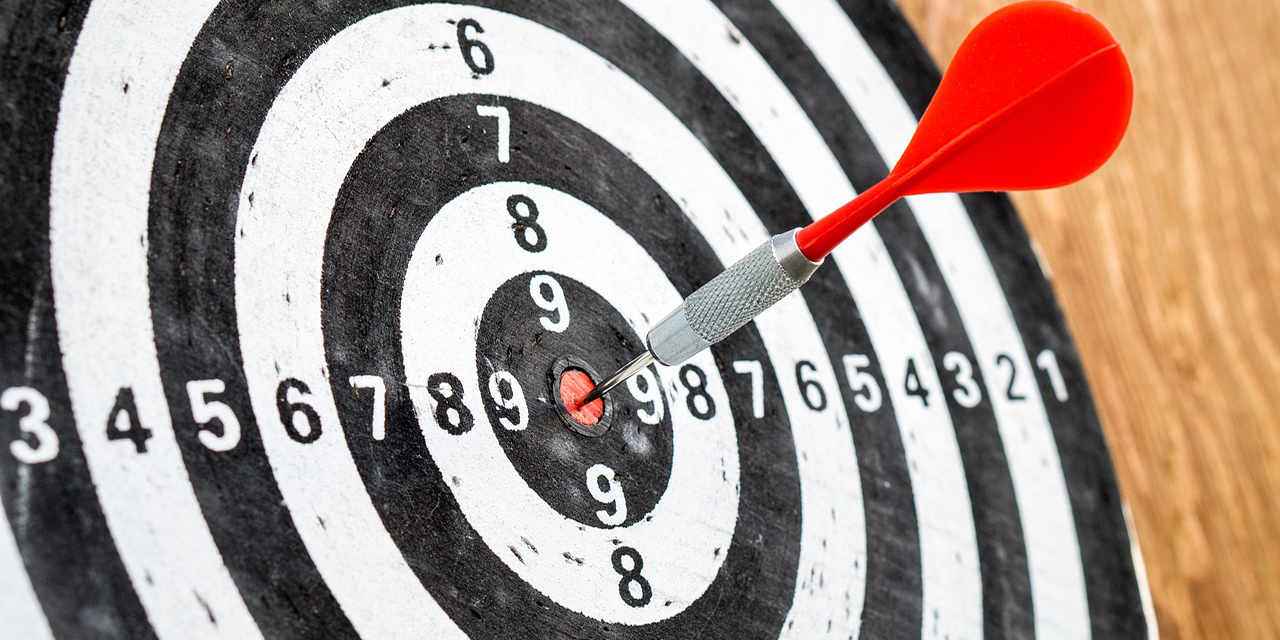 Image Source
While I keep using Steemit and I enjoy doing so I keep asking people if they have gotten paid for it already. I keep seeing posts where people say they've purchased a truck, or a computer or anything and it looks very good because these are testimonials from people using it. Those sort of things keep me motivated to keep Steemit until I can say I purchased something from Steemit. (I decided to buy a Surface Pro with Steem money. It's my goal now).
Achievements
Today I received a message that my first payout has been received. Pretty good I'd say 4.75 SBD and 4.19 SP. It may not look like much for people who are already making a living from Steemit but for me it looks good since working on Fiverr for $5.00 per illustration ($4.00 after the 20% cut that Fiverr gets) it's not a bad thing. Because all I'm doing is sharing content that I already enjoy sharing. My illustrations, my opinion, my ideas. It's just nice that a site like this exist and I was able to discover it.
Spreading the word
I have told almost all my friends at work about Steem it, some have joined some are not interested but I see that it's easy to get people engaged when it's a win-win situation like this one.
Like I said earlier I have a YouTube Channel, It's in Spanish and if you're interested here it is https://youtube.com/yosoyepicotv and I plan on sharing the word about Steemit on my channel since I talk about ways to make money online. Things that I have already used myself and are proven to work. So the only reason I have not shared Steemit there yet is because I have not gotten paid yet. But looking at the progress that I'm making here with my illustrations and post I don't doubt I'll be sharing it soon.
If you have gotten paid already let me know in the comments.
check out my work and if you like it please Follow me by clicking the button below.