First of all, let me get this out of the way right now. A massive congratulations is in order. For discovering possibly the best website you'll ever come across in your life. Something that, with the right combination of effort and dedication, could go on to change your life forever.
A very bold statement indeed but also the truth of the matter. I know this because the above actually happened to me! Someone who had never blogged in their life, was not in search for the elixir of the Internet and was actually quite an introvert too in some respects. That was "me" in a nutshell.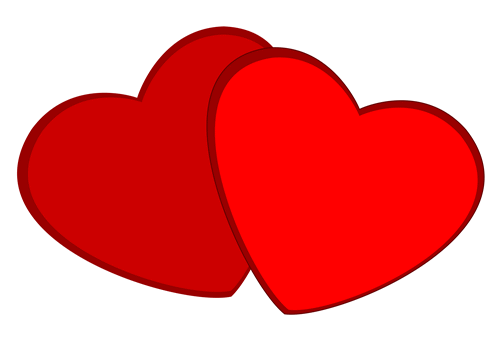 Now, I've read many a great post discussing and outlining that unwritten "code of conduct" when interacting with other "steemians" and the community as a whole. And I completely agree with most. So, I thought since it's coming up to a year now that I've become a somewhat established member of this community and the sheer amount of new sign ups every day, I'd put my perspective and thoughts on this subject moving forward. Whilst at the same time attempt to offer up some constructive and friendly advice too.
---
A Short Trip Down Memory Lane
I remember it well. Starting out on Steemit was quite a surreal affair. Throwing myself into an invisible online community of strangers, groups and politics. I hadn't a clue where to begin or what I was doing. Not even what to post! I just knew I wanted to be a part of this. "The Social Blogging Platform that Pays!" was the slogan advertised back then. Even now, some regard it as too good to be true.
But after even a few minutes of browsing through the trending page, it became evident that there were some names cropping up way more than others. People that had already secured a solid foundation for themselves. @stellebella, @ericvancewalton, @heiditravels and @craig-grant to name but a few. People I'd never heard of before, but had apparently done enough to get noticed by others.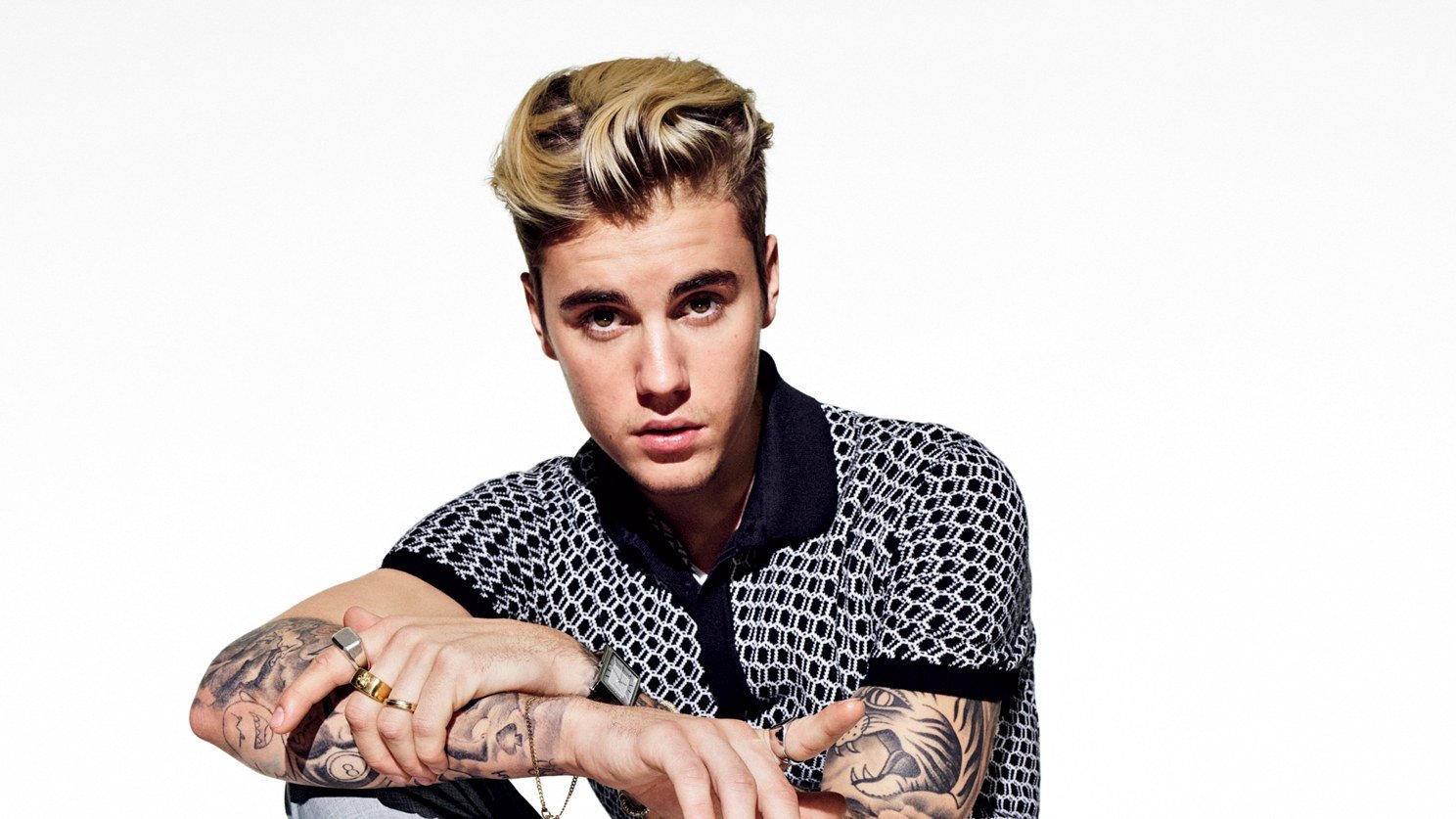 So, not knowing what the heck I was doing, I decided to publish some of my own content. I tried some Top 10 lists, nothing. I tried motivational posts, nothing. Hell, I even attempted a few memes (Biggest mistake ever!), ziltch! And you know what? I took it personally! I'll just say it like it is. Perhaps due to my naivety of the social media sphere, it just didn't make sense. I had almost zero feedback from anyone! A bunch of questions began spinning through my head. Have I been "muted" on this platform? Does anyone care that I even exist? Why is this happening to me? So, I did what any normal person would have done in my situation… I left.
"After all, it must be some bug in the "platform" and not "me", right?"
Fast forward to about a month later and my wife (who joined the same time as myself) actually dedicated herself to posting regularly about cooking and travel (her two greatest passions in life). And eventually was doing rather well!
So, with a renewed strength and resolve, I thought, why not have another bash at this. I put together a short story, determined to keep on persevering until I grabbed someone's attention. Even if I made nothing like the last time. I remember so clearly how I felt after publishing it. Many new users were signing up by then and I just knew it would get lost in a flood of other articles.
However, my mind set was very different now. I had mentally conceded to the fact that by simply throwing out arbitrary post after post would be like flicking pennies into an ocean. A pointless exercise! This time, I thought why not make my blog about "my" greatest passion (which was writing stories). Not create something which I presumed would amuse and satiate others. Some joke, a meme, a few random facts squeezed into Microsoft Word.
---
"No, this time it would be all about "me" and the image "I" wanted to create for myself."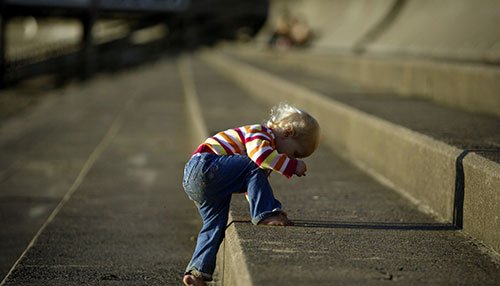 ---
A few minutes later, checked back. Nothing. Half an hour later, one cent. Now, the "previous" version of myself would have folded by now. Blamed anything and everyone else but "me".
But this was different. My expectations were gone. In fact, (and as controversial as this may sound) a part of me was almost "glad" of my dismal payout. I had filled up my Steemit blog with pretty much useless junk and wanted to make a fresh start. So, the more content added to this new direction I wanted to go in, the better the image I'd create for anyone happening across my posts. I had a chance to re-establish how I wished to be perceived by others and, more importantly, do something I love. Looking back, I really can't see why I didn't see things as I do now. I'd go as far as to say it should have been downright obvious.
So, another check on my post around the one hour mark and I'd bagged myself a whale's vote. And "that" was the spark that fired the engine into life. Not only was it an amazing feeling to finally get some credible remuneration for my work, but also the fact that others were now taking heed of my work. The comments began flowing, interaction with the community became a joy and since then, I've never looked back.
It's been one hell of a ride and ultimately led to some of the best experiences of my entire life. The Steemfest, making life-long new friends, forming strong alliances with other authors. The list just goes on and on and on. But as you can see, this didn't happen overnight. My state of mind had changed as to how I viewed the platform and that turned out to be a key factor ingredient missing the last time around.
---
The Long Climb Home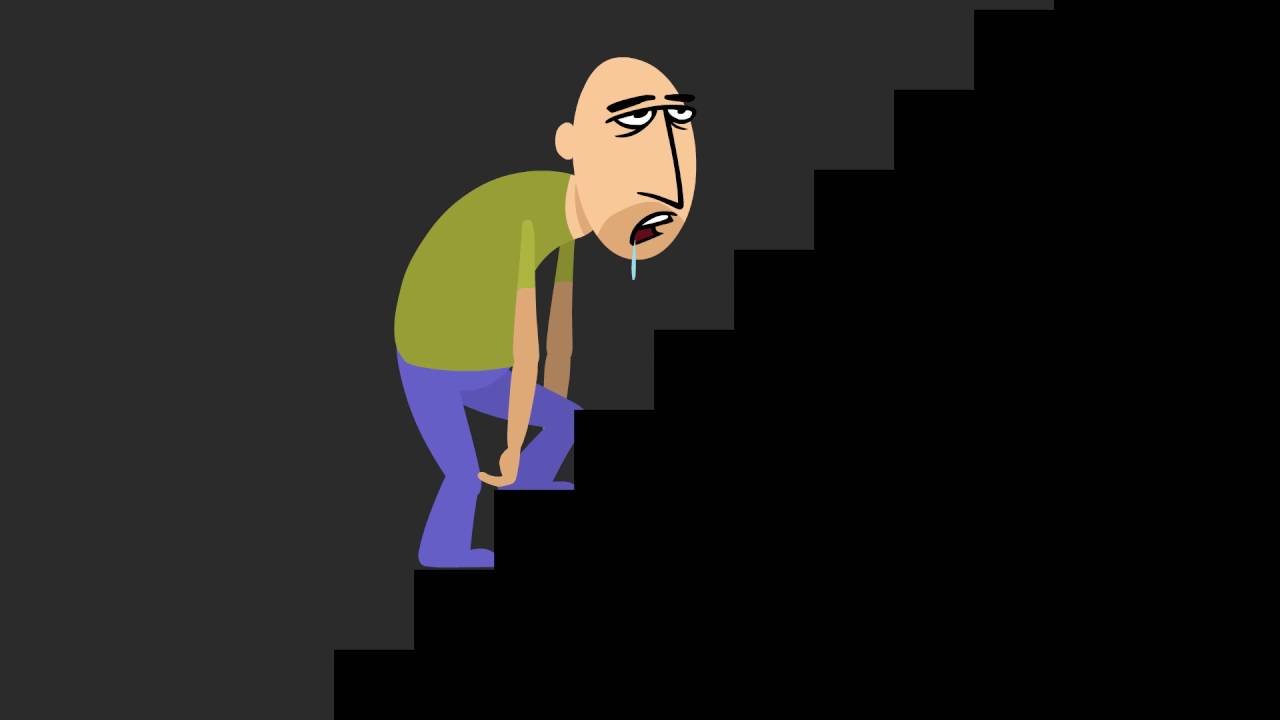 Reminiscing about the past helps me to understand the ways things were. And the first truth we must all face up to is this. When you first start out on Steemit, nobody cares who you are. You're just another faceless mask in the crowd. A complete stranger in a strange land. And no matter how much you kick, scream and shout, the cold, hard fact is that no one will be listening. That's just the way it works on Steemit and within society in general.
"But it's not all bad news."
The way I see it, why don't you see yourself as a blank, untarnished canvas. Because when you sign up to Steemit, you are actually creating an opportunity for yourself. Opening the door to a place where your voice has a chance to be heard. Though whether you seize it or not is completely up to you. But it's there and ready anytime you are.
So I say this. Whilst selfishness is usually considered a negative trait, your first baby steps into the world of Steemit should be just that. Think about yourself. Forget about trying to make an impression on anyone else. Establish "your" brand first and foremost. That will be your personal portfolio to show others what you are capable of. Nothing is of greater importance at the start. I can definitely attest to that, given my personal journey on here. Once that's in place, like a jigsaw puzzle, everything else will fall into place.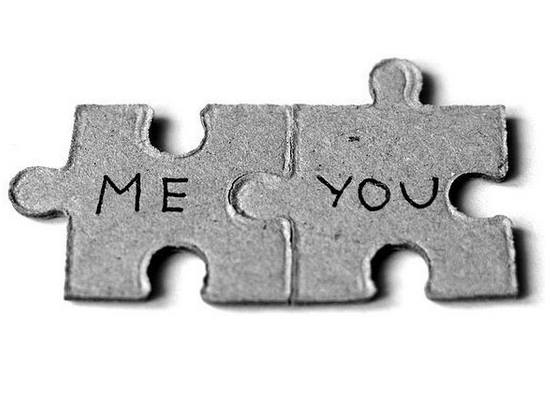 Always keep in mind, "you" don't represent your user profile (unless you're already a known celebrity of some sort), your "content" does. That will be the main driver during your time on Steemit. Resulting in your experience being either a miserable one or a great one. That choice is in your hands alone. Everybody has a certain something they excel at and here, you have the perfect platform to show the world what you're capable of! Patience, discipline and consistency are your best allies when it comes to moulding the kind of person you want to be on Steemit.
And another golden rule I always tend to stick by and one you'd do well to bare in mind. Steemit doesn't need anyone. Not you, me or any other user on the platform. We leave, it'll just mean a little more steem to be distributed out in reward payouts. So please, as the saying goes, take the bull by the horns and reach your fullest potential here on Steemit.
Believe me, you'll only thank yourself for doing so way down the line...
---