Hellllllleooooooooo Guys. Finally we are here with our first weekly contest and we tried to keep it as simple as we can, so anyone can participate easily.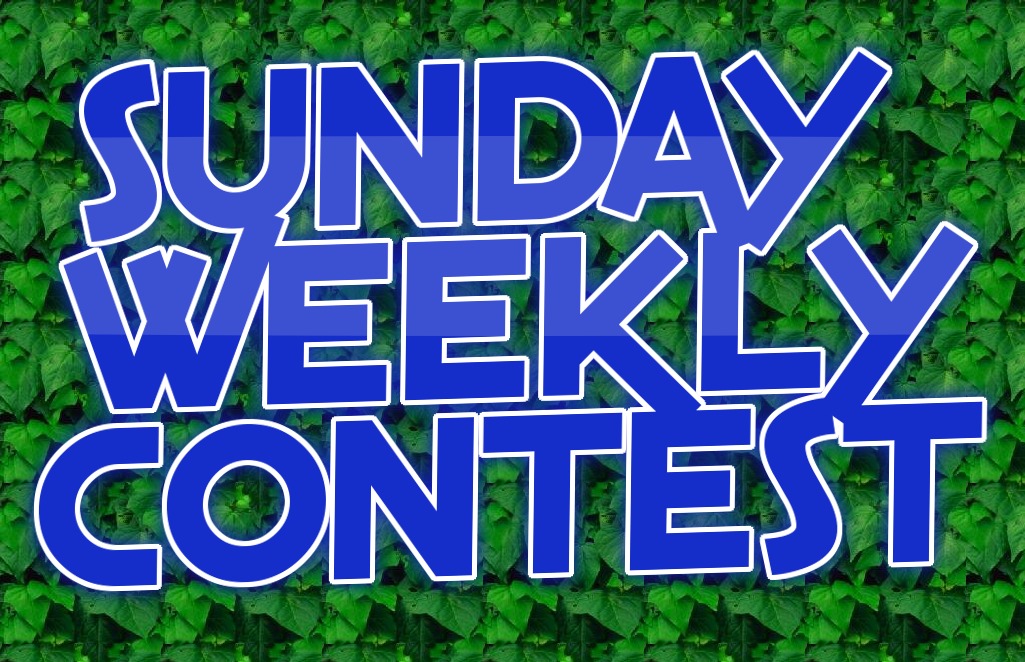 To participate in today contest do these simple steps.
Upvote the post.
Post a picture in the comment related to the picture of today contest.
Resteem.
All above three steps are necessary to win the prize.
Rewards
1st Prize 25% steem reward
2nd Prize 20% steem reward
2rd Prize 15% steem reward
4th Prize 12% steem reward
5th Prize 10% steem reward
6th Prize 8% steem reward
7th Prize 5% steem reward
8th Prize 4% steem reward
9th Prize 3% steem reward
10th Prize 2% steem reward
Today Contest Picture (Participants need to post a picture in the comment related to this picture)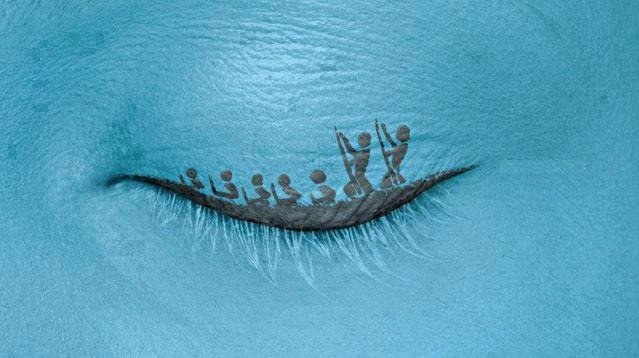 Announcement of the winners you can see in the post of contest next sunday 23-SEP-2018.
Please join our whatsapp group by clicking here to be a part of @familytree contests.