Are you people?
If not, then it's OK.
If you are a person then why do so?
And why just do this? (nice,great,amaizing | nice post , great post , amaizing post)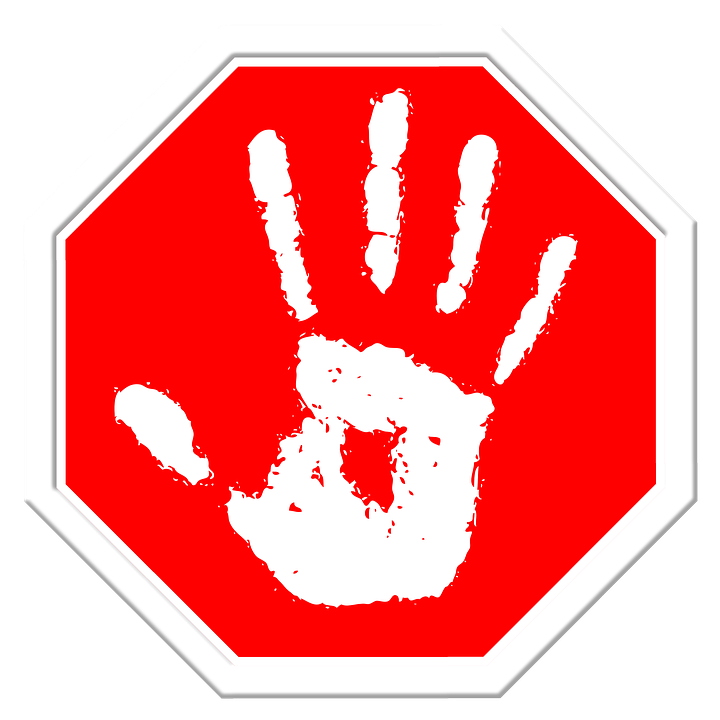 Is there no other word in English without this?
A man can post a post by casting so much Or go with him some time to share.
And you wrote the post without seeing the Nice Post?
It can not be any human work...
Last Pursu day I was surprised to see a post ......
The post was written by a man in a pet of love.
It means that a dog has died because it is in trouble. His note was burnt by water in my eyes but an ass commented there.(this is a very good news nice post) I do not know what to tell them...
Now let's talk about some of the profiles of some of the profiles that I have some time in. There are two great commentators (Paul Collin)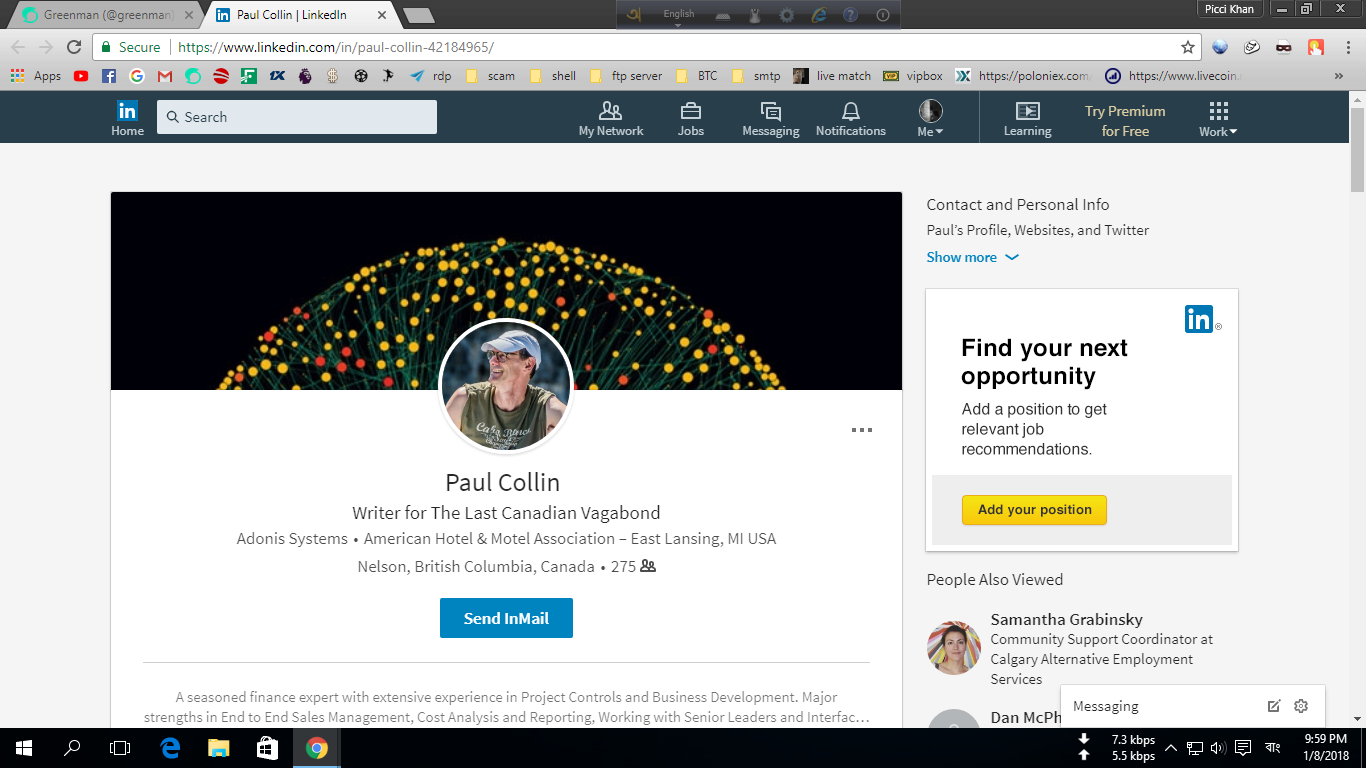 We know whom we call @greenman He is a wonderful man.
But for the last few days, one of my issues was very much in my eye!!!!
Each of his posts is 100 comments, 300 comments are made.
It took time to understand the reason, but finally, after getting his post yesterday, I could understand
The main reason for this is $$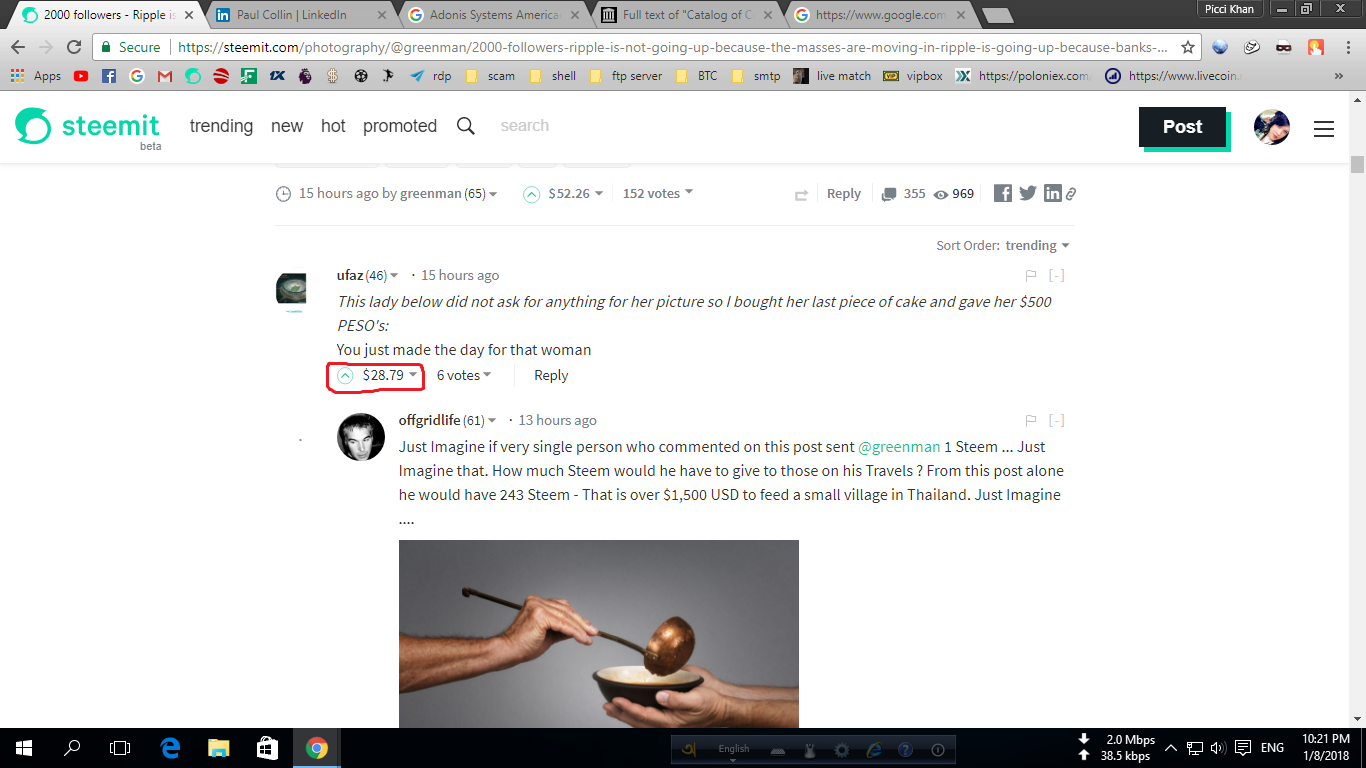 Just because of his post everyone stumbling down the post.
Even one person is repeatedly commenting on this reason...!!!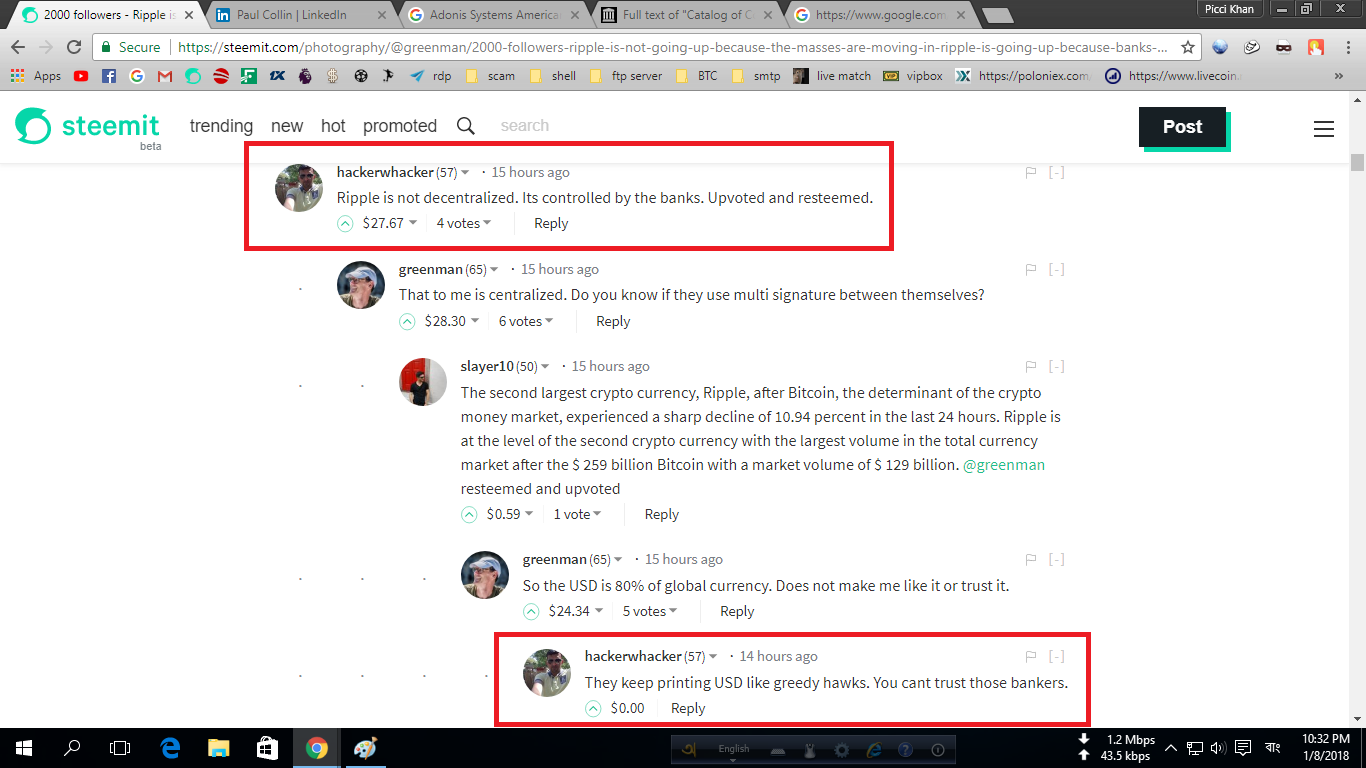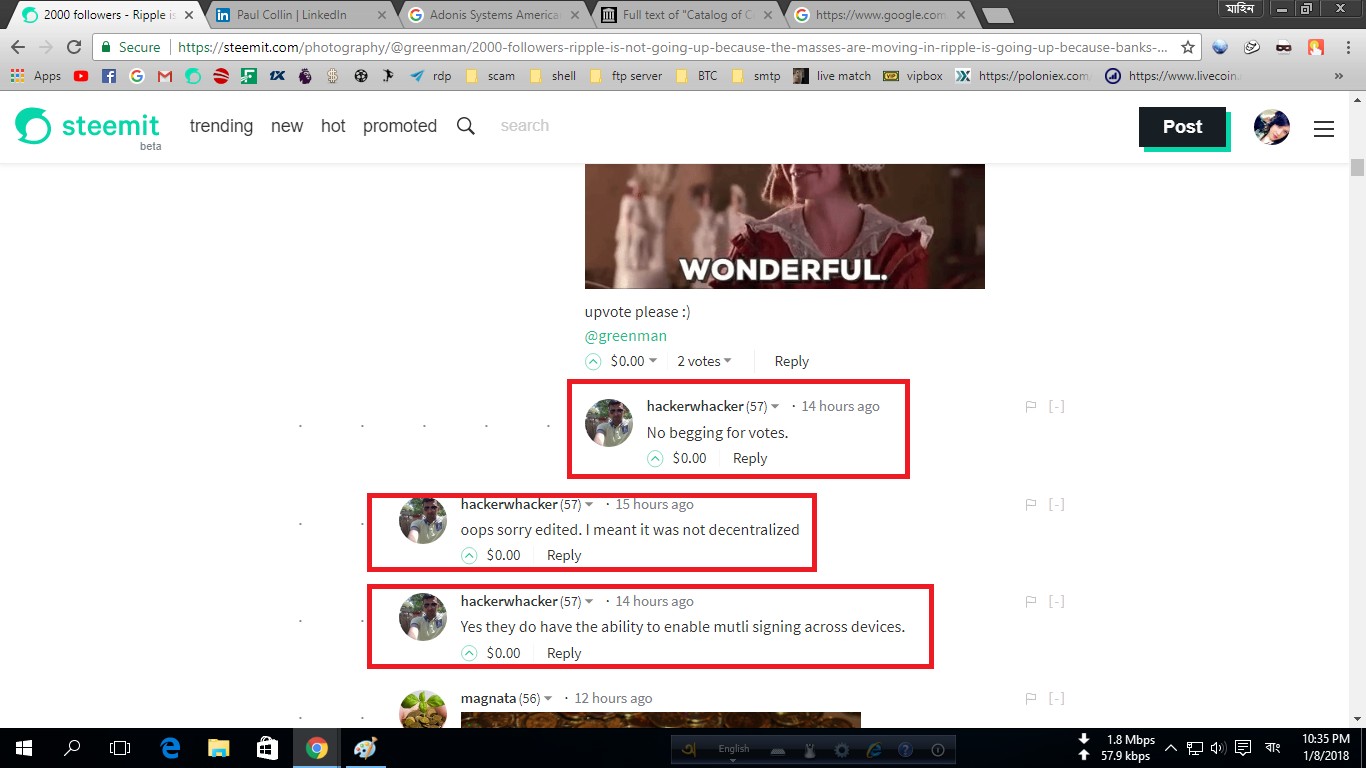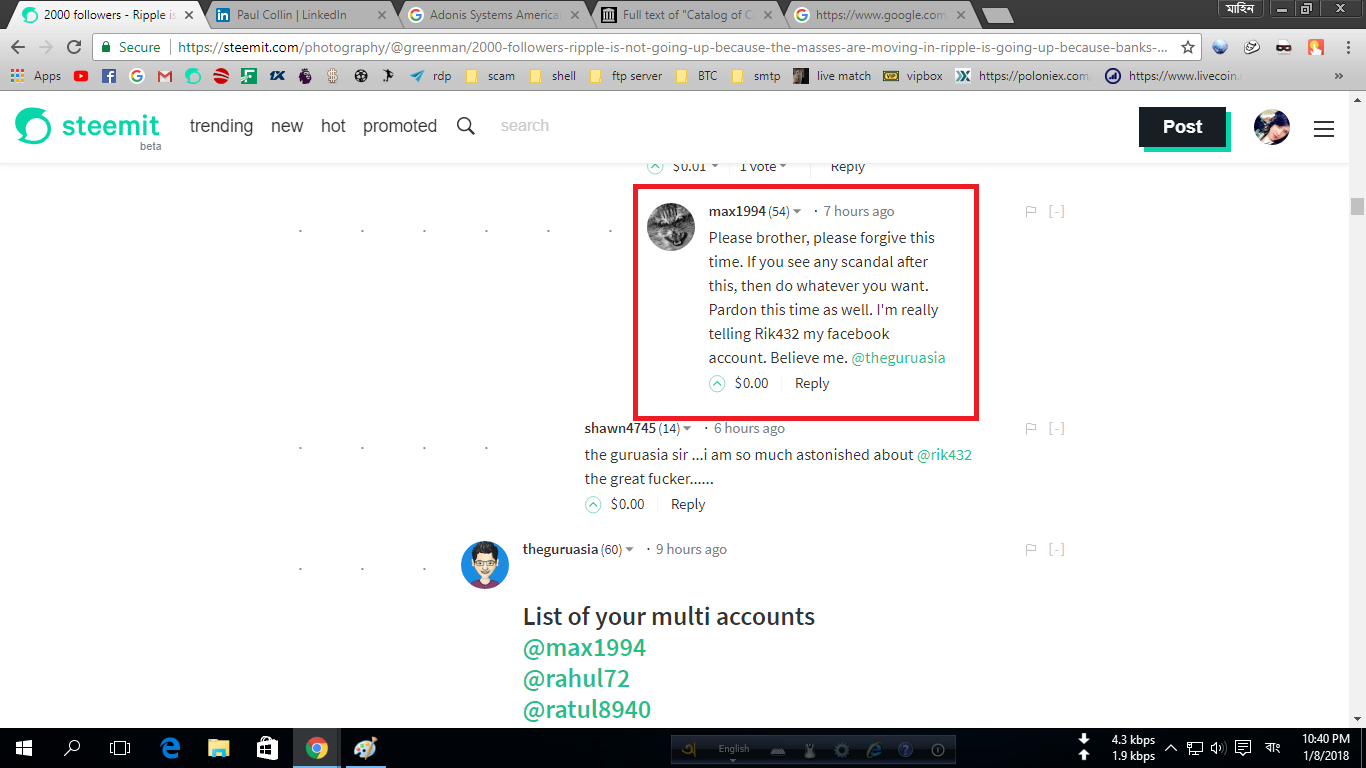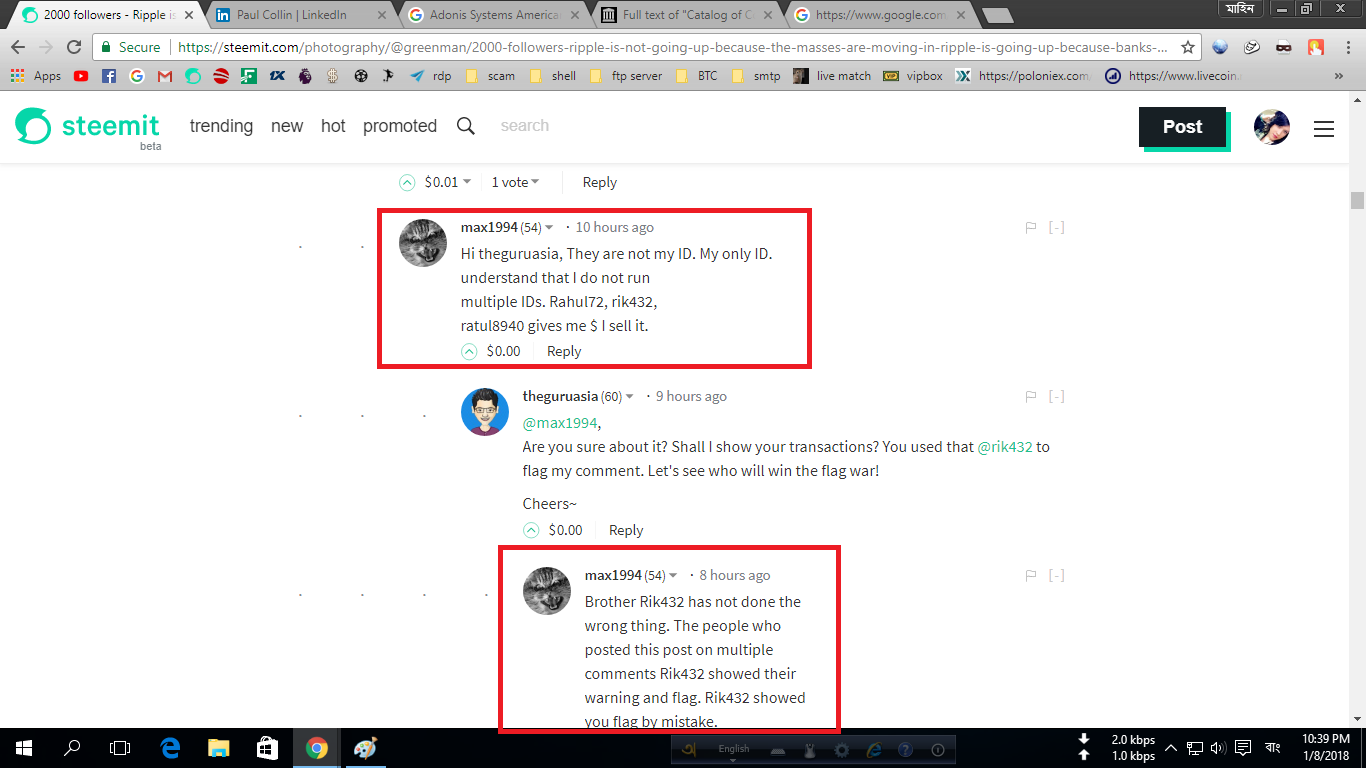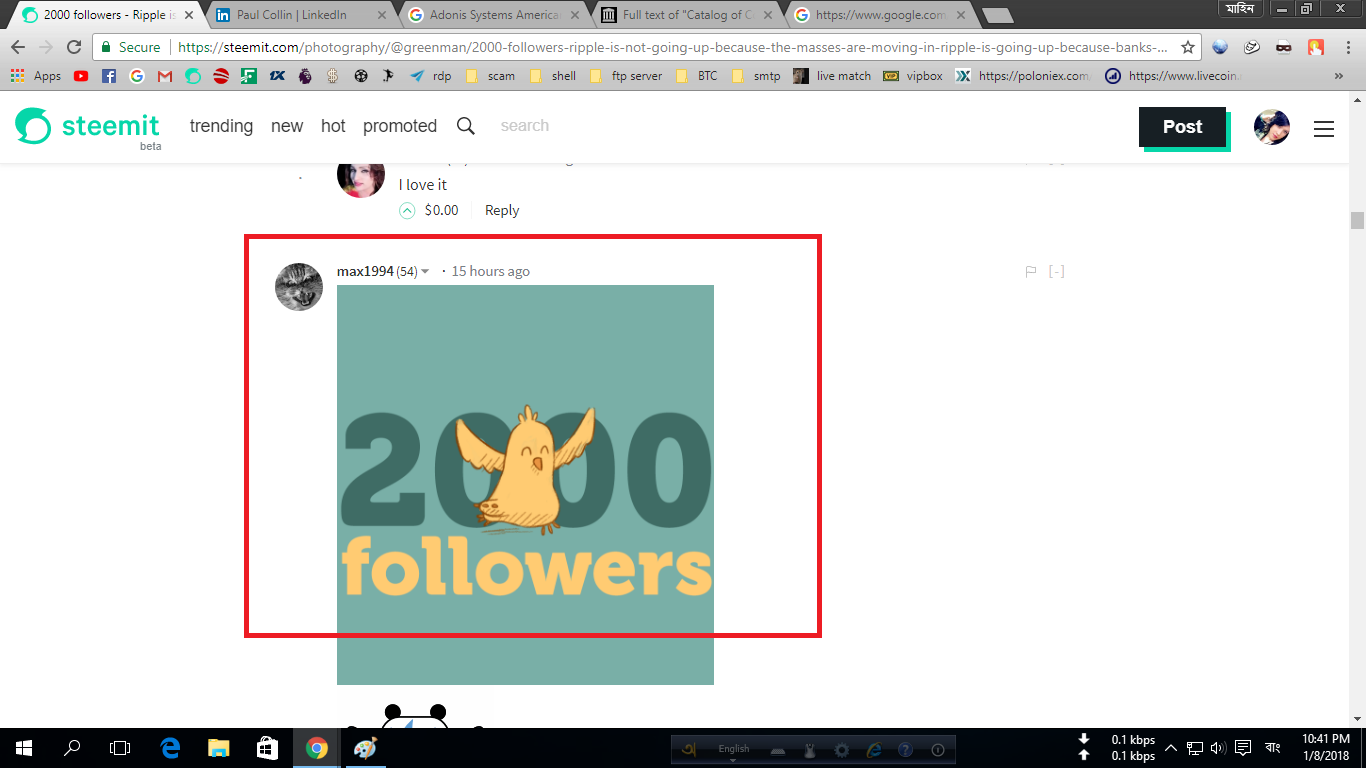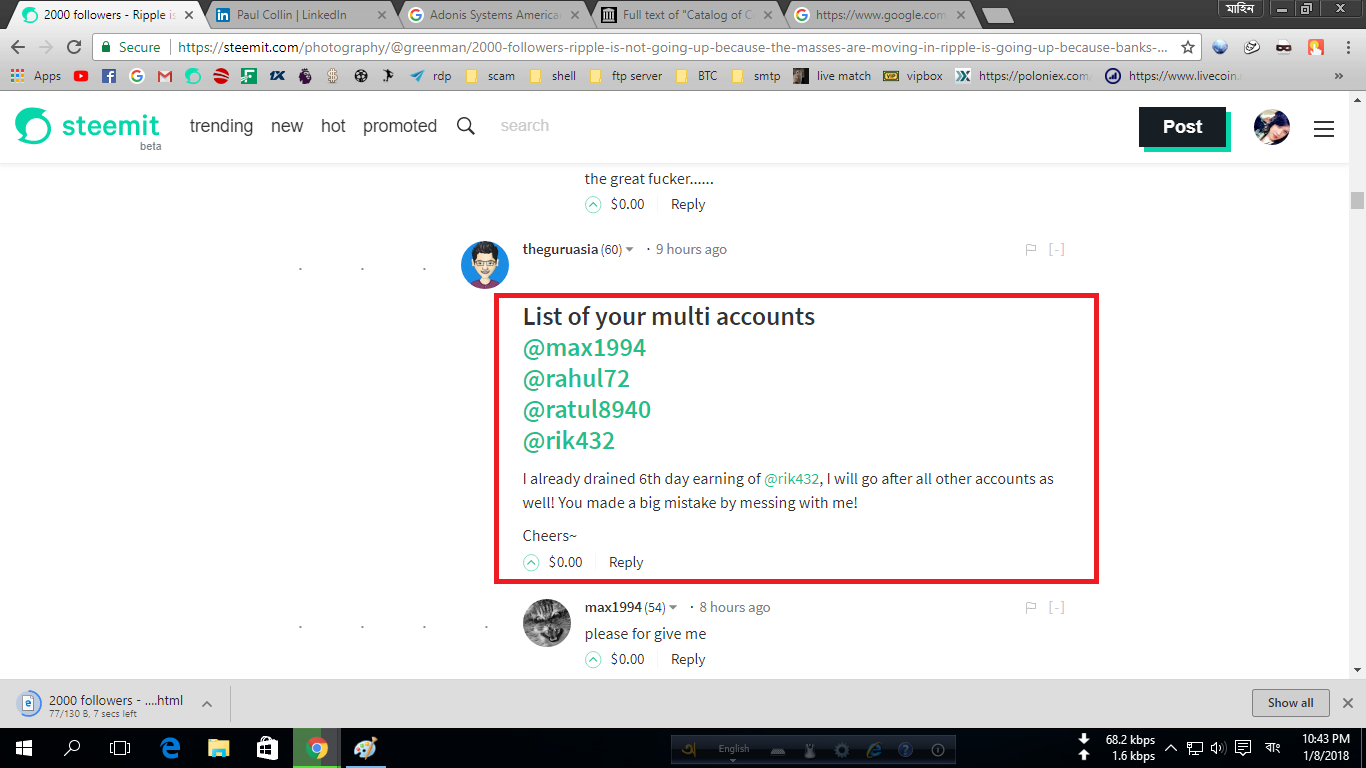 Please stop these now and do not write anymore. I hope to express your opinion about this poisonous poison.