One can never be too careful with managing their Steemit passwords. As I've found out recently, the number of people trying to recover their passwords have shot up in number. There are regular requests that come through on the help channel in Steemit.Chat as well as DMs of some users including myself.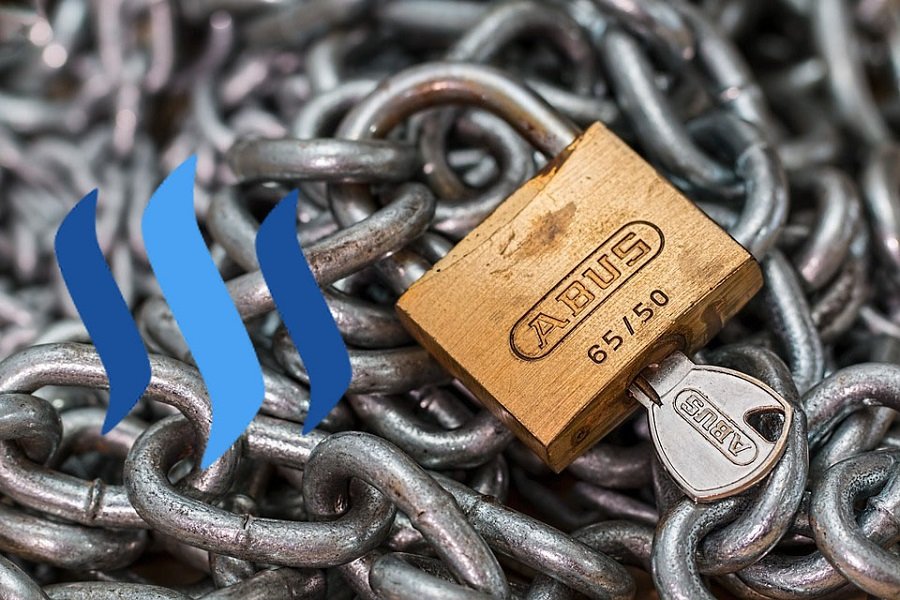 Source
Most of the time people misplace their passwords after creating their account on their phone. They usually save their password in their browser and never any copy elsewhere. There are plenty of other cases including sharing their master keys on transfer memos—very stupid in my honest opinion.
People forget that Steemit cannot reset your password for you. You can only recover your account if you have the last known master password. If you have totally forgotten your master password then you might as well say goodbye to your account.
If your account was hacked and password changed, you have upto 30 days to attempt recovery. If you had the last known master password with you, then you can easily change your master key after attempting recovery.
Remember this before attempting to recover your account:
Use the same email you used to sign up your account on Steemit to put an account recovery request. This is likely to speed up your recovery process. This makes it easier for Steemit to verify you own the account.
As long as your email isn't hacked you are quite safe to use this as an option. I highly recommend using 2FA on all your email, crypto exchange and social media accounts or any website that allows this feature or a Yubikey. Personally, I use Authy–Two-Factor Authentication App on my phone and also use a Yubikey.
When you create a new account or recommend Steemit to someone, please be informed that it's a great idea to always retain access to email account used to create your Steemit account. Never use a temporary email provider. Until Steemit adds the flexibility to change your account details, it is our responsibility to be careful about our keys!
There's no point in blaming anyone else if we are at fault from being careless about our Steemit account security and the money in our account/s.
Our friend and top Steemit witness @gandalf The Grey has made an excellent post to this effect which is a highly recommended read: Memos, keys and passwords, Balrogs and Fields of Despair. Be safe. Almost $100k wasn't.
You can also read my post from few months ago which is a must read in my opinion for new users: Dummies Guide to Basic Steemit Account Security + Account Recovery Guide!
Always remember this:
The first rule of Steemit is: Do not lose your password.
The second rule of Steemit is: Do not lose your password.
The third rule of Steemit is: We cannot recover your password.
The fourth rule: If you can remember the password, it's not secure.
The fifth rule: Use only randomly-generated passwords.
The sixth rule: Do not tell anyone your password.
The seventh rule: Always backup your password.
I hope you have learnt how you can speed up your Steemit account recovery or avoid getting into this situation in the first place!
---
@steemfest is just a month away. Visit the official ticket website for ticket purchases.
---
If you like my work kindly resteem it to your friends. You may also continue reading my recent posts which might interest you:
Successful #2 India Steemit Accelerator and Steem Cryptocurrency Meetup 2017 at Robert Bosch India HQ!
---