@vaporapp has been hard are work implementing the most important features of Vapor. We're excited to announce that we now have:
-push notifications
-DM/chat
-earning STEEM by inviting friends to Vapor
-tagging friends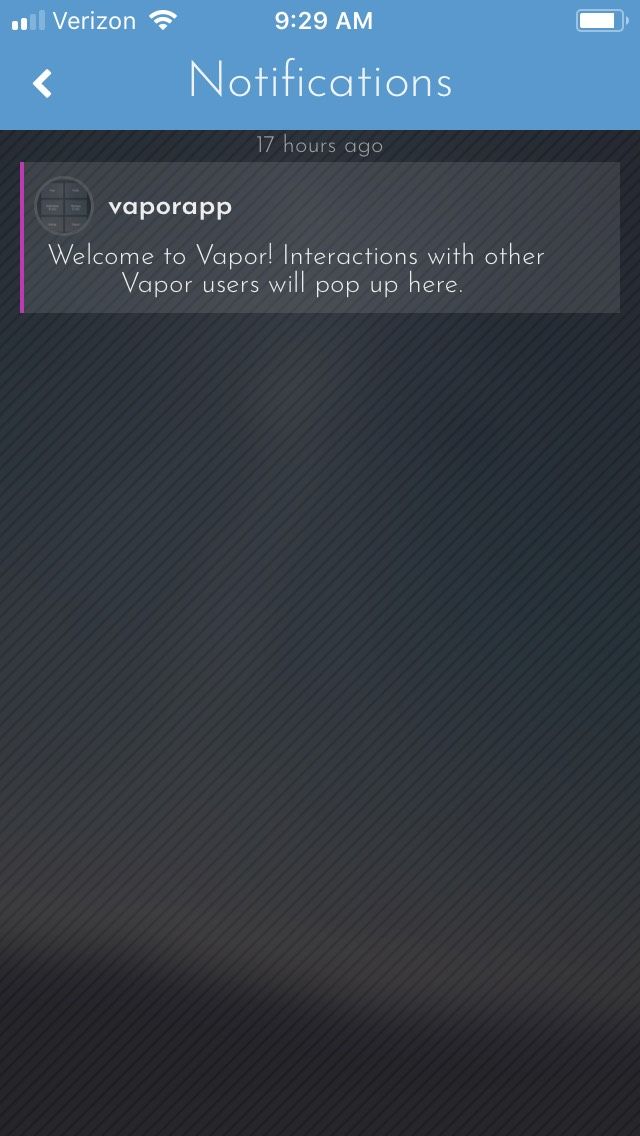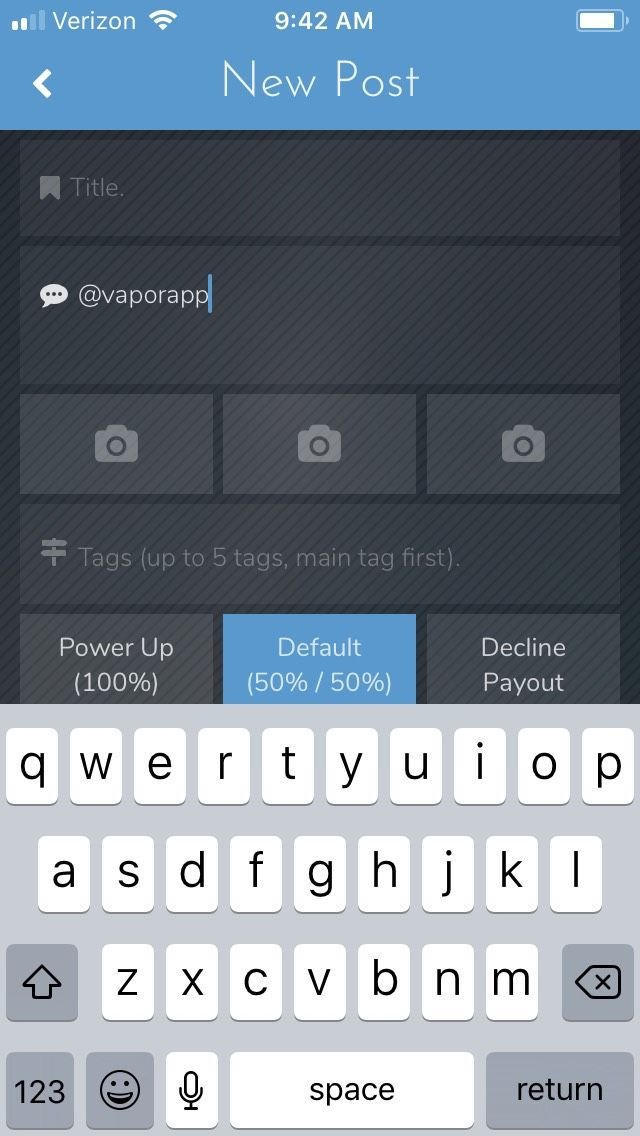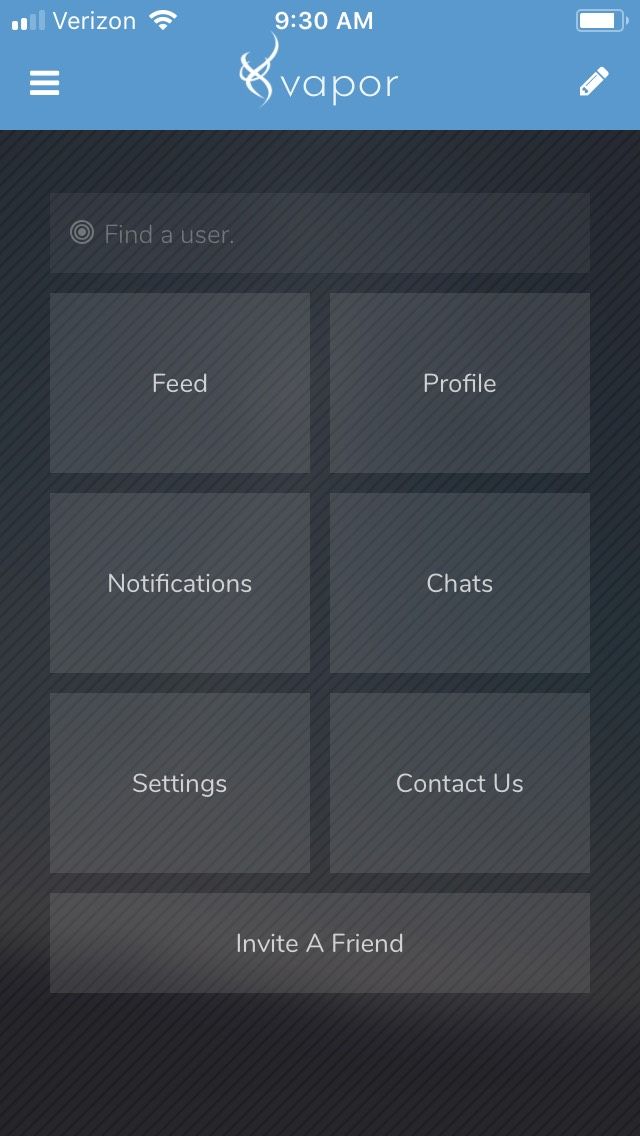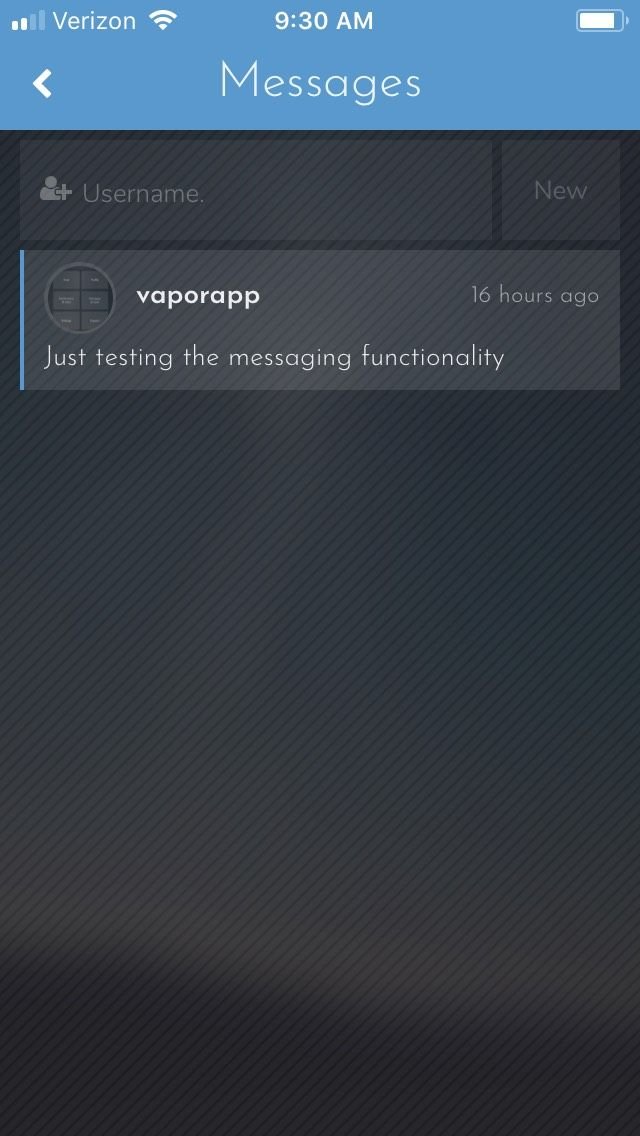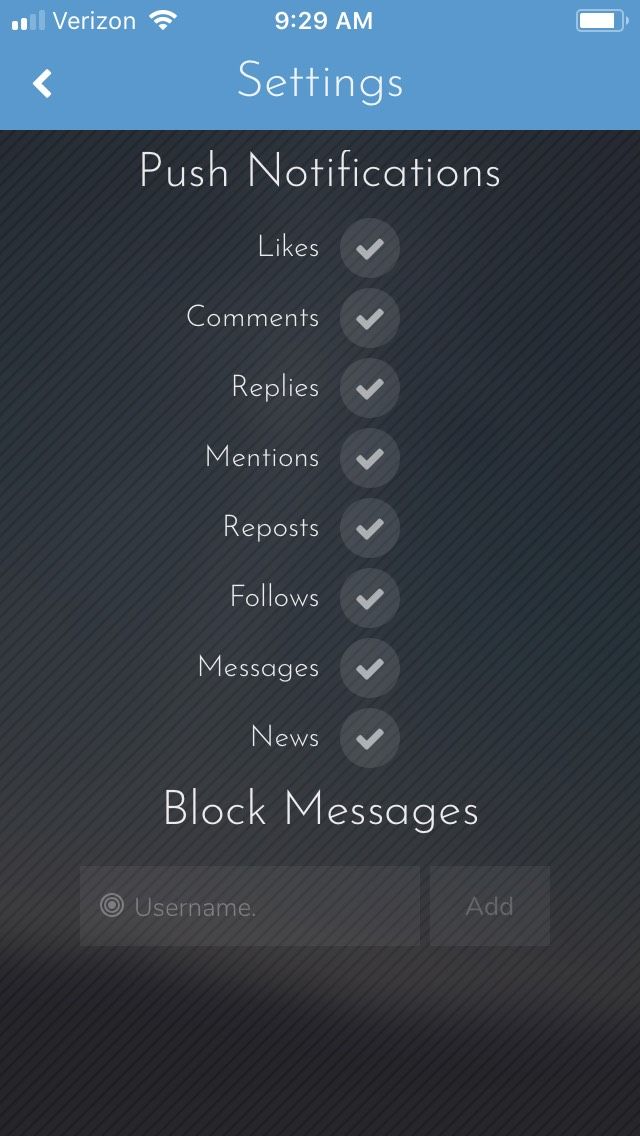 We're currently in the process of submitting our app to the app stores to begin beta testing. For anyone interested, let me know and I'll add you to the list of beta testers, which currently includes @ned.