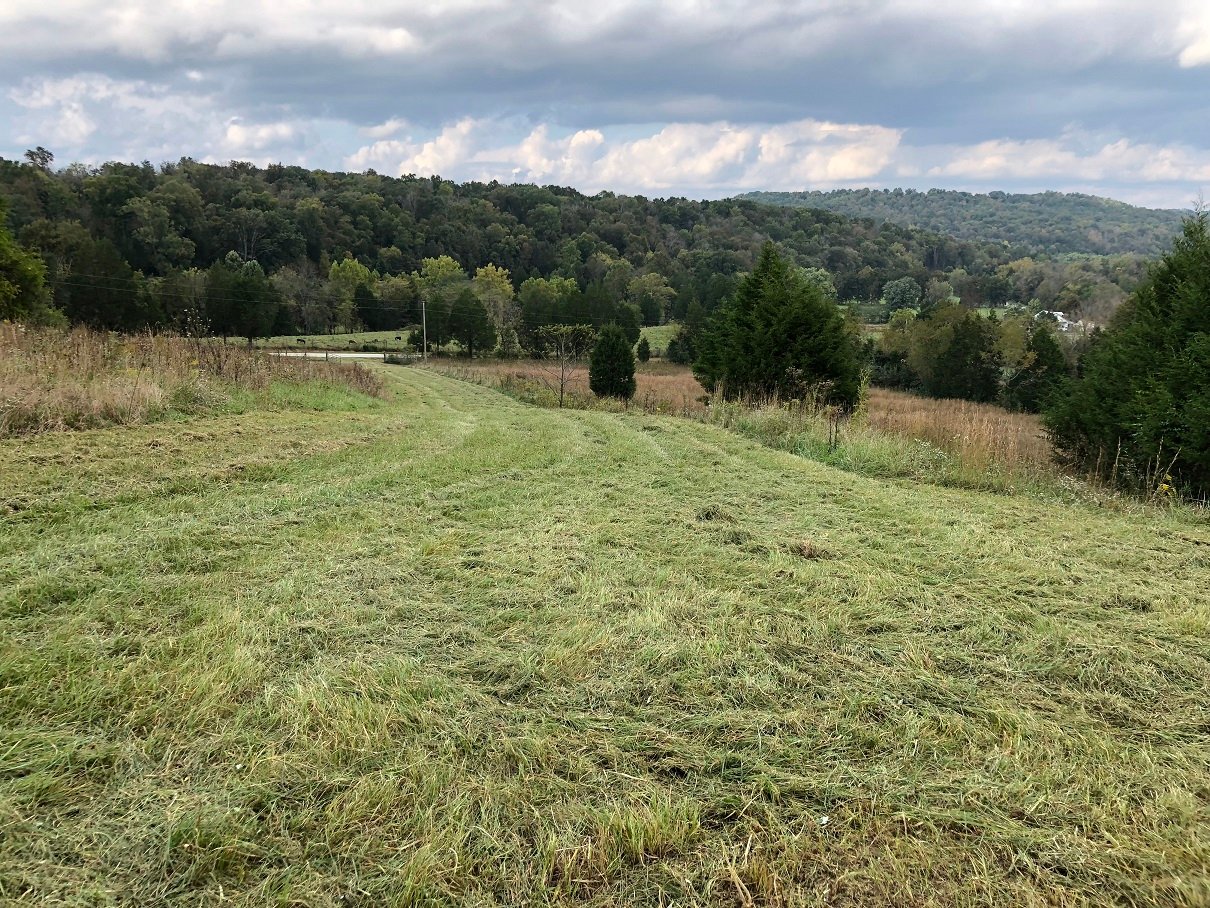 Do you remember the above photo?
It was work that I was doing to my land while I was there.
Only if you have followed me in the past would you remember the photo.
This was the result of a quick and sad trip to Southern Ohio.
The below should tell you what it was all about.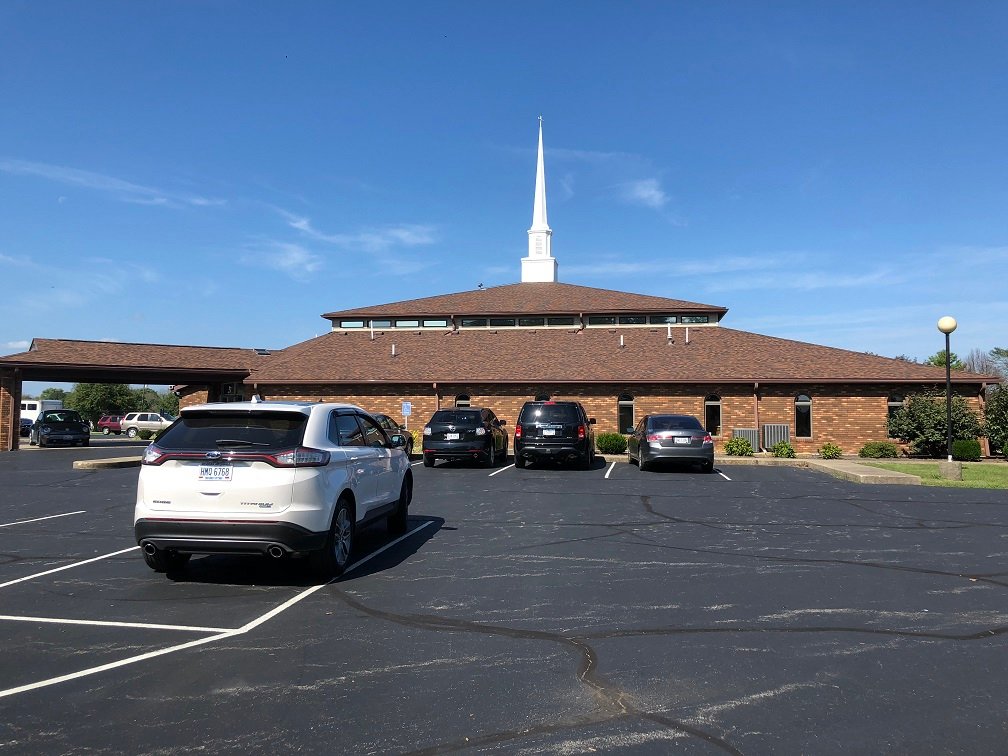 But, I have happier thoughts this evening to write about and post.
No, not the "crypto prices." lol
Don't worry about the crypto dollar prices though.
The dollar will disappear in your lifetime if you live another two or three decades.
And it could take much less time than that.
So, stay with your cryptos. I know that I am going to.
Take a look at this. It might help a little.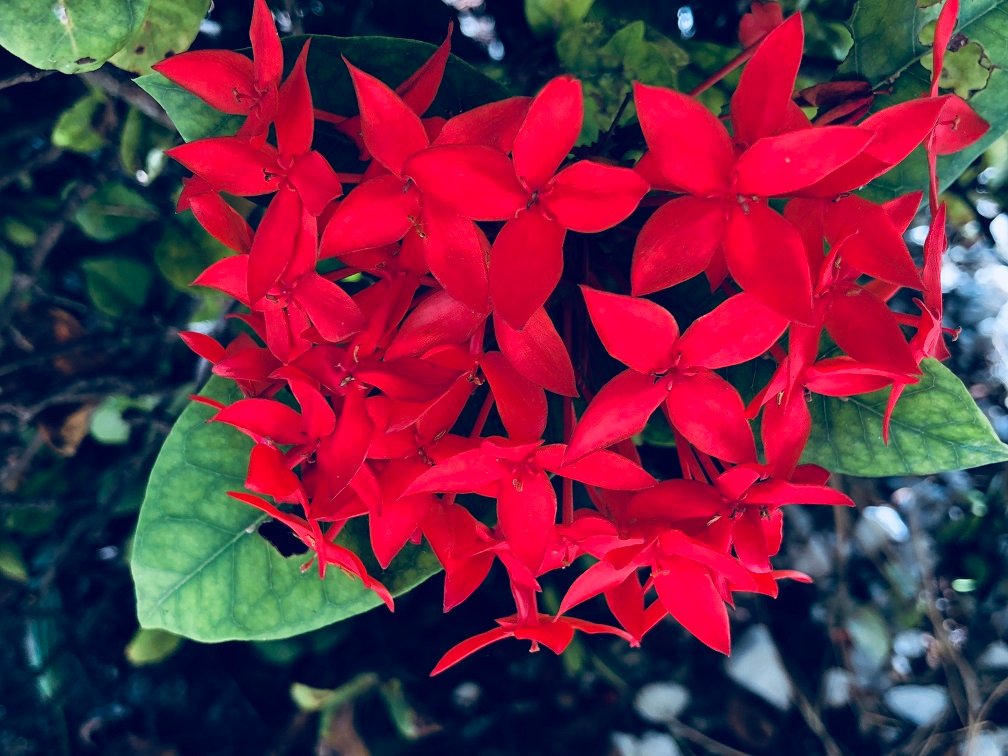 Why are you posting this little work Francis?
I am glad you asked. Ha
Here is the reason...............
My "self" adopted Steemit daughter pictured with her mother asked me to get going again.
I call her "Little Dove." Oh, she has a Steemit name if you know it. Ha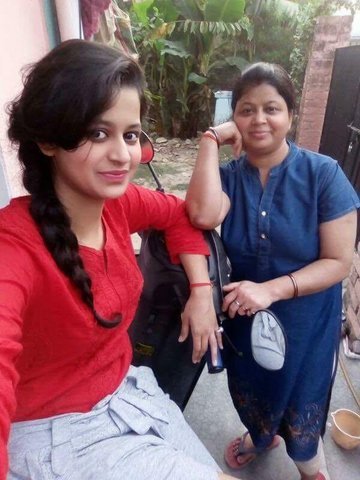 See how easy it is to get to know people around our world.
And she is not the only one I now know after Steemit.
We all have friends now from other countries.
That is why Steemit has been so good to us.
And as the days before.
I want to add a song.
Let me see what I can find.
Holiday season song.

Added to YouTube by: "Casting Crowns--Published on Nov 24, 2008"
Thank you for looking and reading this post.
Will I be posting anymore?
I am not sure at this point.
I have so much to watch and take care of.
Thank you and Steemit.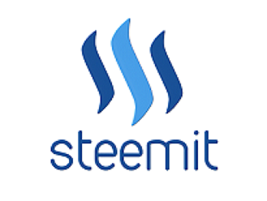 Francis