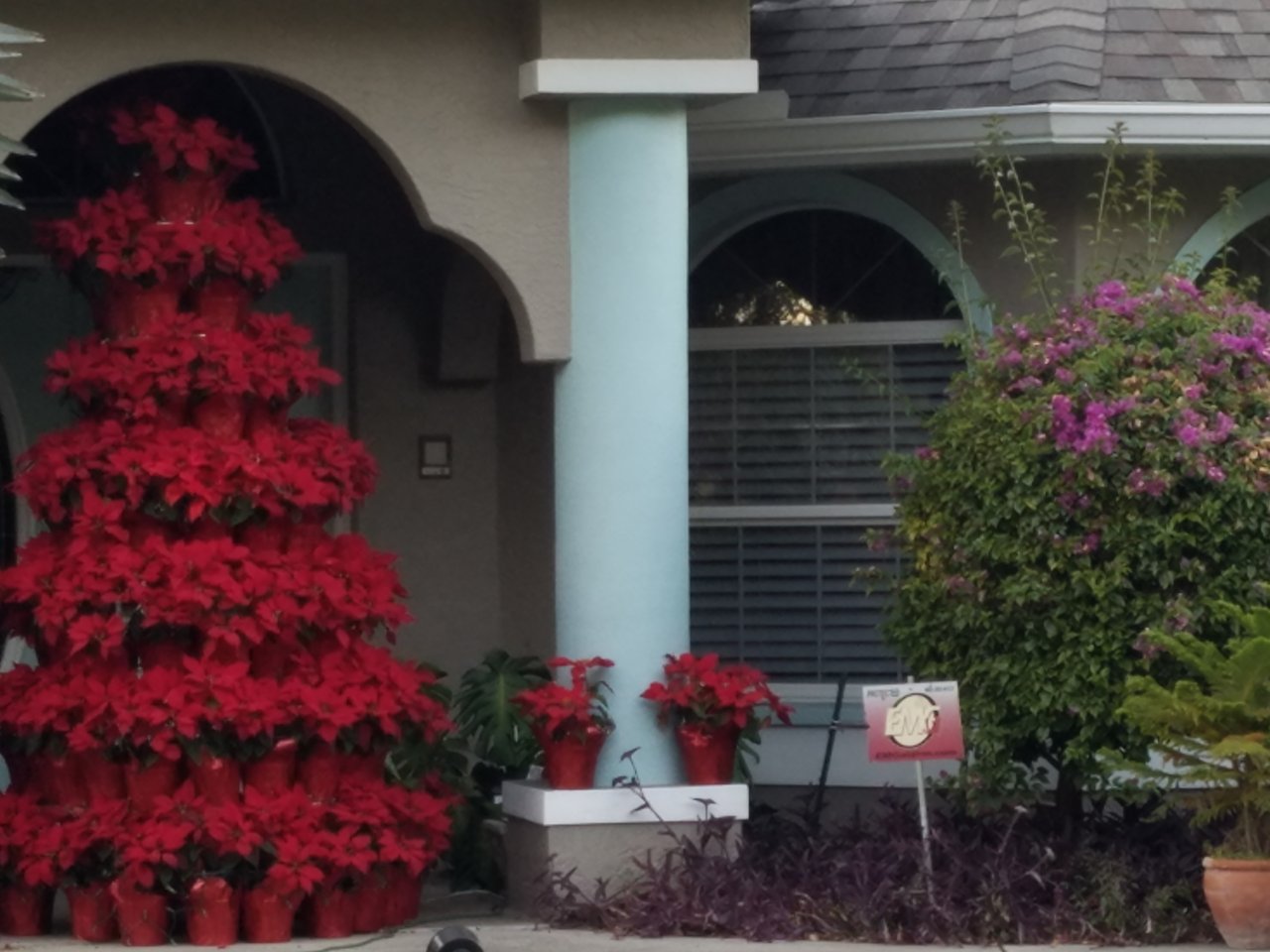 Hello Friends
Does anyone remember the photo above from last year?
It has been months now since I last posted on Steemit. And I know that many changes have taken place.
I will have to learn again what is OK and how to add something that is at least worthwhile.
Even the platform and rules have no doubt changed some and I will need to take note of them.
Just to shorten my story of my time away. I have been following the "cryptos" closely.
So closely that I almost ceased to have a life apart from them.
And as I was walking this evening. I remembered the "good ole day" of Steemit posting.
My rewards for posting didn't add up to many steemit coins, but was very enjoyable to me then.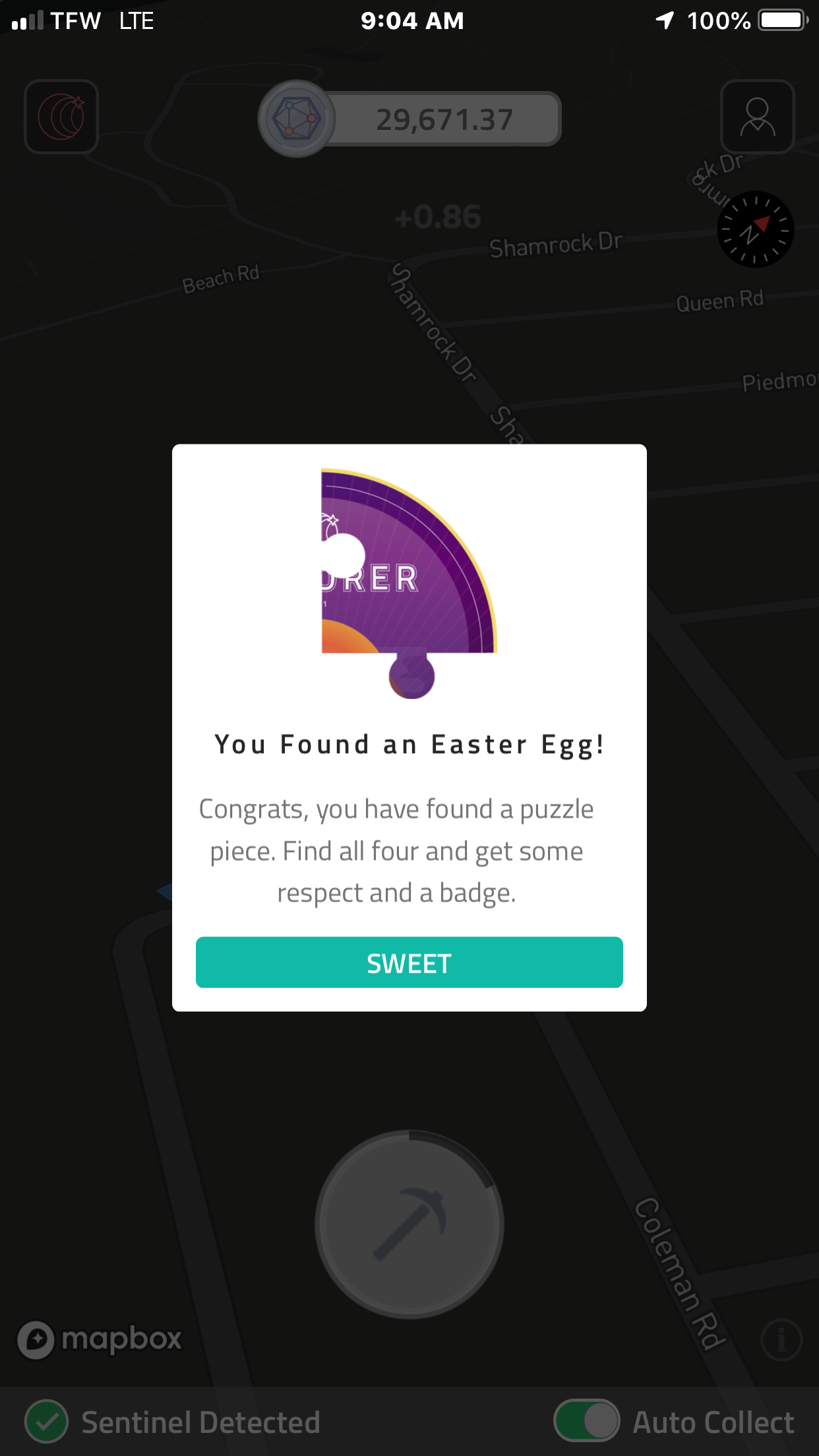 The above has been one of the "not so compelling" ventures to date. Ha
Sorry. I don't have anything really new and earth shattering to add at this time.
I have noticed over my life that most happenings and changes move slowly into being.
Only a coming asteroid skimming the earth would be different. Something like that would be sudden.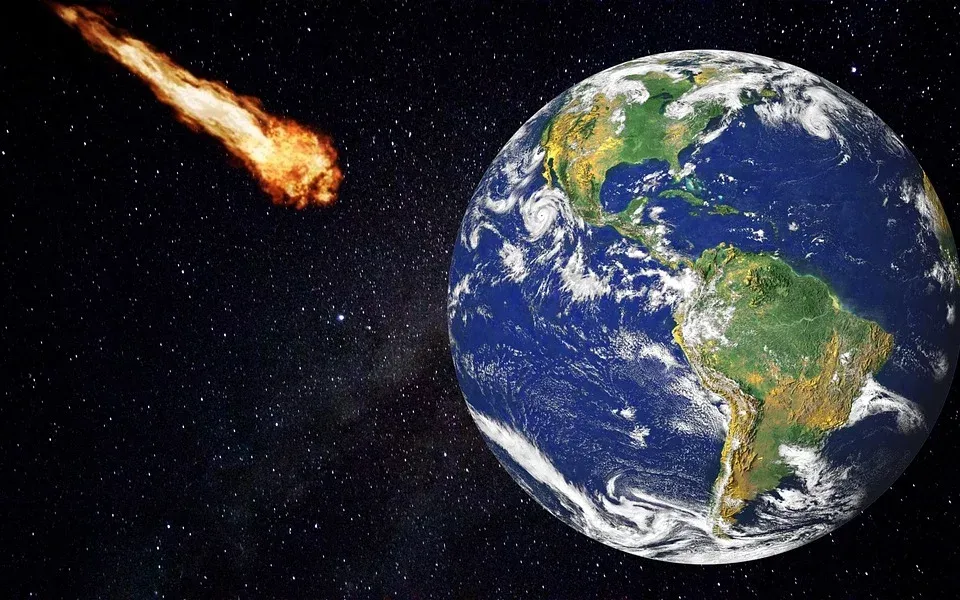 (Pixabay free photo)
No. It isn't click bait. Just learning all over again.
My favorite part of the posts I added before were the songs that I posted.
I will look for one now. Let's see what I come up with.
It used to be "love songs."
I wonder if my ears/hearing has changed any. lol
Hmmm. I just thought of one. On Youtube
AGT-- "Talent Recap channel." (Thank you Talent Recap)
Thank you for shortening it up for us.

I want to post this soon. So I have to add it now.
Thank you for your time.
Francis
PS. Yes. I like some cryptos.
I like the ones you can "stake/bake"
Get coins from your holdings. I like that.