Added to YouTube by: RoadtoRoota-Published on Jan 2, 2019
Cryptos are near and dear to my heart and I suspect to many of you too.
So, it seemed like a good way to spread the truth as we see it.
Just so you know.
You need to know that I don't have any voting power to reward you.
You have been warned.
Just enjoy the song and the truth that Bix is trying to spead to the world.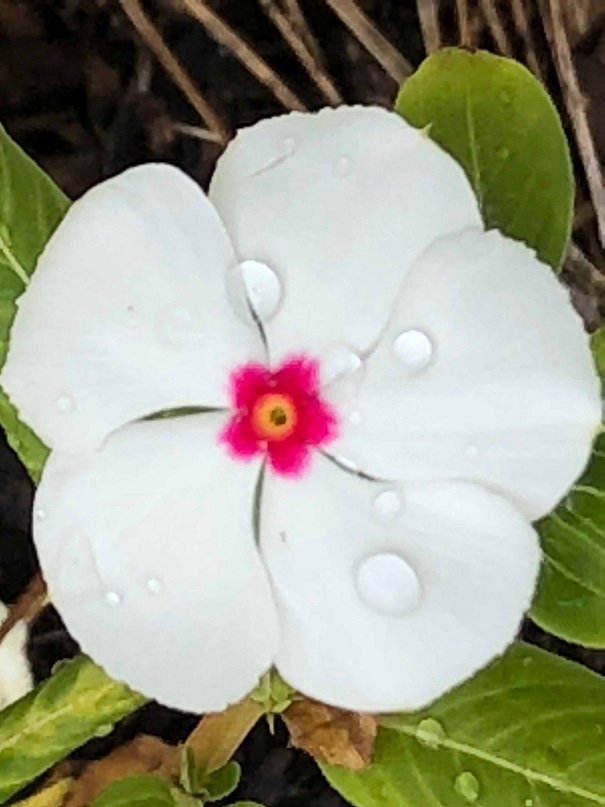 Thank you
Francis