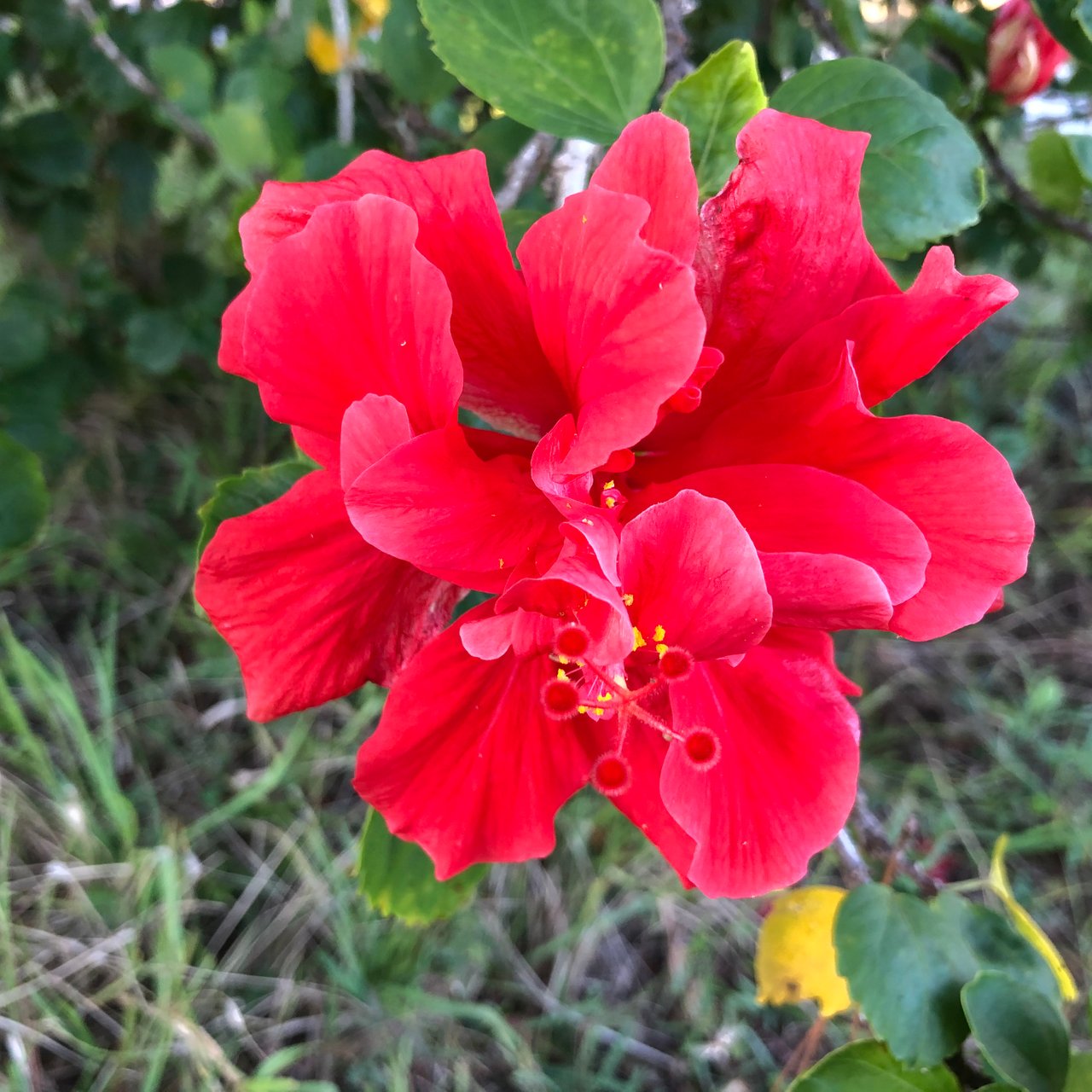 Hello everyone
Just as before. I wanted to add a photo that will cheer us some to begin with.
That should always help.
My mind and my head are so full of information and hope.
And that doesn't cover much of the crypto world I know. But, we need to start someplace.
Do I want cryptos to credit me with a "few million dollars?"
Sure
Would I be looking for something like the picture below?
Maybe. But I have spent my life thinking of things that add value or retain value.
Let's take a look anyway. Looking is free. lol
Free Pixabay picture below.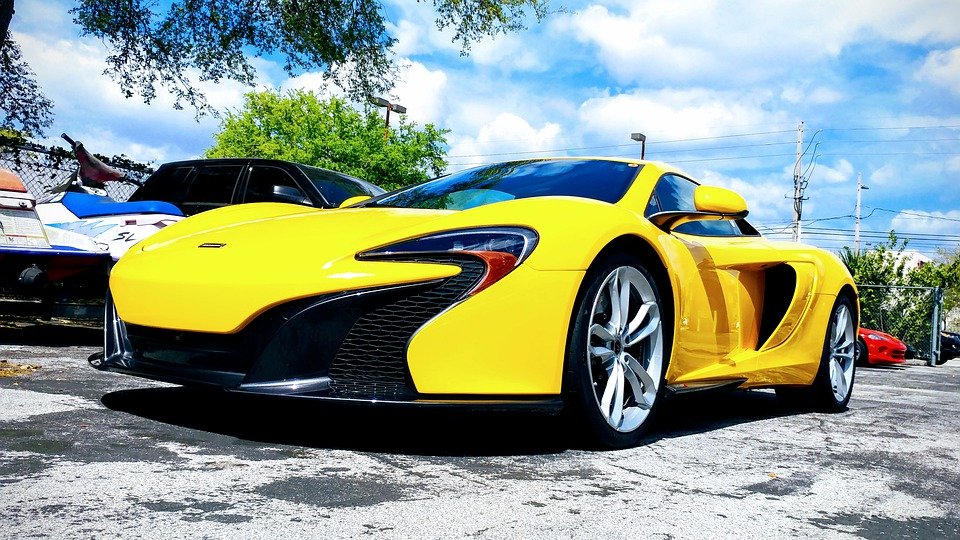 As I pointed out in yesterday's post. I like coins that can be staked or baked is the terminology I think.
I am not an expert. Not an IT guy. Or anything like that kind of expertise. I just like getting some return on investment.
Not financial advise. But say that ADA which can be staked in a few weeks/months on the mainnet.
And after this Shelly incentivized testnet is finished in a few weeks/months. We should be good to stake our coins then.
(Even now if you had ADA Coins in Daedalus or Yoroi wallet Nov 29 2019.
If I remember the date right
For the testnet snapshot.
You can join in the testnet project.)
No need for me to add more. Get the information from Charles himself.
Yes, it takes time to get understanding. But we all have to start someplace.

(Added to Youtube and posted by Cliff Choi)
Remember. You are on your own. We all have to make decisions based on what we have learned.
Listening to someone else and their opinion is not the way to success. I know from first hand experience.
So do all the research needed and then make a decision. I have already made some of my decisions.
Many will make decisions based on tax implications.
That is on the calendar now to be discussed in the USA
this year. 2020
https://www.forbes.com/sites/jasonbrett/2019/12/19/congress-considers-federal-crypto-regulators-in-new-cryptocurrency-act-of-2020/#76ff46c95fcd
Much more will likely be coming as the year progresses in the new year.
Enough for now. Let's end with a "love song."
One of my favorites. I like the 70's 80's and 90's
Shows my age. lol
But, my heart is still the same. Human condition.

The Youtube video above was posted by "TheJhen."
Thank you for that so we can see the lovely scenery and hear such a beautiful song of love.
Thank you if you have followed along this far.
I may be posting some more later about cryptos.
But, it is only for entertainment purposes.
I have no inside knowledge nor expertise.
So, stop, look, and listen.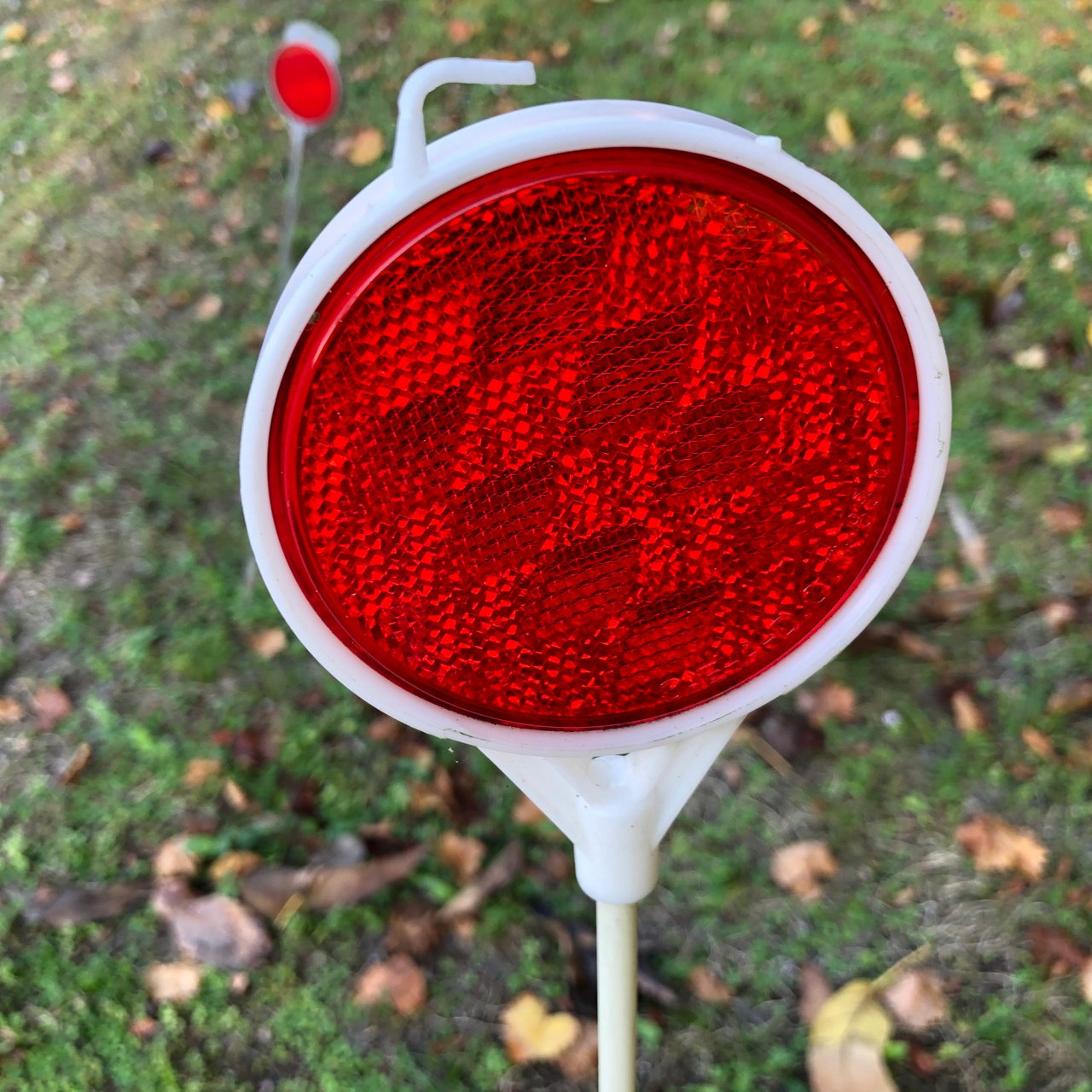 Francis