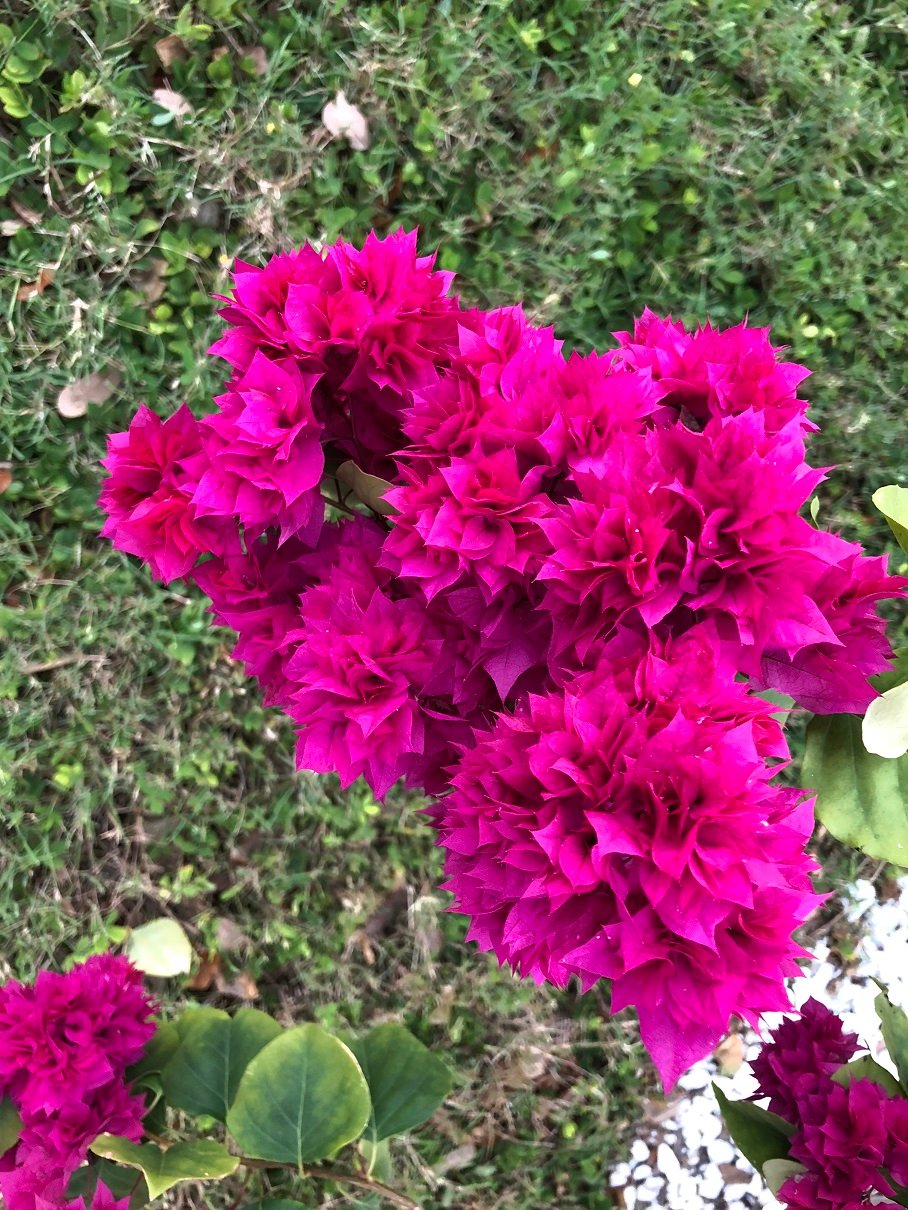 To start this post.
Many bad things can happen to anyone of us.
Such as the post flower photo.
The owners of this flower was hurt in a car and bicycle accident.
But the beauty of their life before can be seen in the flower.
We cannot always know with any certainty what the future will be.
But, what we have. We can enjoy as we live.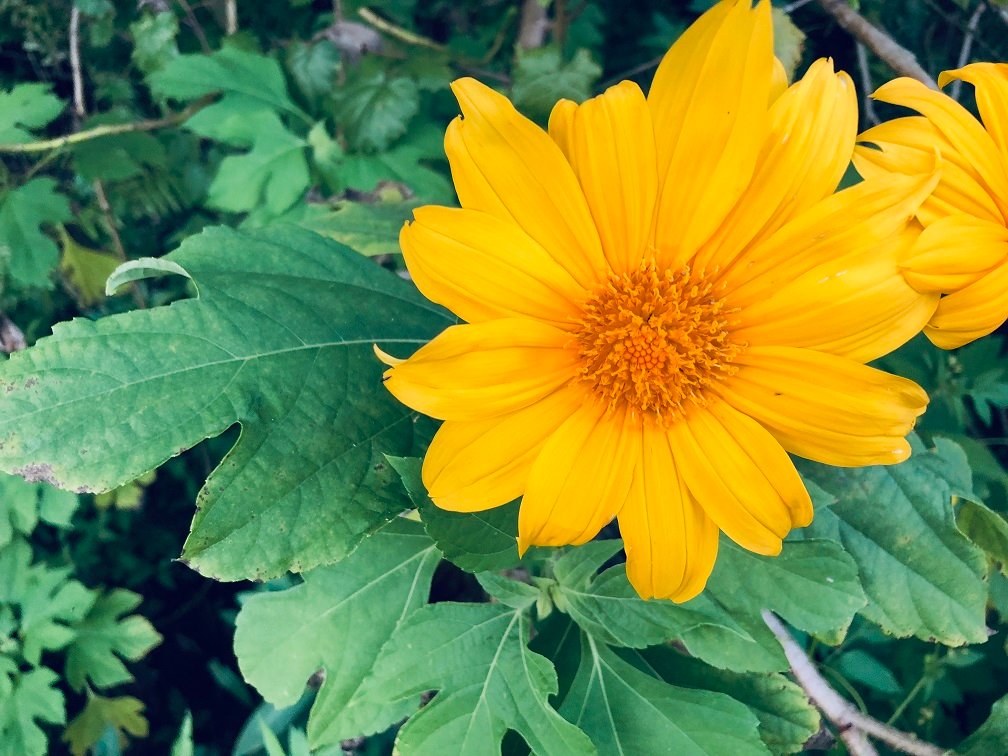 I have not been very happy with our crypto world pertaining to dollar prices.
It is our human nature to want all of our tomorrows today.
Give me my flowers today while I am living.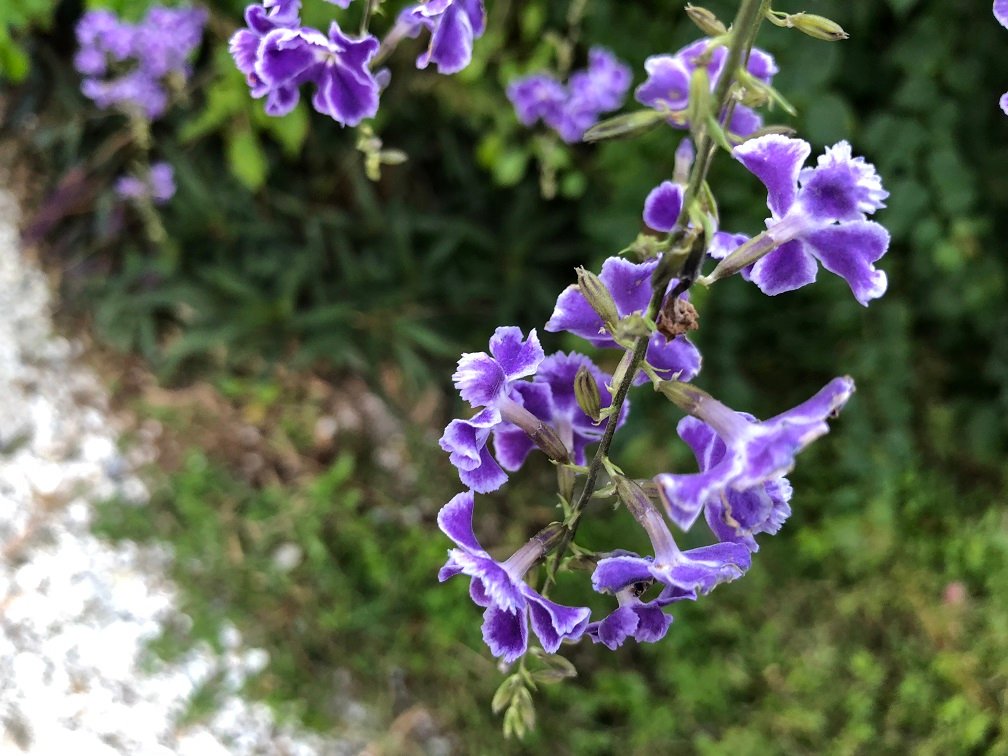 So much to see and to do.
Cryptos are just a small part of our lives today.
But, be very sure that change is coming .
We just have to know what to do and how to assimilate into the brave new world.
One step at a time in the beginning.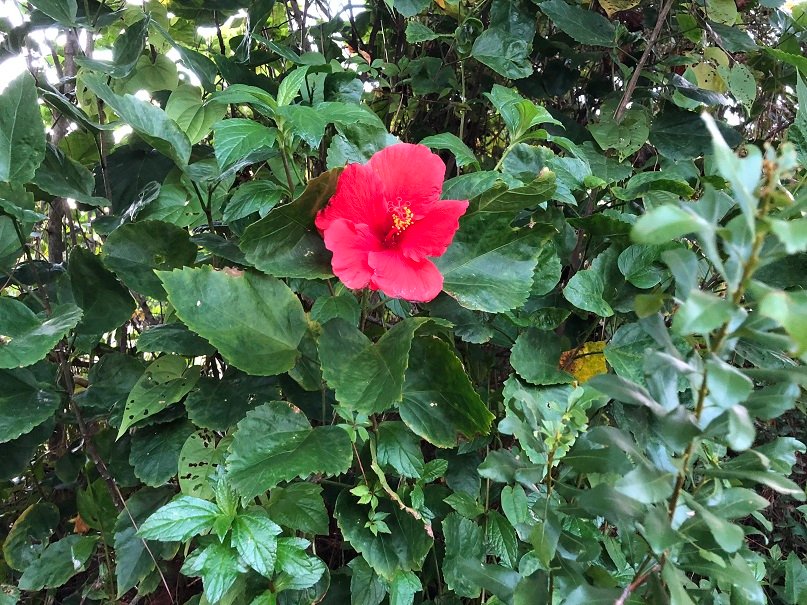 Each one of us will determine what course of action we will take in the coming revolution.
I have set my course of action into motion now.
As maybe you can see.............
(No I am not panning for gold here. Ha)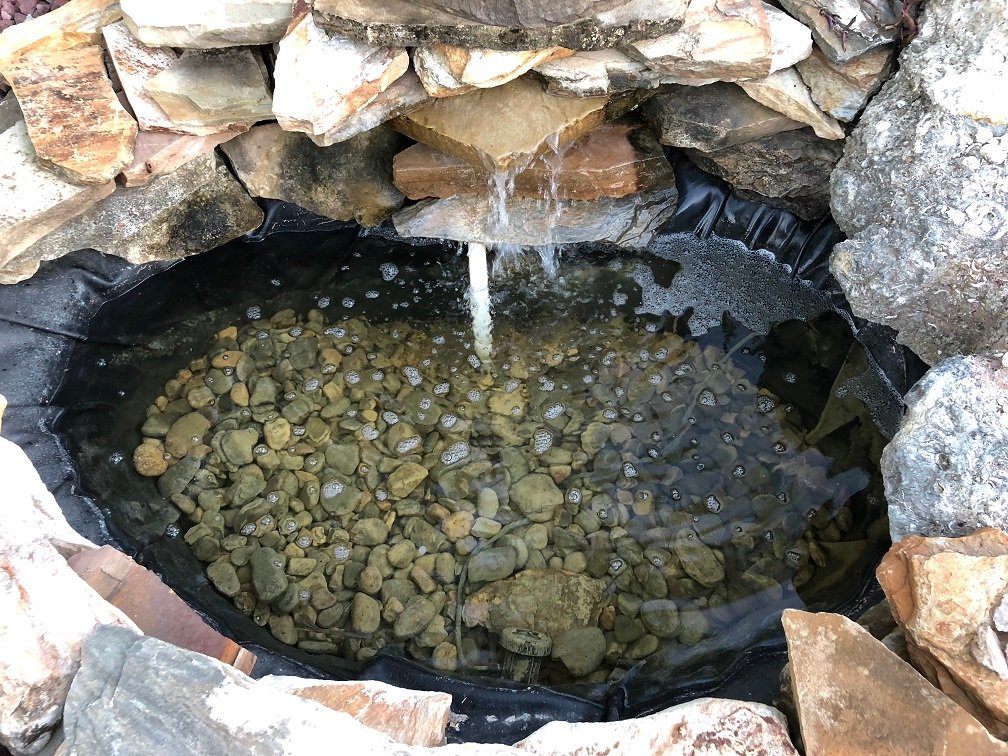 Do not think that I am giving up on Steemit.
There is too much low hanging fruit to be had for that to happen. lol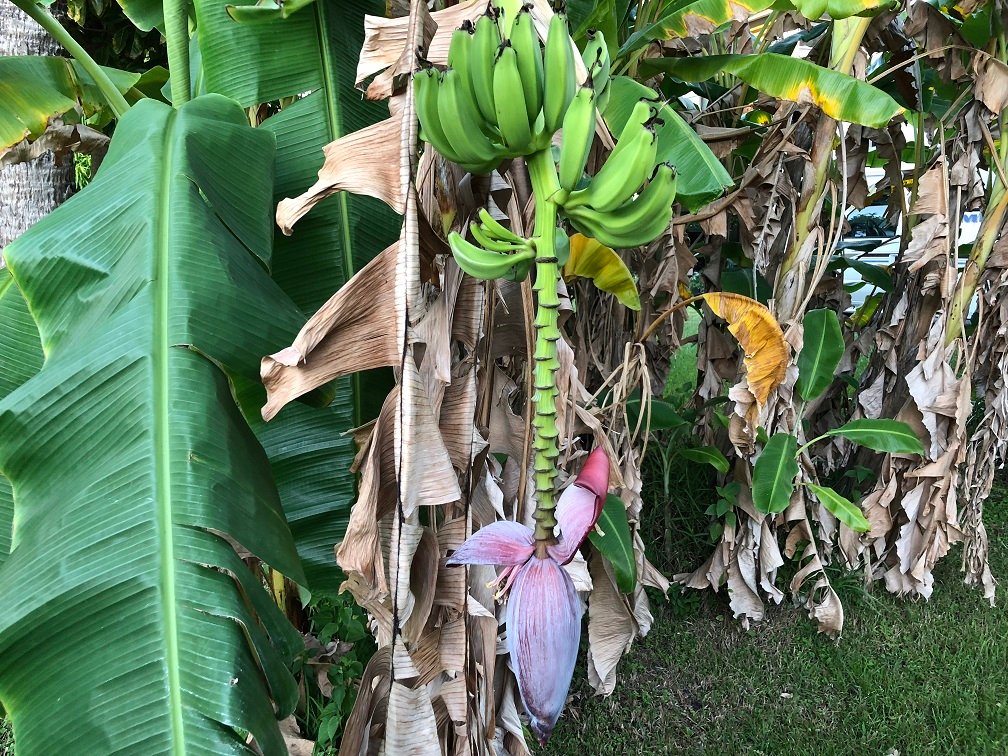 So we close out this short post with these encouraging words.
Do not give up. Good cryptos will be here long after all of us are gone from this life.
The old system is leaving and the new system is coming to replace.
Wonder if I could find a song about some of that?
This is not a perfect fit. But here it is:
The old leaves. And the new is ushered in.

This was added to YouTube by: topbasha--Published on Oct 7, 2009
Thank you for taking the time to read and listen this far.
Against all hope. The faithful will believe.
And will be well rewarded too I think...........
Francis