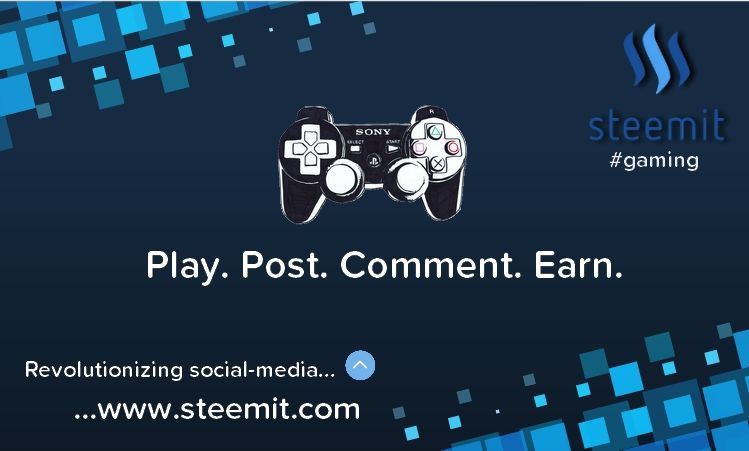 So, instead of writing on philosophical (headache) matters and already too much articles on many subjects around. I decided to change how I spend my time here to work on marketing subject. It's fun (not saying it's easy) and 60% of the work of any project, sometimes. Will be buying off Shutterstock. My friend (invited him to Golos, Russian-speaking) and I own a FB Page, couple of them actually, and a Youtube channel associated, I will be posting these Steemit banners for some time for free. Results will be posted on my page. I hope no one minds Sony, can put Xbox, Segamega, Flipper. I like minimalism in ads and old-school, it always represents the full point of the ad.
And thanks for the swift response out there.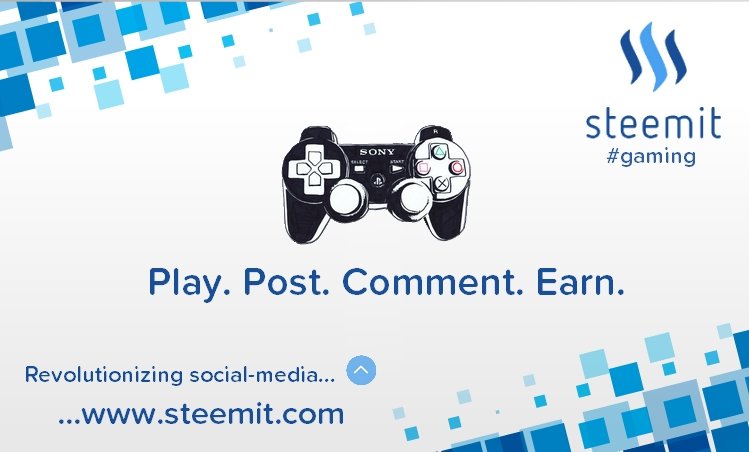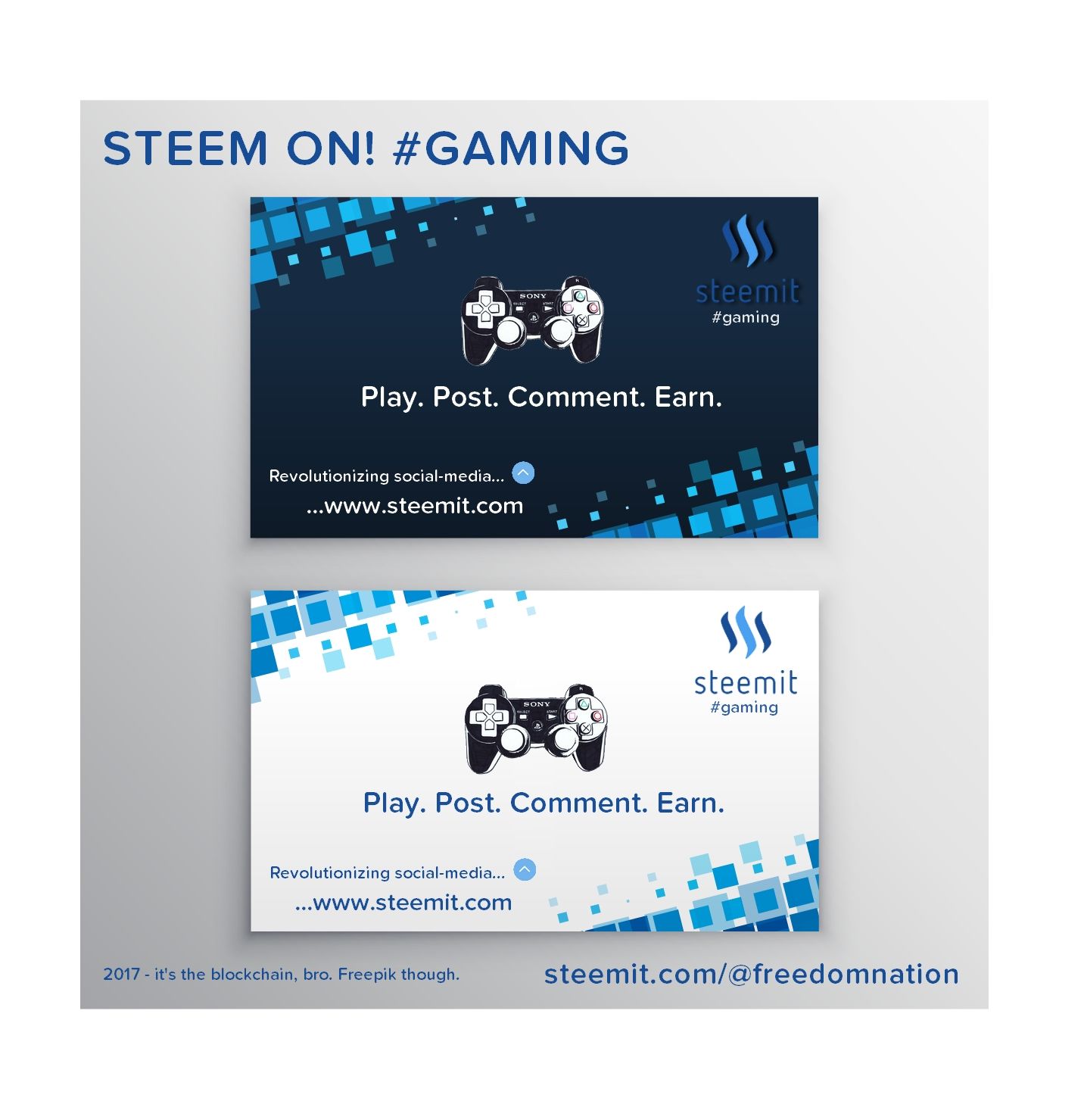 ---
Thanks for reading! Use these banners for free, and if you grab some time, link people to this page :). Follow, Resteem. Enjoy.