It's been tough to select only two users for my SP delegation. I'm not a large account myself, so don't really have the ability to delegate the 3750SP necessary to offer each of these users a 250SP delegation...Although they are all worthy. My apologies, I can only select two.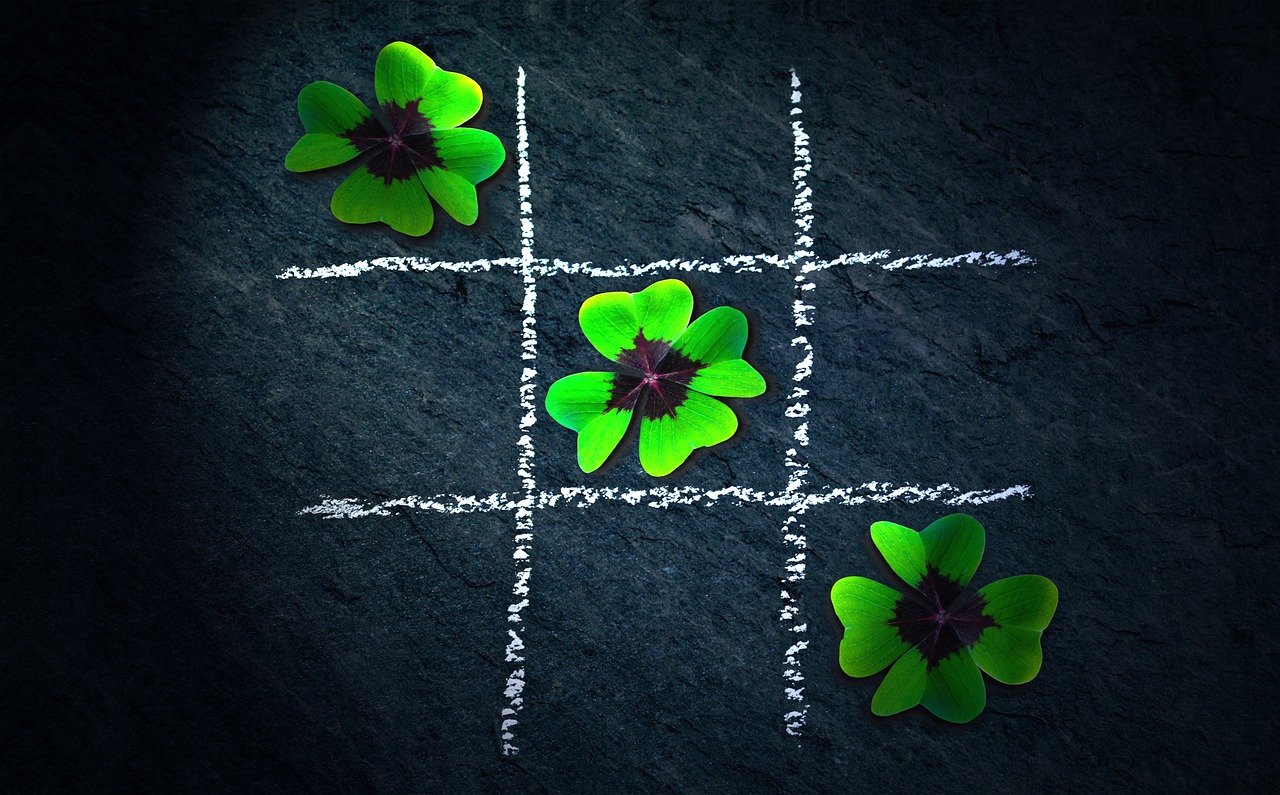 When I first started on the platform I worked hard to generate traction with established users through, what I hoped were, quality posts and lots of engagement through replies and comments. Very slowly my SP increased and after several months I attained the 500SP required to gain my vote-slider and I felt pretty happy with that reward-for-effort. Now, here I am giving 500SP away to a couple of users, SP that I would have loved to possess in my early days and weeks on the platform! It feels good to be able to show some generosity.
As I said, I cannot delegate to everyone however I hope that each of the nominated users see my gesture as an opportunity to gain some exposure. This is one of the reasons I have tagged them all, and those that nominated them, into my four previous blogs as it gave them some exposure they may not have received otherwise.
Now for the winners of my delegation
Congratulations to @krazzytrukker🎖 and @kansuze 🎖 who will both receive a 250SP delegation from me for the next 60 days. The delegation will begin shortly.
I look forward to seeing how my small contribution may help those two users and how they utilise their new-found SP and also to seeing all of the nominated users progress through their Steemit journey.
Did my title say bonus delegation?
Yep, it sure did! You know what that means right? A THIRD WINNER!
It was so difficult to select just two winners that I decided to select a third. That person is @wildhomesteading 🎖 so congratulations to him! Thank you to my brother @tarazkp for offering the 250SP delegation for 60 days, going to this user.
I'll do something similar again in the near future and will split the delegation up a little further so I can support more accounts. When the 60 days expires I'll re-delegate the 500SP again so it may pay to keep an eye on my blog. Your choice of course.
To those nominated users in the list who took the time to engage directly with me through commenting and replies...I appreciated that greatly. It was nice to receive replies of gratitude, and the engagement in general.
The nominations were:
Design and create your ideal life, don't live it by default - @galenkp
P.s. If anyone wants to hit me up on Discord: @galenkp#9209