I figured I would wish everyone an early Thanksgiving since I will be out of town and most likely away from my computer.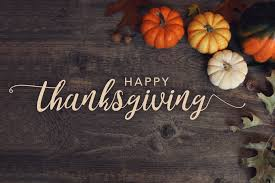 I joined Steemit in February of this year and boy its been a ride! There are so many nice people in this community and I have learned so much about everyone. I love the platform and love the community. You are all awesome individuals and lets continue to strive to be the best we can be and I look forward to celebrating another Thanksgiving next year!
Oh and @spl I want to thank you for giving the best poker platform and being the best to me. This has been by far the best poker community I have found on Steemit and I wouldn't trade you all for the world.
Enjoy your Gobble Gobble Day ya'll!