Hello guys,
On Tuesday we made some proposals for competition to Comedy Open MIC and SilkRoad 4.0. If you want do something just like this, you can look on their official page.
Here they are:
https://steemit.com/comedyopenmic/@diebitch/comedy-open-mic-logo-and-banner-design-contest-win-sbds
https://steemit.com/steemit-austria/@inyoursteem/join-to-us-silkroad-4-0-challenge
The logo for Comedy Open MIC we created using the program which is called "Inkscape". We have chosen "Hollywood billboard" with a sign "Comedy open mic". And then we have added there some gold and silver stars and mask which look like from the theater.
Here you can see our proposal which we made ourselves: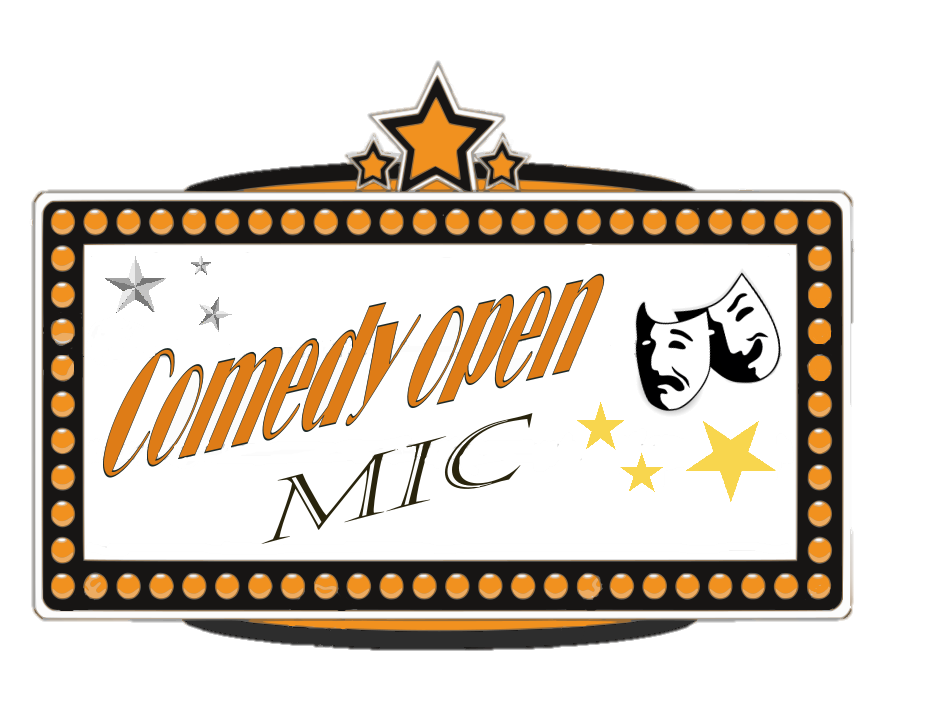 For SilkRoad 4.0 we have painted simple picture on the paper. You can see that it is very, very simple picture, that we have drawn with a pencil. And we were inspired by the official logo.
There you can see our work: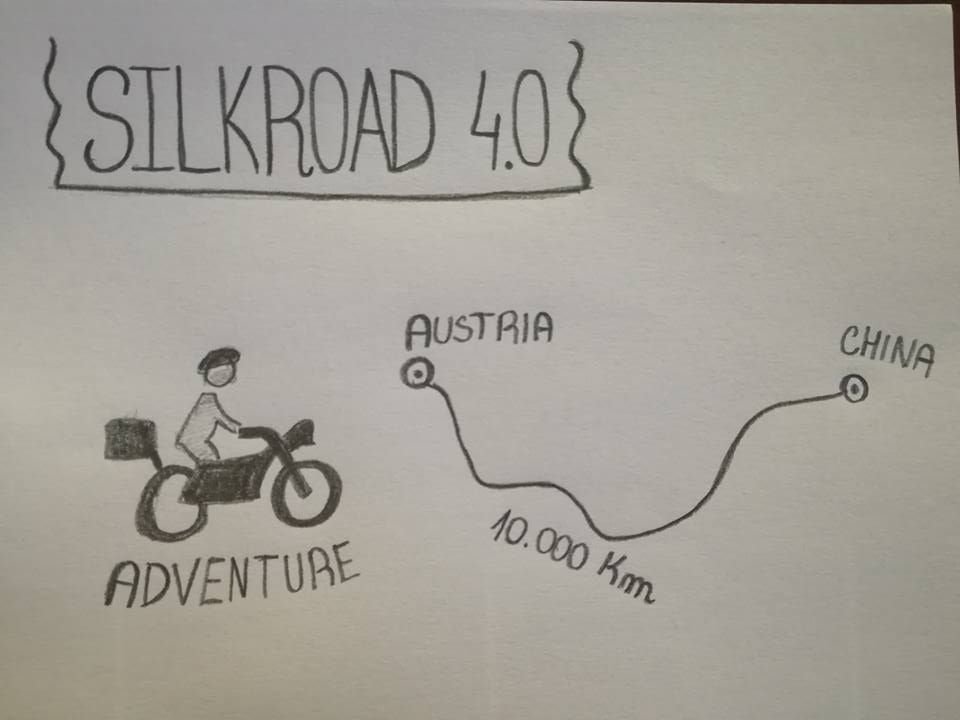 We hope you will like it. And give some positive feedback.
Byee!