It's My Three Year Steemit Anniversary!
---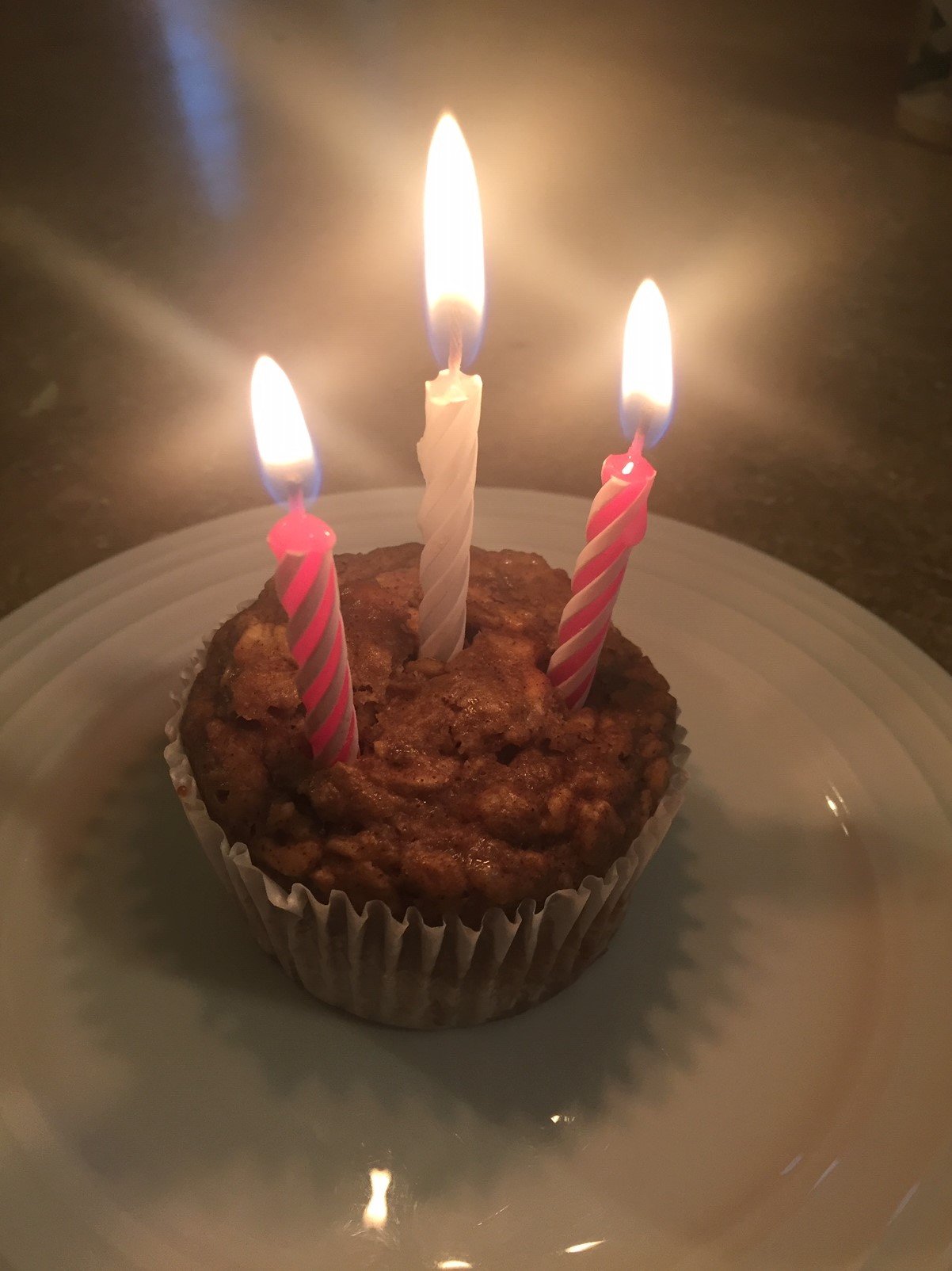 Um, I didn't have a cake lying around to celebrate with, shocking I know, but I did have an applesauce oatmeal muffin, woo!!
A whopping three years ago I actually got around to listening to my pal and coworker extraordinaire @jacobtothe and signed up for a Steemit account. I know in the scope of history that three years is about an eyelash of time length, but honestly it seems like that day was quite a while ago.
I mean, in that time we've seen booms and busts, whale wars, weird experiments, a whole virtual silverware drawer full of hardforks, spamtastical behavior, bidbots and votebuying, people coming, people going, people nagging and whining, people celebrating accomplishments, and most of all, a whole lot of quality posting.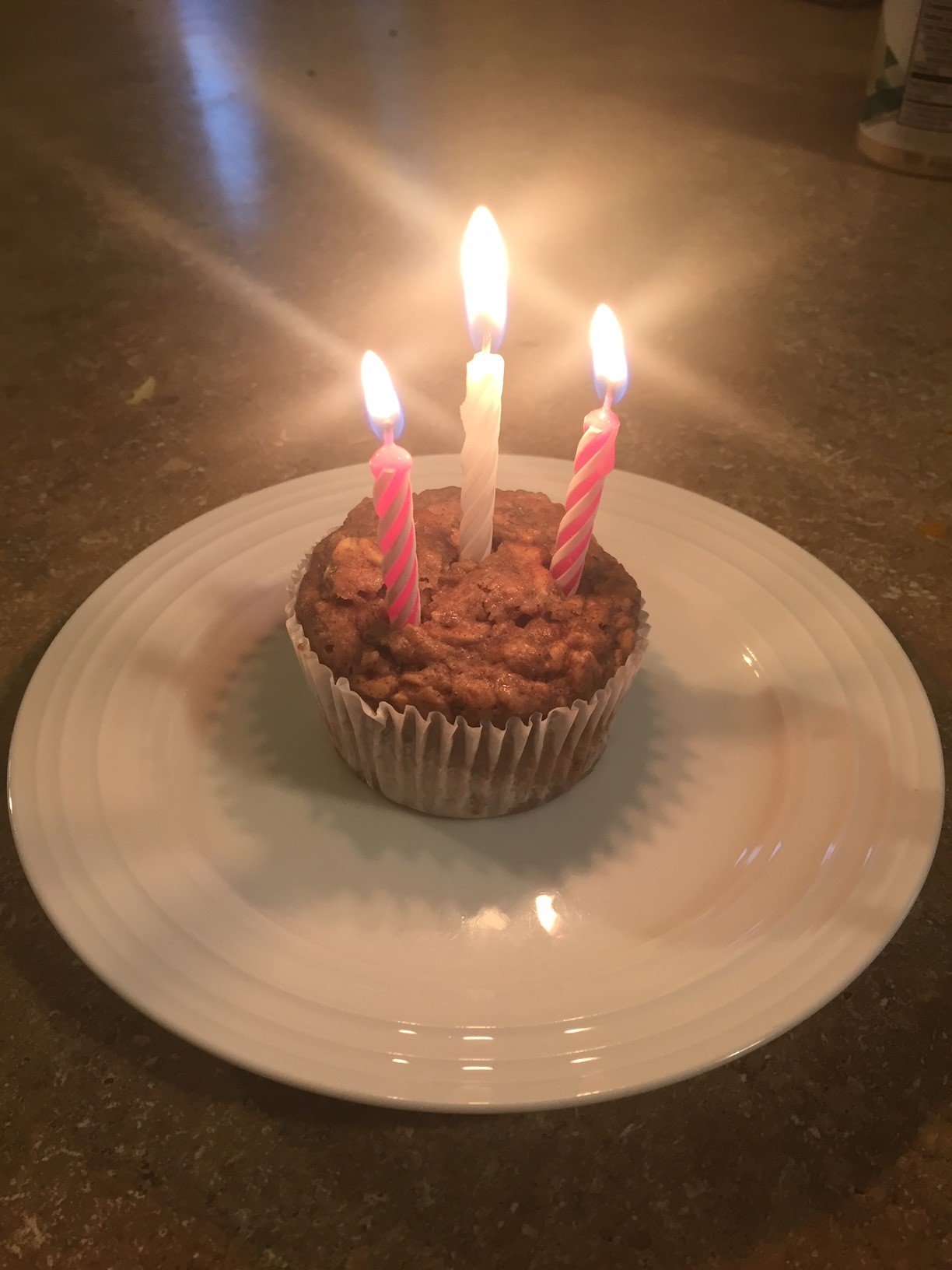 This particular year has been one of the most flintlocks-kicking, trial enduring spins around the sun that I have gone through. And still, through it all, I keep coming back to this wonderful little Petri dish of human excellence. There are just so many cool people here, and Steemit itself is the Waygu beef of social networks. Yes, we have our issues as a community and a platform, but we get to be ourselves in the process, and that is a cracker worth noshing on in my book.
To all the people who support my ramblings through upvotes, comments, or even exasperated head shakes, let me just reiterate how much I appreciate you all!!!!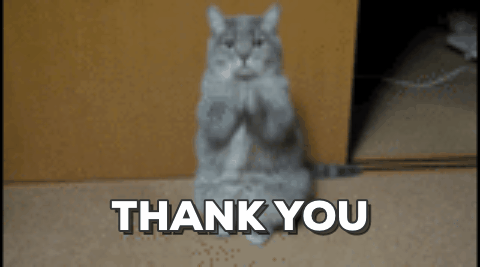 Source
---
And as almost always, unless otherwise cited, all of the images in this post were taken on the author's rather aged but still in fighting form iPhone.
---