Dahilayan Forest Park in Bukidnon is well-known for having the longest zip line ride in Asia. It has become a popular destination because of its stunning place.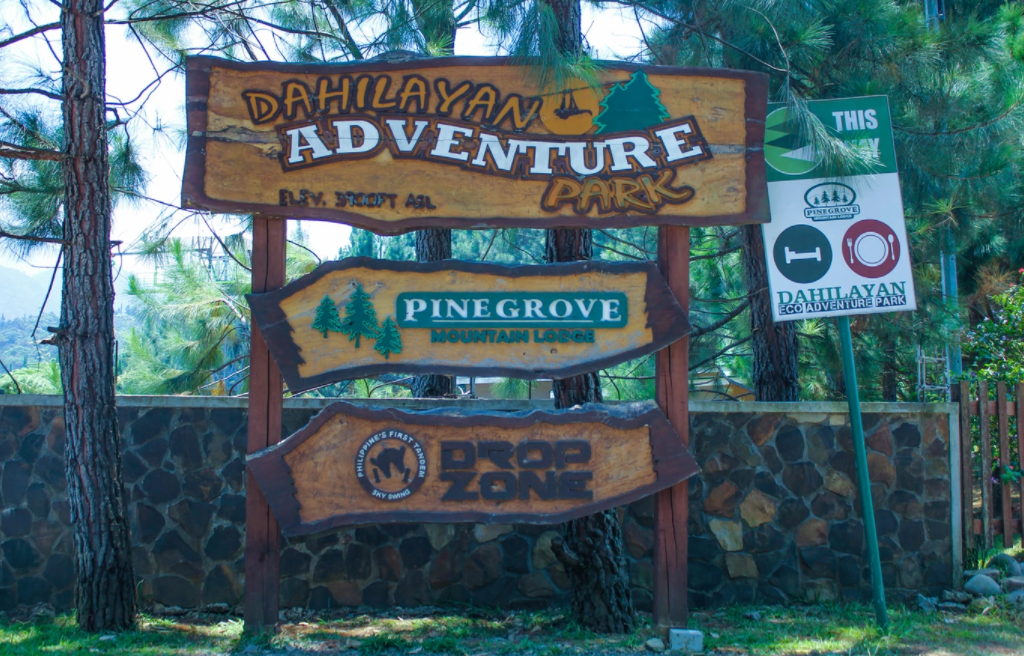 Elpidio M. Paras, an engineer and owner of Zip Zone Dahilayan Adventure Park, was right when he said he aimed to have Asia's longest zipline.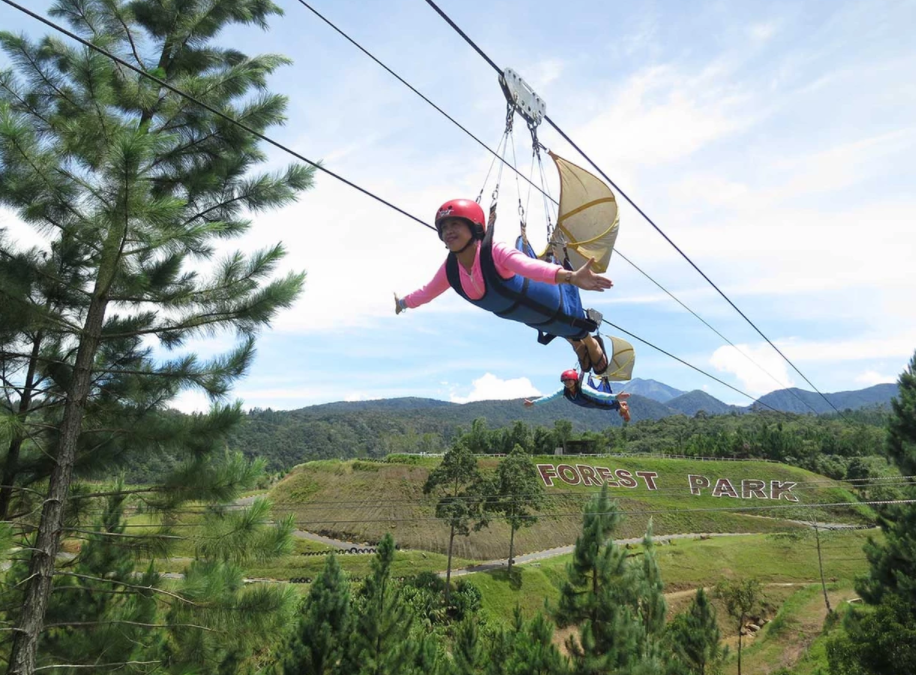 The entrance fee is 100 pesos and it is only good for the park visit for one day and there are additional charges if you want to visit the park.
Dahilayan was the perfect weekend getaway, it being on a mountain top with the view of Mt. Kitanglad, surrounded by nature, with the best part being the foggy cold weather that can often fall to 17ºC at night. Back then, the land around Dahilayan was barren with no trees and roads, but beautiful nonetheless with scenic mountain views on the way up.
The Paras Family saw the potential of the area, and being a family of "gardeners" and nature lovers, they planted pine trees, flowers, and made beautiful landscapes all over that enhanced and brought out the natural beauty of Dahilayan. All these was visualized and later on further developed by the Paras Family as they prepared to eventually share this rejuvenating retreat spot with others.
They built a hanging bridge that connects two hills to get to the luge from the park, with ziplines passing overhead, the Dahilayan experience is complete! As the Paras Family's passion and vision continues to grow, other rides, new park attractions and resort amenities have been slowly added to meet the demands of more guests, while they start to make their mark in the Philippine tourism industry.
(Note: All rides and thrills mentioned here have professional supervisors, staff, and assistants to instruct and constantly guide the guests. The appropriate briefing, safety equipment, and safety measures are mandatory for all rides and thrills. All park personnel have been trained by the Philippine National Red Cross)
For those who don't know how to drive they can ride as a passenger on the buggy. There is a weight limit for the Buggy at 110 kilos for both driver and passenger.
BUGGY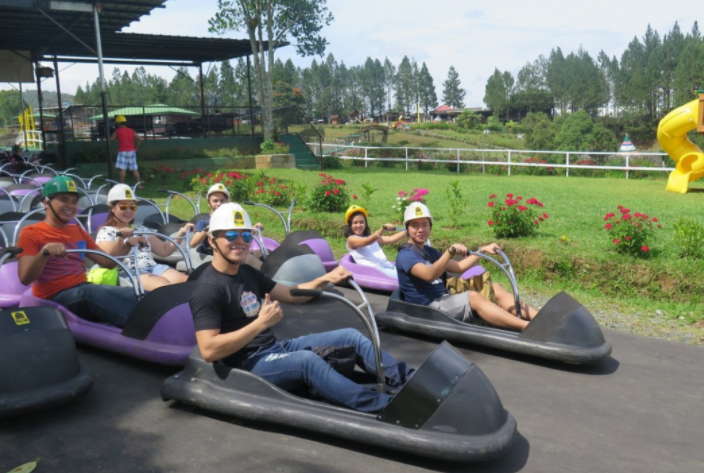 This is a new and special concept in the tradition of "bump cars." Instead, water is the main ground and Bumper Boats are ridden, singly or in pairs, and the boats can bump into each other just as you do with bump cars.
Some people actually just ride the boats to relax and enjoy the view, minus the bumping around.
BUMP CAR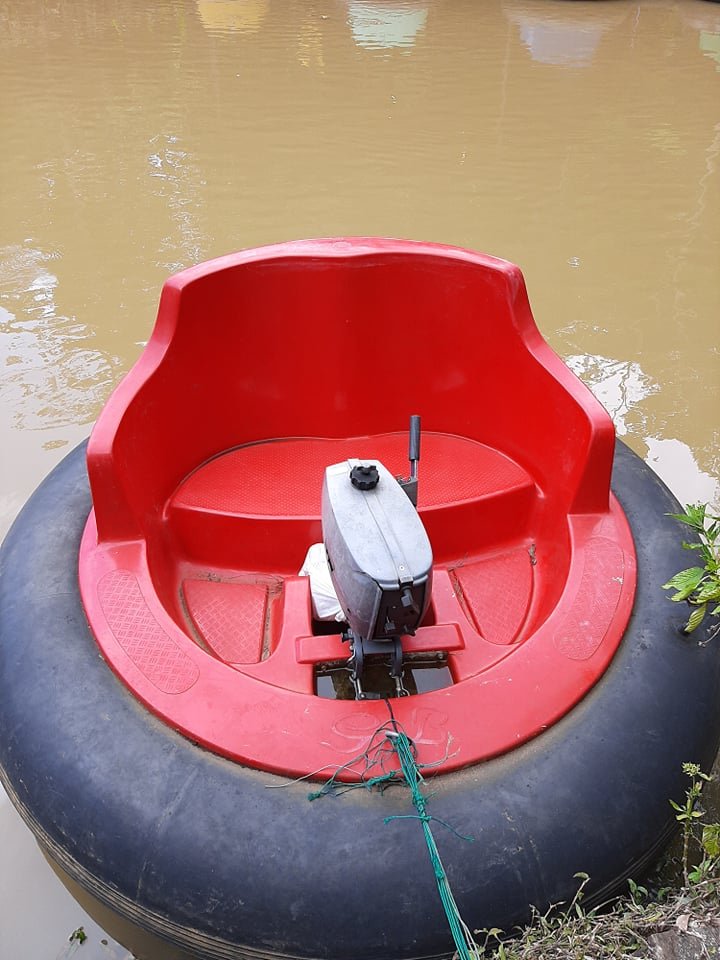 They also have BARREL TRAIN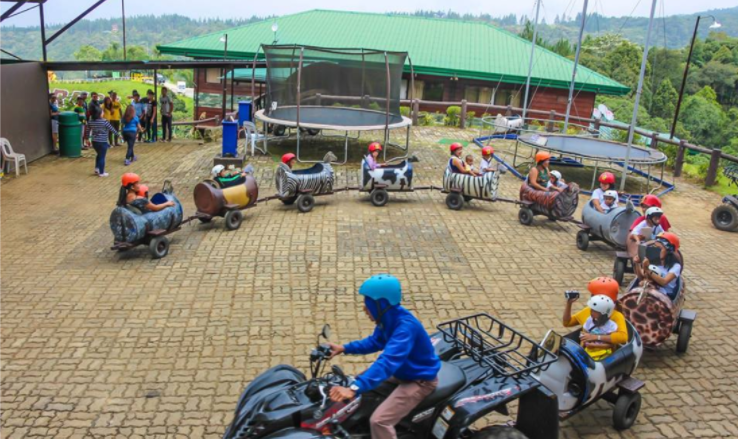 HANGING BRIDGE and more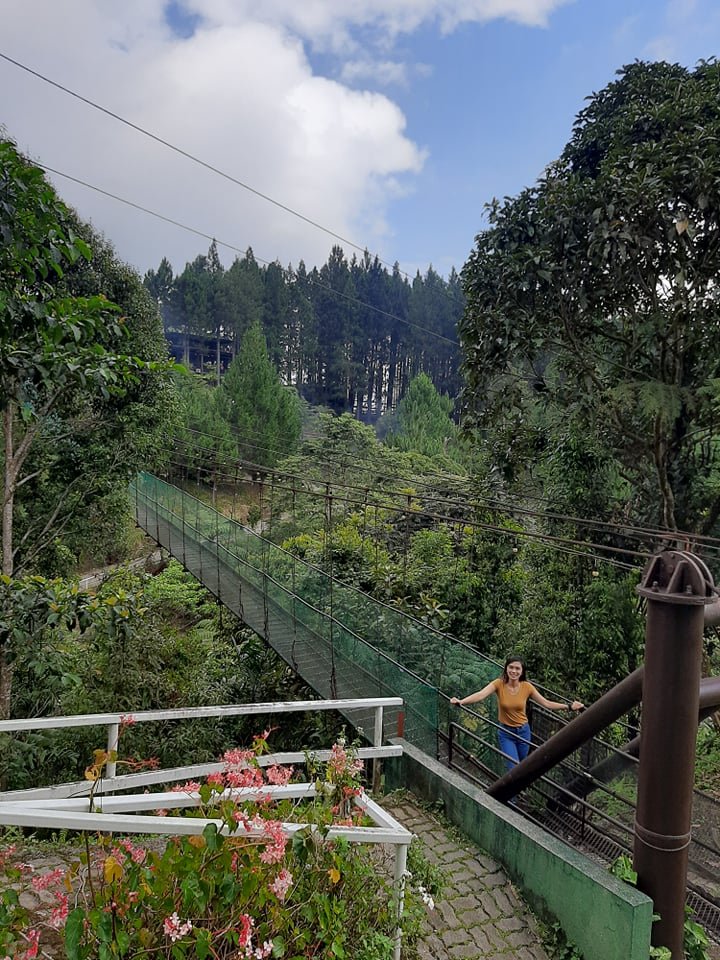 ANIMAL SCULPTURE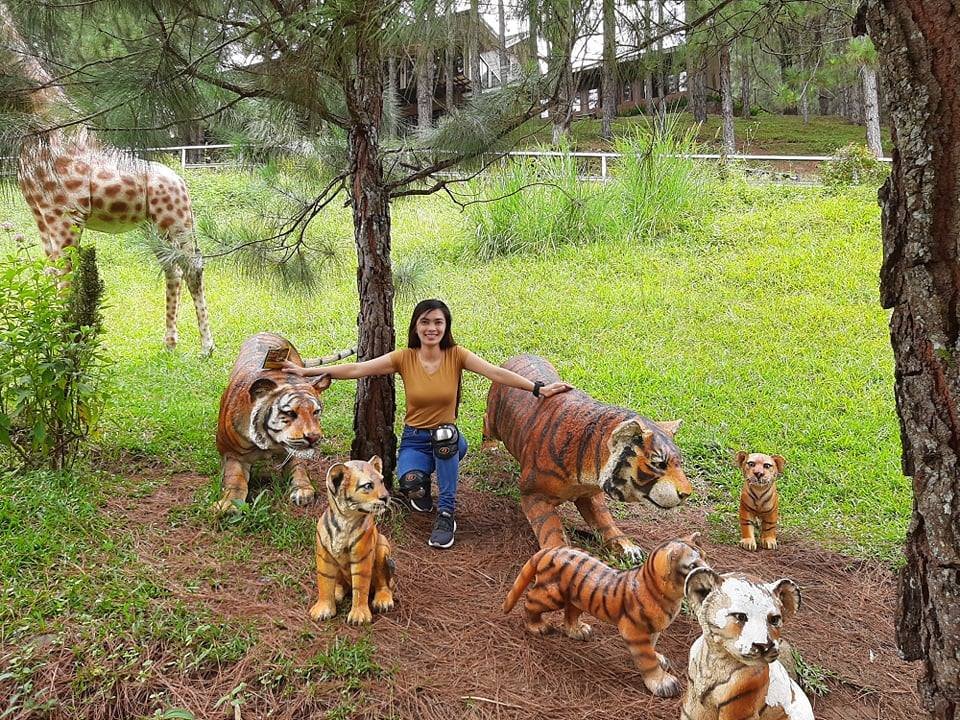 Another amazing feature of the park is the animal sculptures scattered around the area.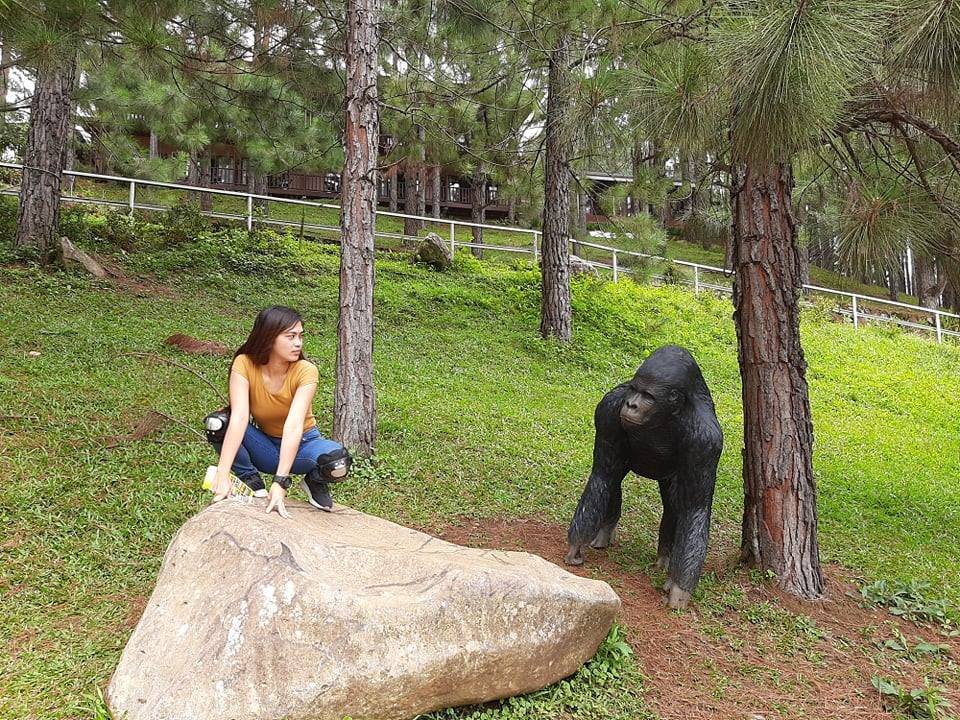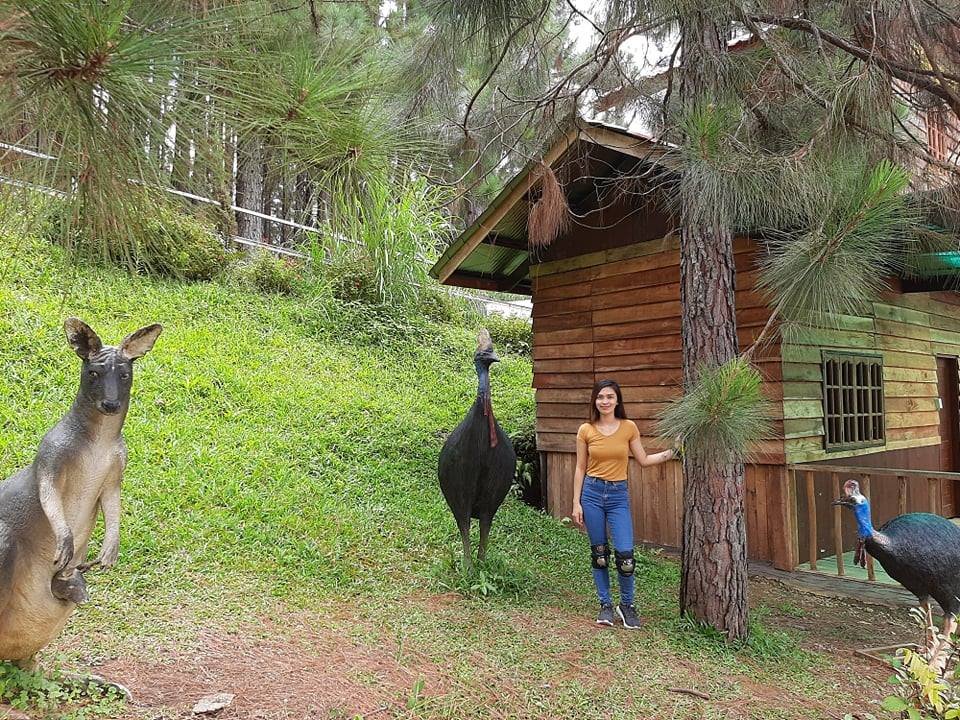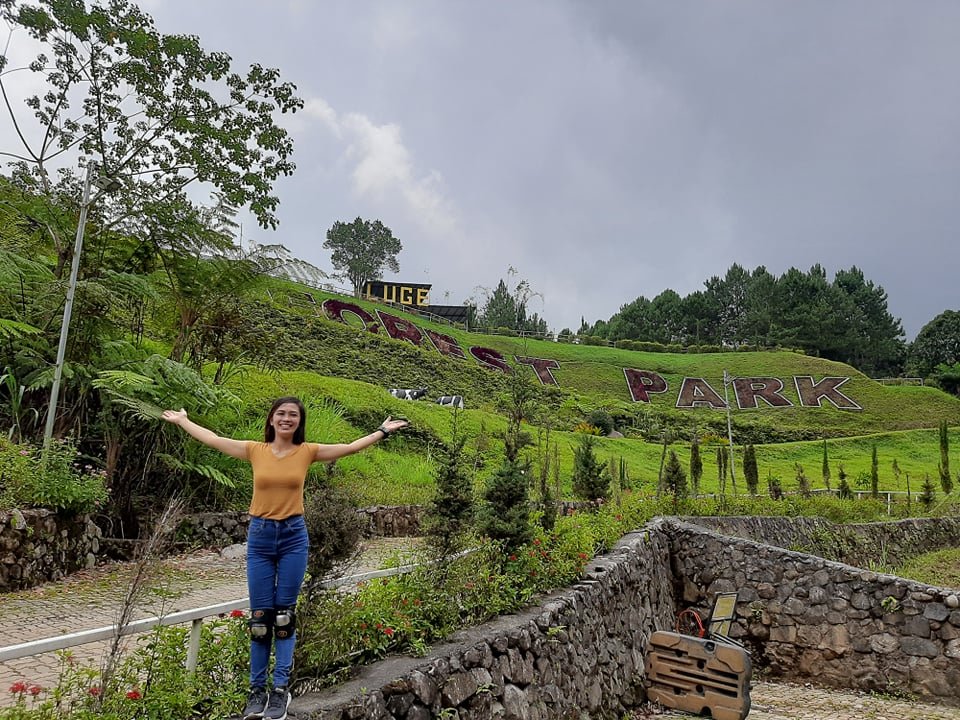 Guests love to take pictures with these sculptures that add to the beauty of the surroundings.
VINTAGE CAR COLLECTION
FISH POND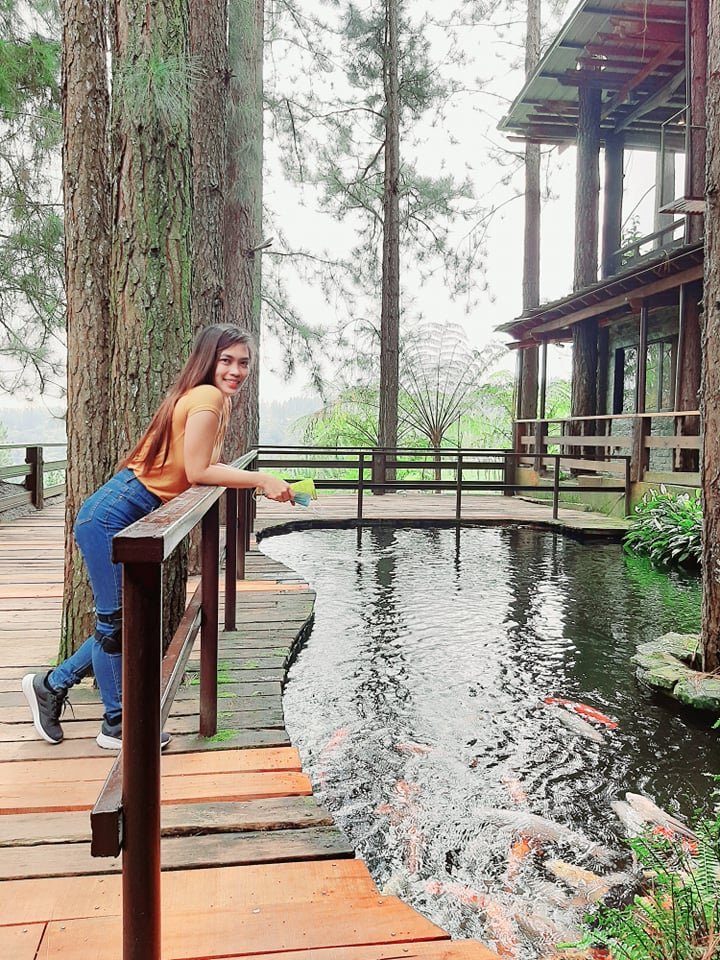 There are plenty of fish in the Fish Pond to gaze at or feed.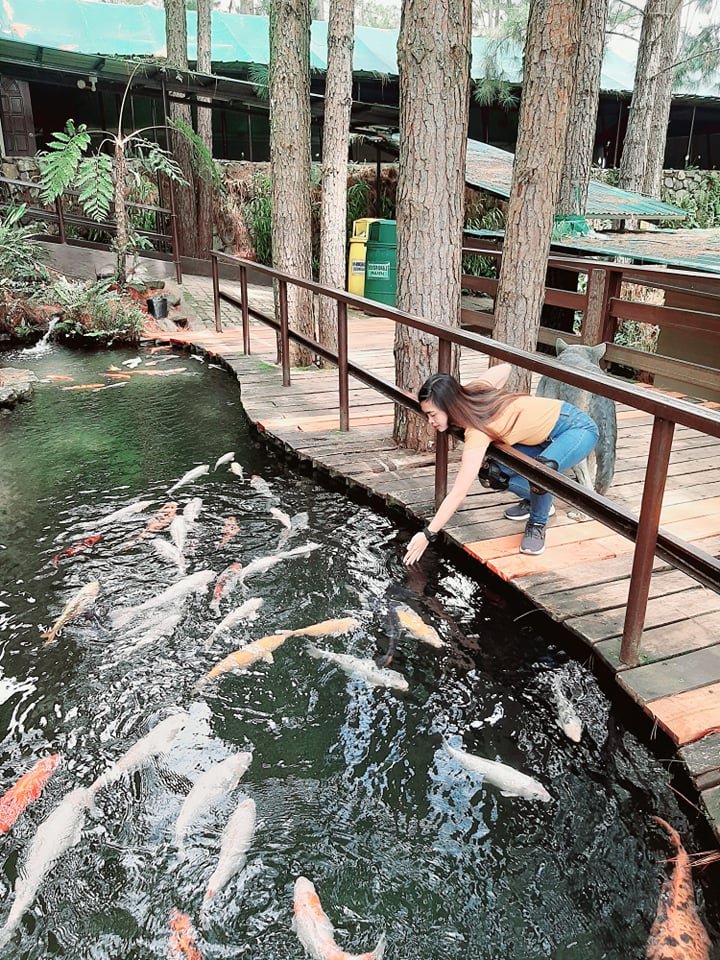 PICNIC GROUNDS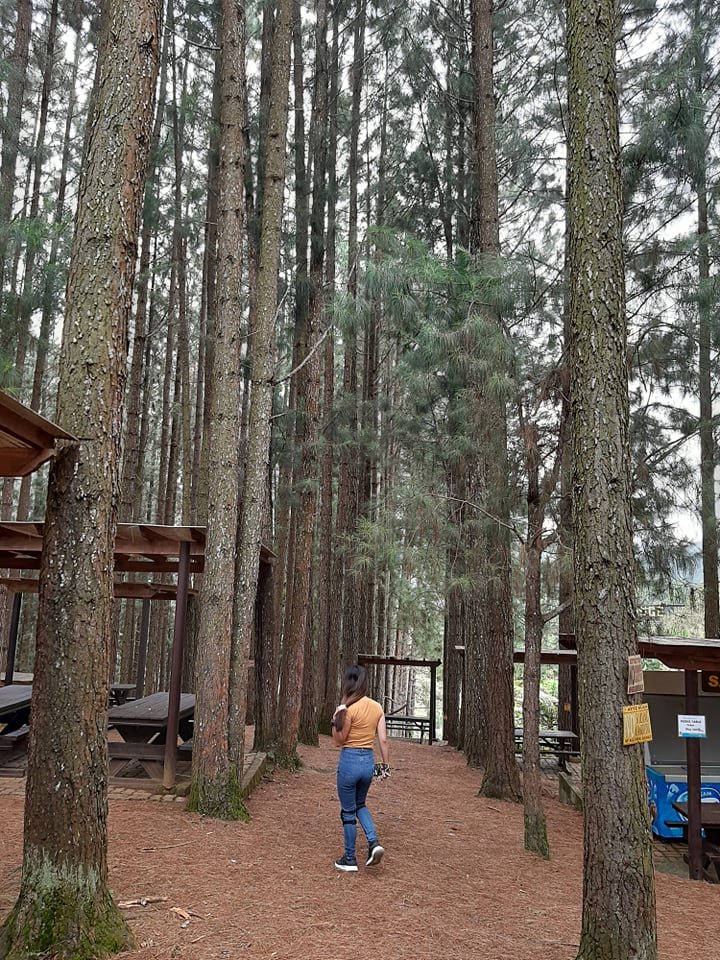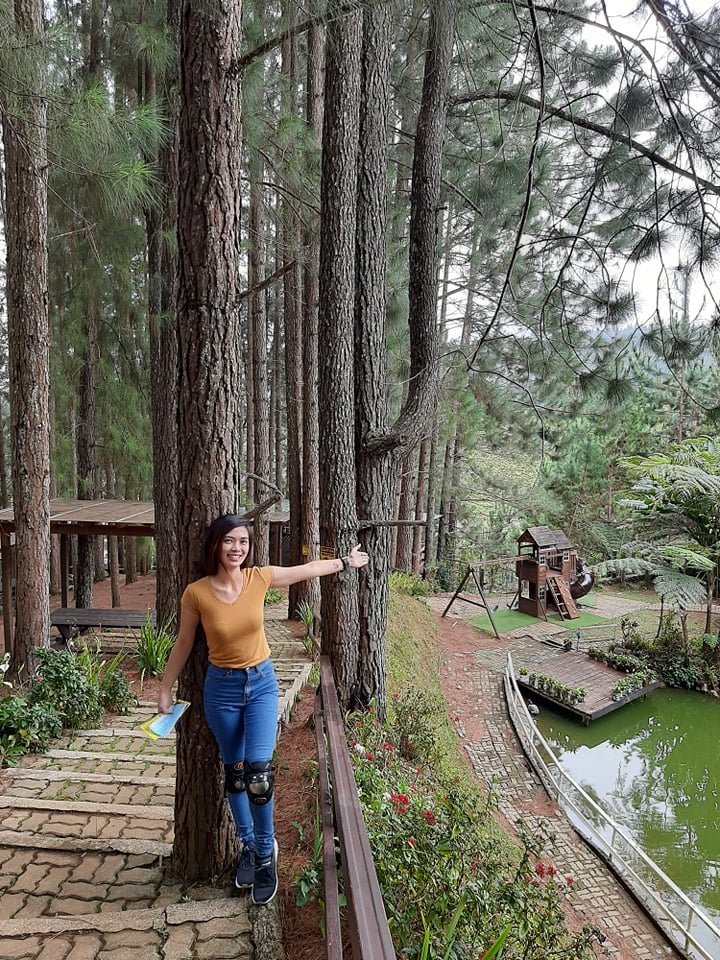 perfect picnic ground for family.
They have Function Areas
Holding a party, seminar, wedding, corporate event, teambuilding activity, or any special occasion at the Forest Park will be the best thing you will ever do. They have packages to suit any kind of activity or occasions.
The Forest Park Café and Grizzly Bar is the official dining area for customers and guests.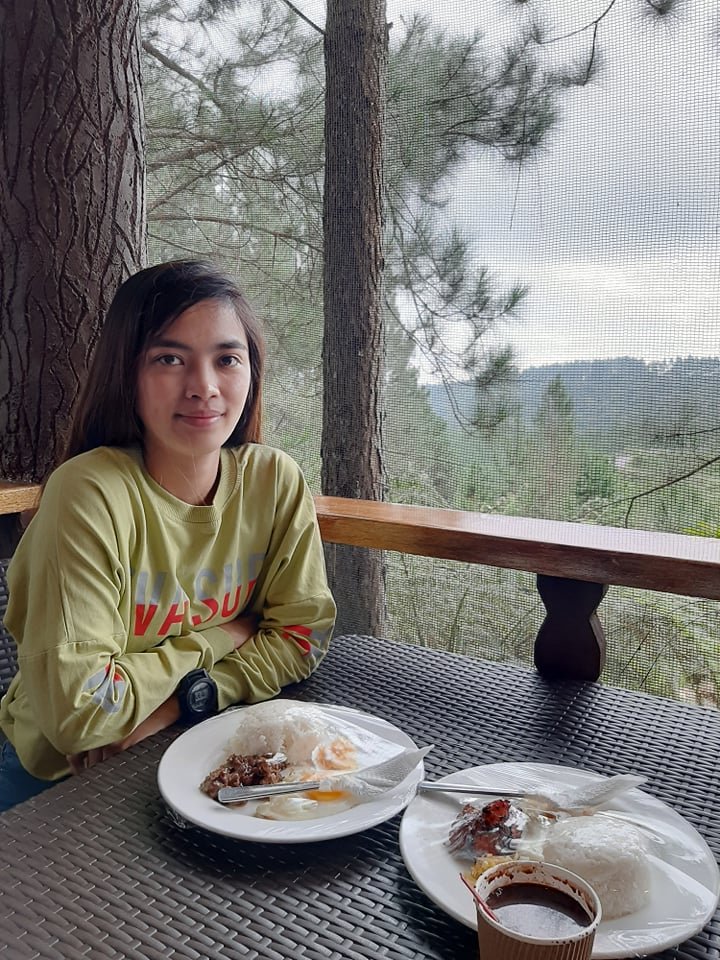 Delicious Dishes at Forest Park Cafe and Grizzly Bar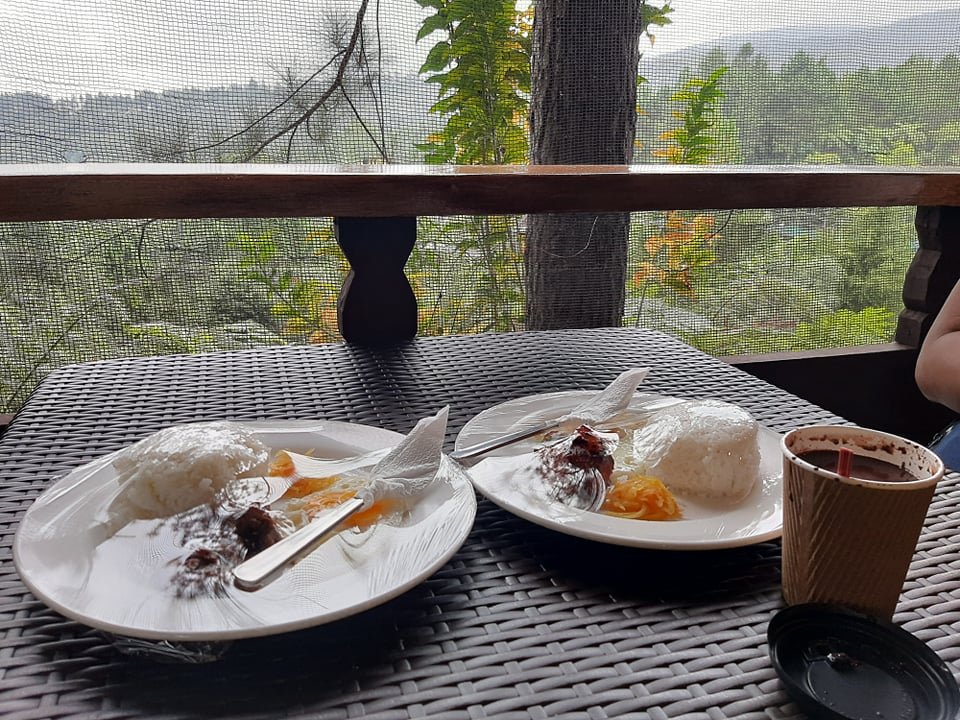 If you're planning an overnight stay or have a weekend vacation with family or friends, the hotel has a Mediterranean and Country feel to it with a cozy ambiance. You will surely have a great stay there because the rooms have a fantastic view of the forest and mountain scenery.
Each room is equipped with AC and cable TV, hot and cold shower, and heaters may be requested in case the guests have a hard time with the cold weather at night. Additional accommodation privileges include:
Waived Entrance fee
10% discount in Forest Park activities
50% discount on Jacuzzi use
Cooking and bringing of foods inside the room is not allowed and all rooms are non-smoking rooms.
In this day and age of hard work and stress, relaxation and leisure is very important in our lives. it's nice to know that there's a nice place we can go to in order to wipe away the stress and spend quality time with family or friends. take a break from the noisy city, explore the wonders of nature and have the most unforgettable outdoor adventure of our lives.
Thank you for taking time reading my post. Have a nice day everyone.