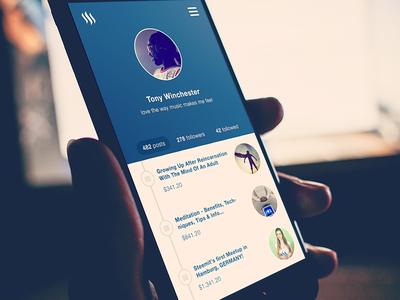 I read a few posts dating back a year ago, and so far, I see that there is only esteem as an ios app available to run steemit.
As "safe" as it probably is, I still feel reluctant sharing my master password and logging into a third party platform.
Will steemit eventually come out with an official app that will be updated regularly for security, if not already?
It would be cool to have a built in wallet / vault function as well as a full functioning post platform similar to the web version.
I'm assuming this little app project would take up a lot of resources from the steemians above. Just a thought and question-