Steem accelerator hub Stach 2, Uyo was a success as the attendance was massive and I learnt so much from the bosses @onequality, @ejemai, @samstickkz, @gbenga, @emmexdee, @destinysaid, @nairadaddy and other bosses.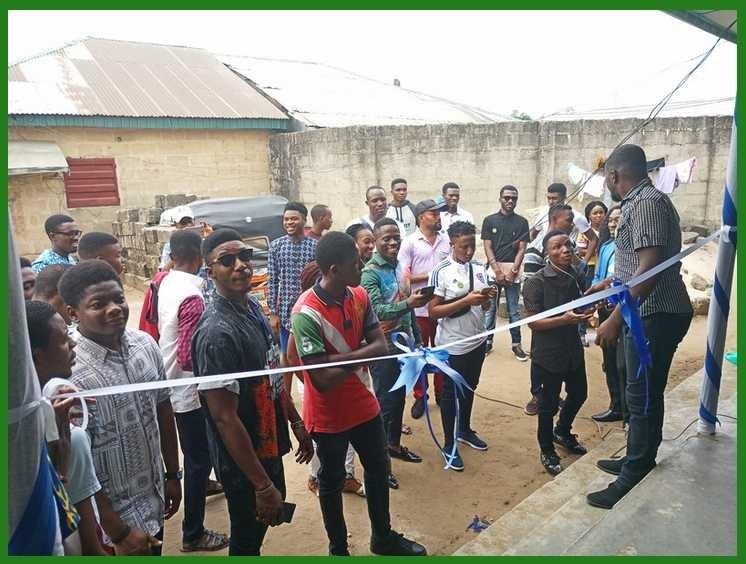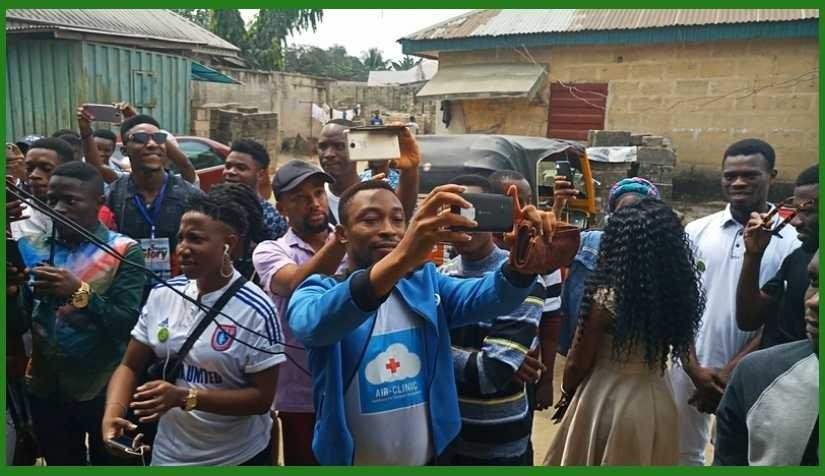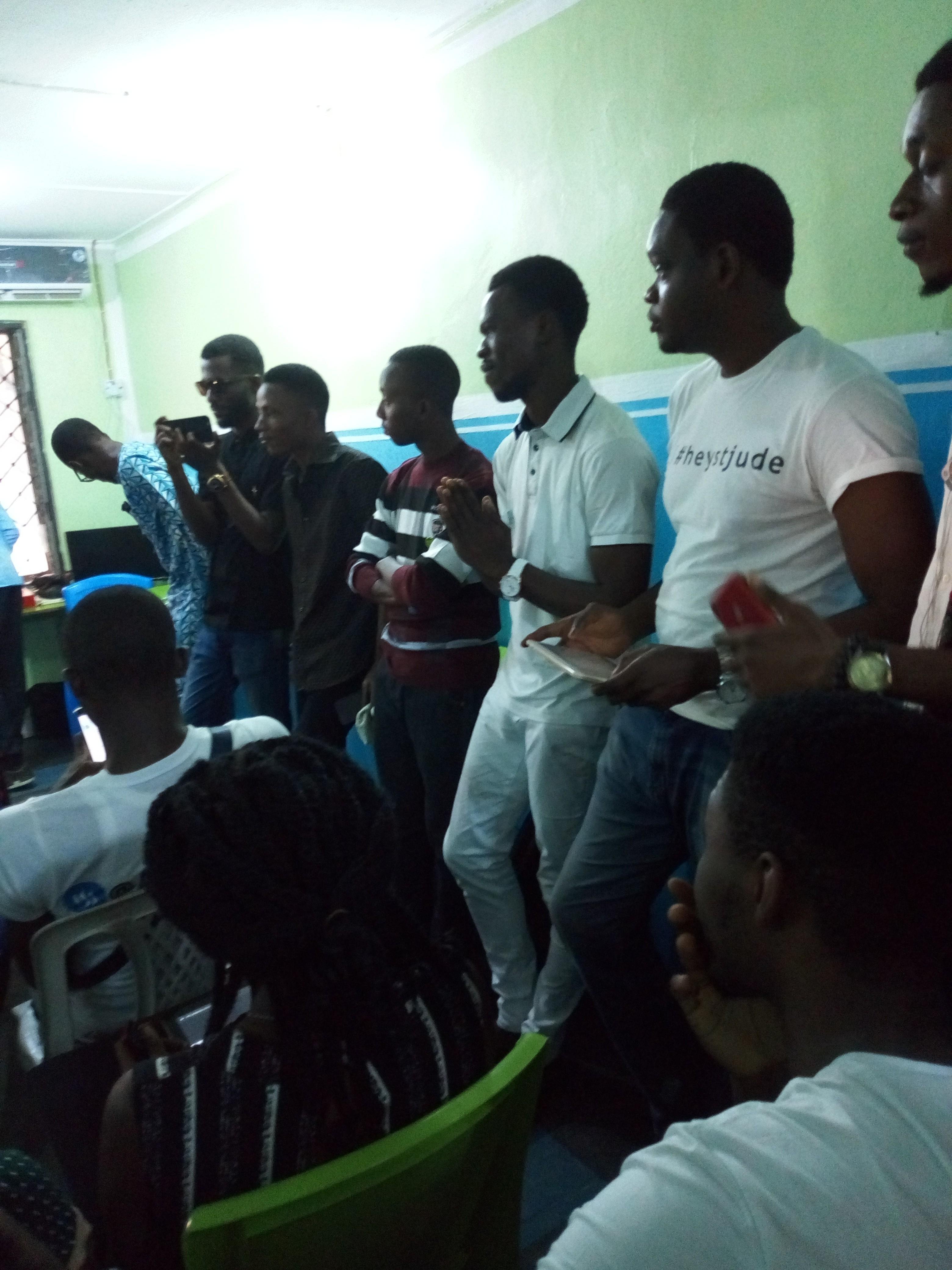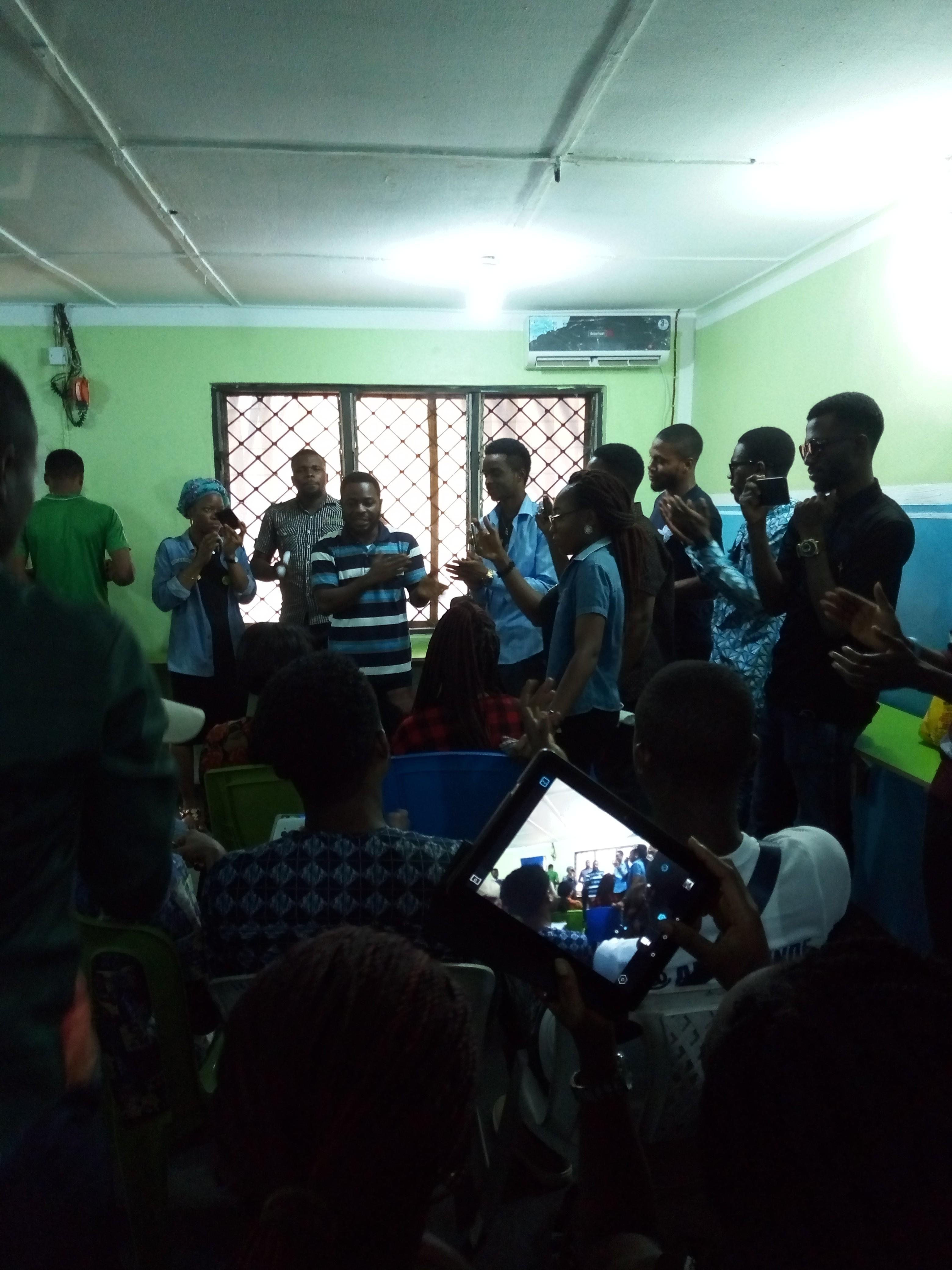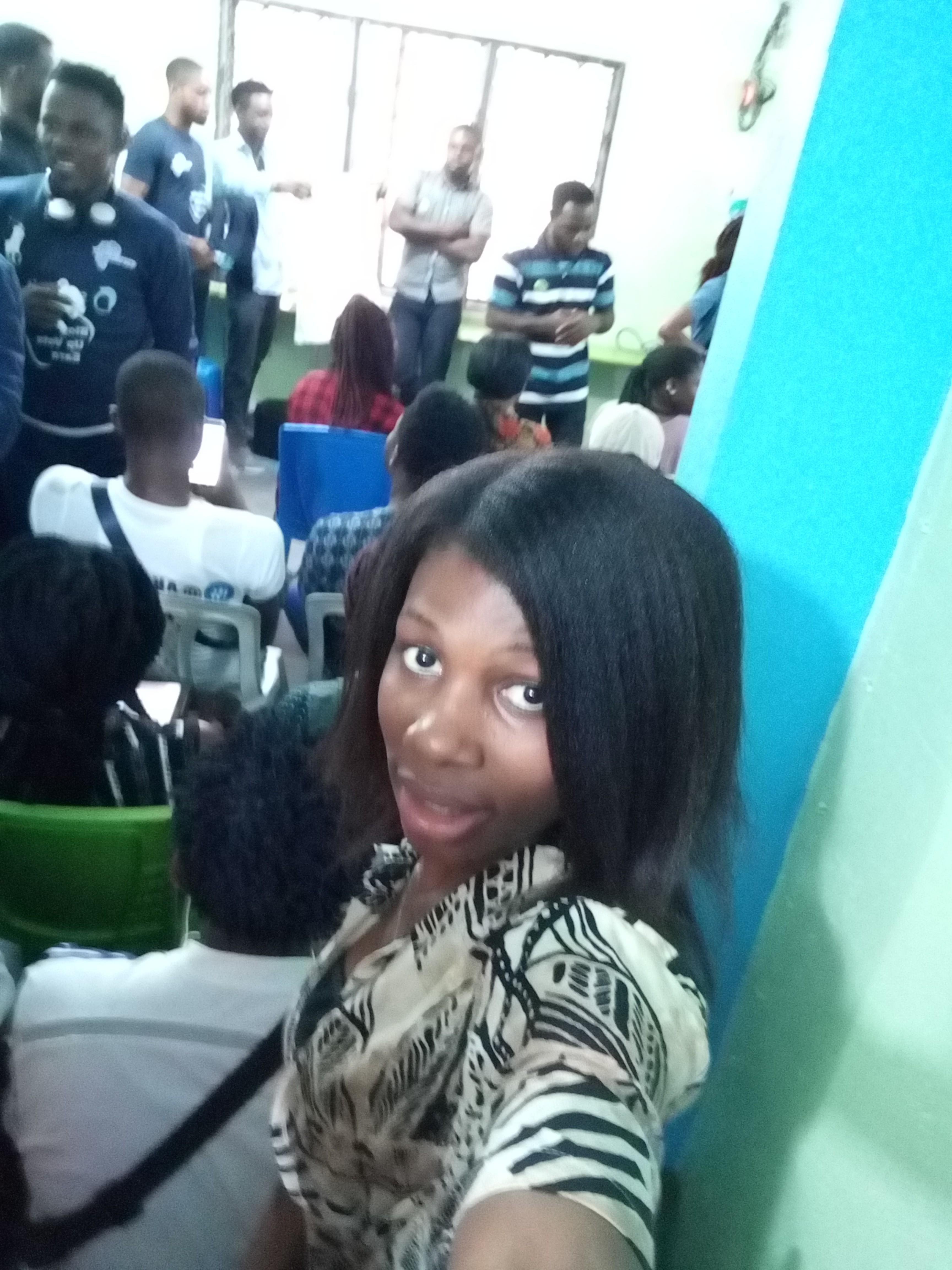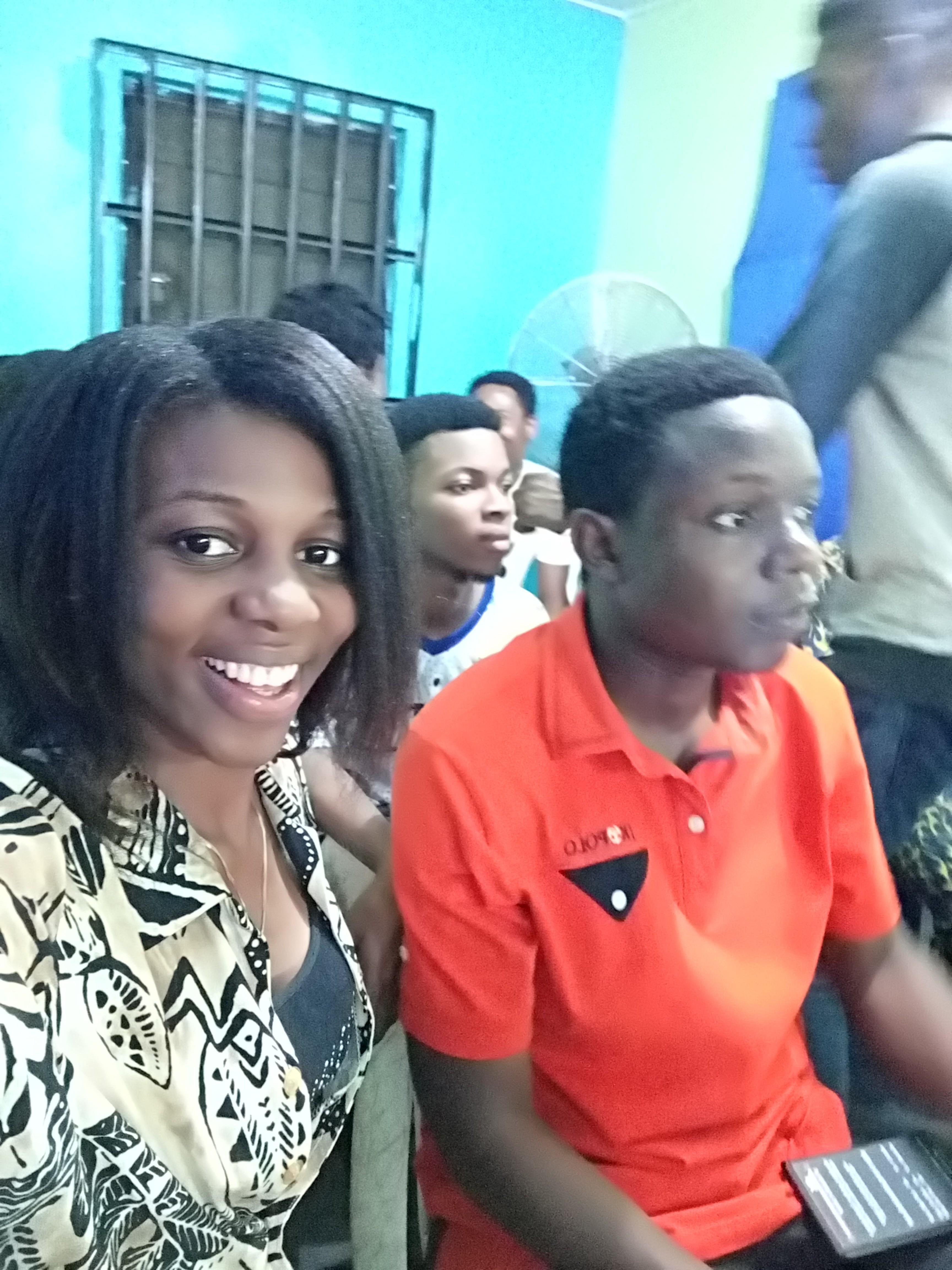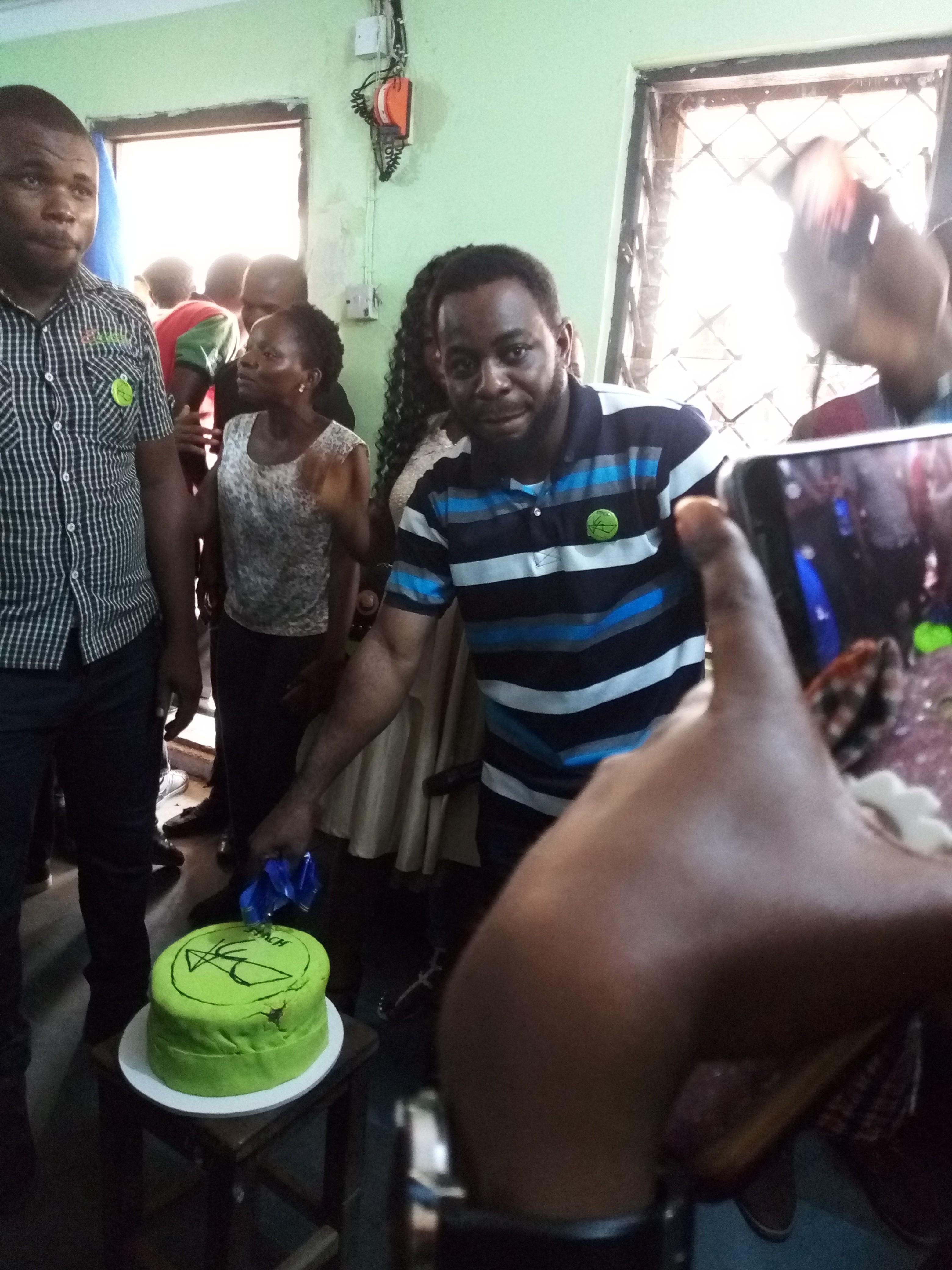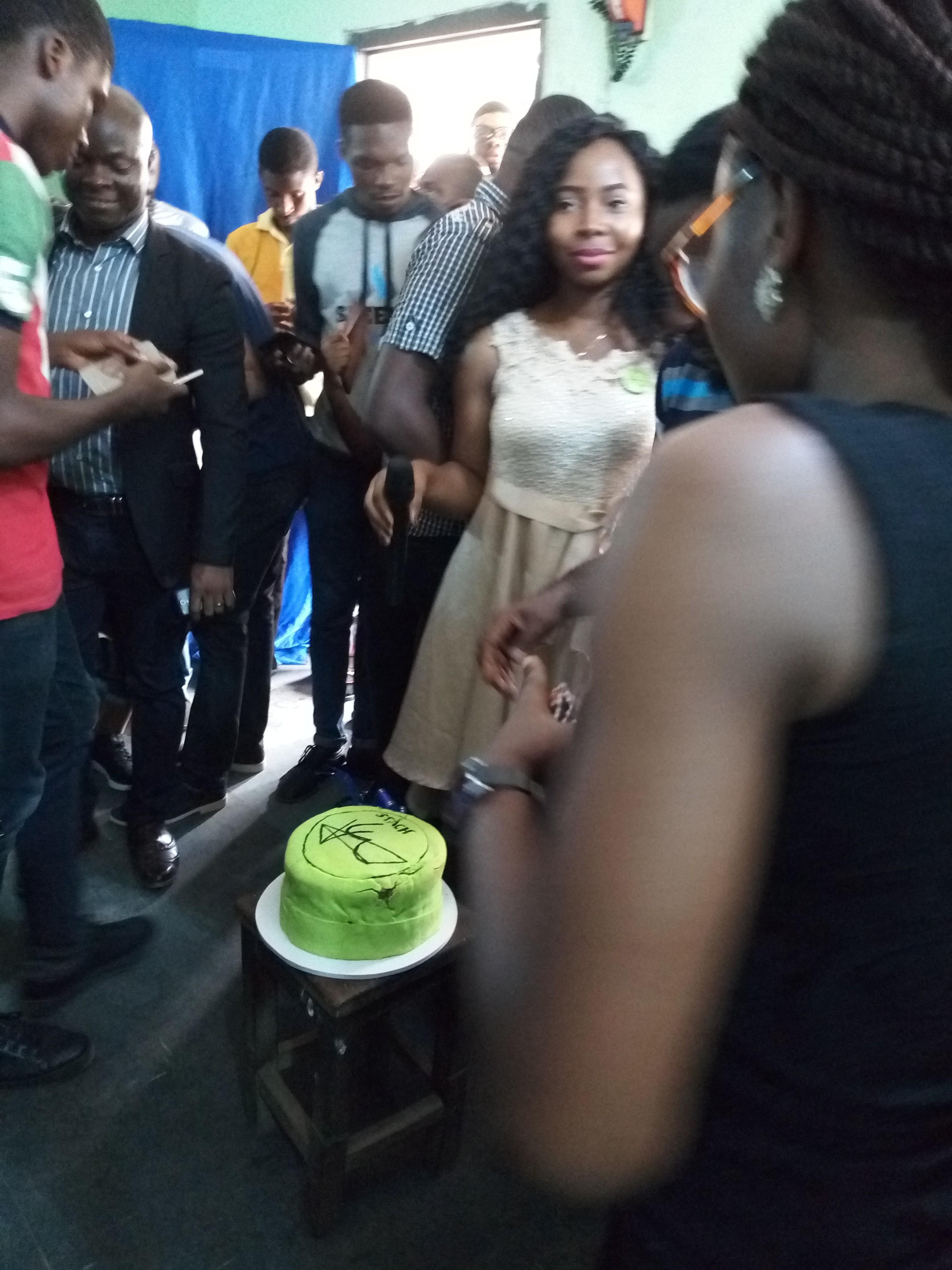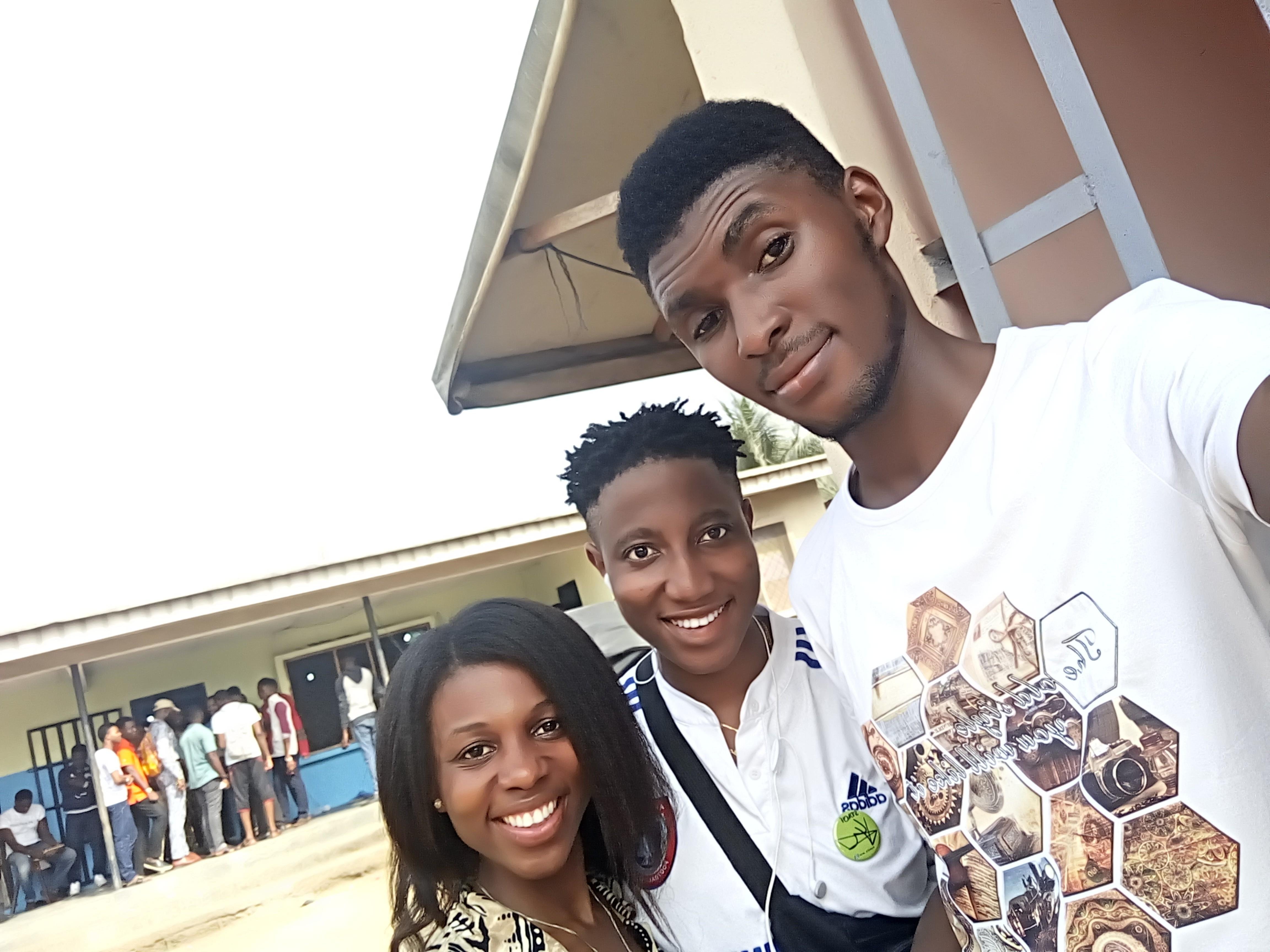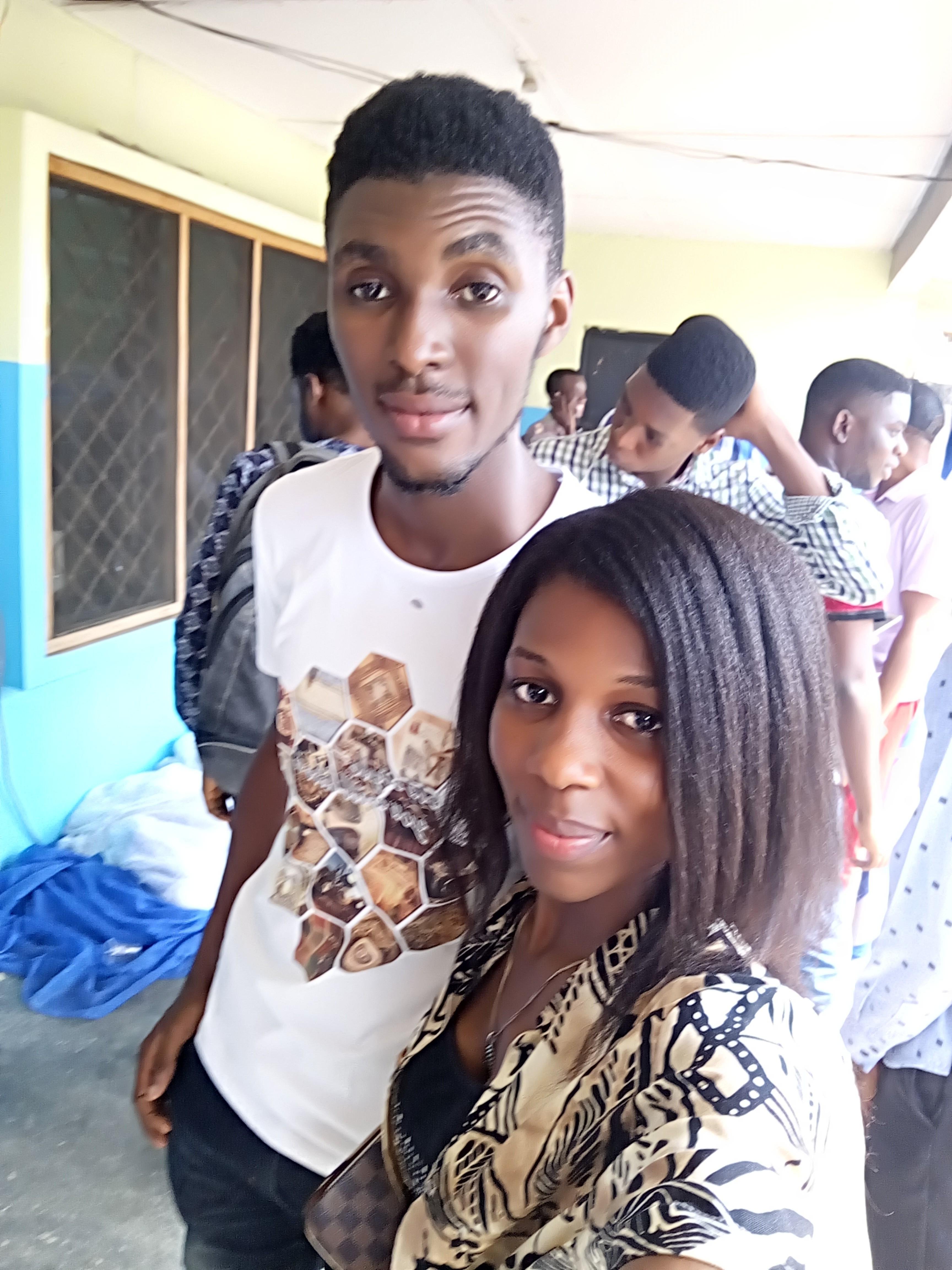 #Memories from the event
A call to commitment
The soul of the sluggard desireth and hath nothing : but the soul of the diligent shall be made fat.
Steemit requires hardwork, commitment and consistency and as @ejemai said in his post - one year celebration on steemit, he started out at a reputation of 25 as all of us, he didn't just fly to a reputation of 68.2, he gave in his best, he was committed and he has set a pace for all youthful Nigerians same as all those who have made it on steemit.
I have had lots of reasons to give up already on steemit, might be in the aspect of upvotes and I know a lot of people might also want to give up but then I have a lot of reasons not to look back. I get inspired when I read @ejemai's post and knowing how he started and how far he has gone gets me going.
I have heard a lot of people say can't I get all this whales to upvote my post??... Sure you can and I can as well but how?...it's simple:
Be committed to the platform
Be diligent in all your doings
Belong to a community
Be interactive and get to meet people
Be original - post quality content
I was deeply encouraged, inspired and called to awake and get committed. I am also calling out to all those who are already giving up or who are still in doubt, come off that shade and take the bold step, don't wait until your friend makes it before you join, why not join and also create impact, touch lives and build a world of your own.
Tears come from a place of intense love, hope, care, growth. 'Tears' aren't some sad fluid @surpassinggoogle's words, I truly understood those words today, tears don't flow only when we're sad, it comes with intense love and I felt that love today.
Thank God so much for this great men who thought it wise and for the wisdom and vision he planted in them to bring forth the hub. @ejemai thank you so much for allowing yourself to be useful to our nation and also setting the pace for others to follow.
Let's all impact a life