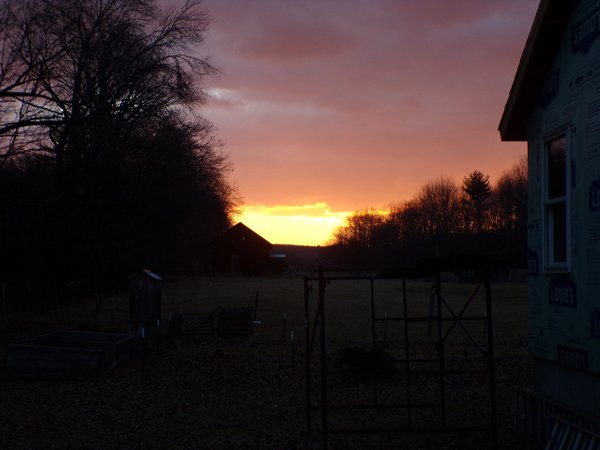 Sunrise in March 2020 on @goldenoakfarm
Everyone, please update saved bookmarks as the Steem site is undergoing major changes and there's going to be a split. So I guess I'll be posting as usual at this new site.
It was an easy change for this Neanderthal which is why I've done it. I far and away do not understand the why and wherefores of it all, but it will be finalized on Friday March 20th. I guess I can post on the new site then, as I don't seem to be able to now. So Thursday I will post on steemit.
For friends and family, if you aren't on steem, please follow me to this new location