Hello Steemians..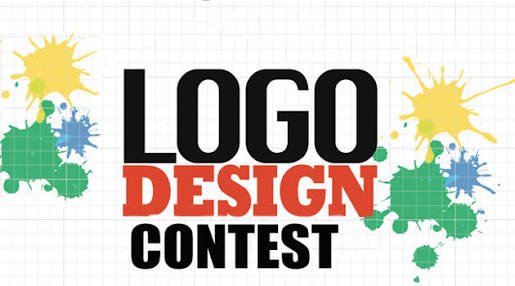 We planned to launch a android and ios application for steemit blockchain. All are invited to suggest a creative name and logo for the application. Selected name with logo winner will be rewarded with 25 SBD by next Sunday.
Terms and Conditions
• A description of the logo (max. 100 words) should be attached with each submission
• The Contest is open to all steemians.
• There is no limit in submitting No. of Ideas.
• Each ideas should be uploaded as a separate comment.
• The best design of logo will be used for promotional and display purposes.
• The logo should not violate any provision of ©Copyright Act.
Some hints/features about the application
Its a lite weight hybrid application which is capable of running even better in a slower network. All the steemit features such as blogging upvoting commenting and account related transactions are available. Still in development planned to launch the beta version by end of May. Its facebook like interface for the steemit network.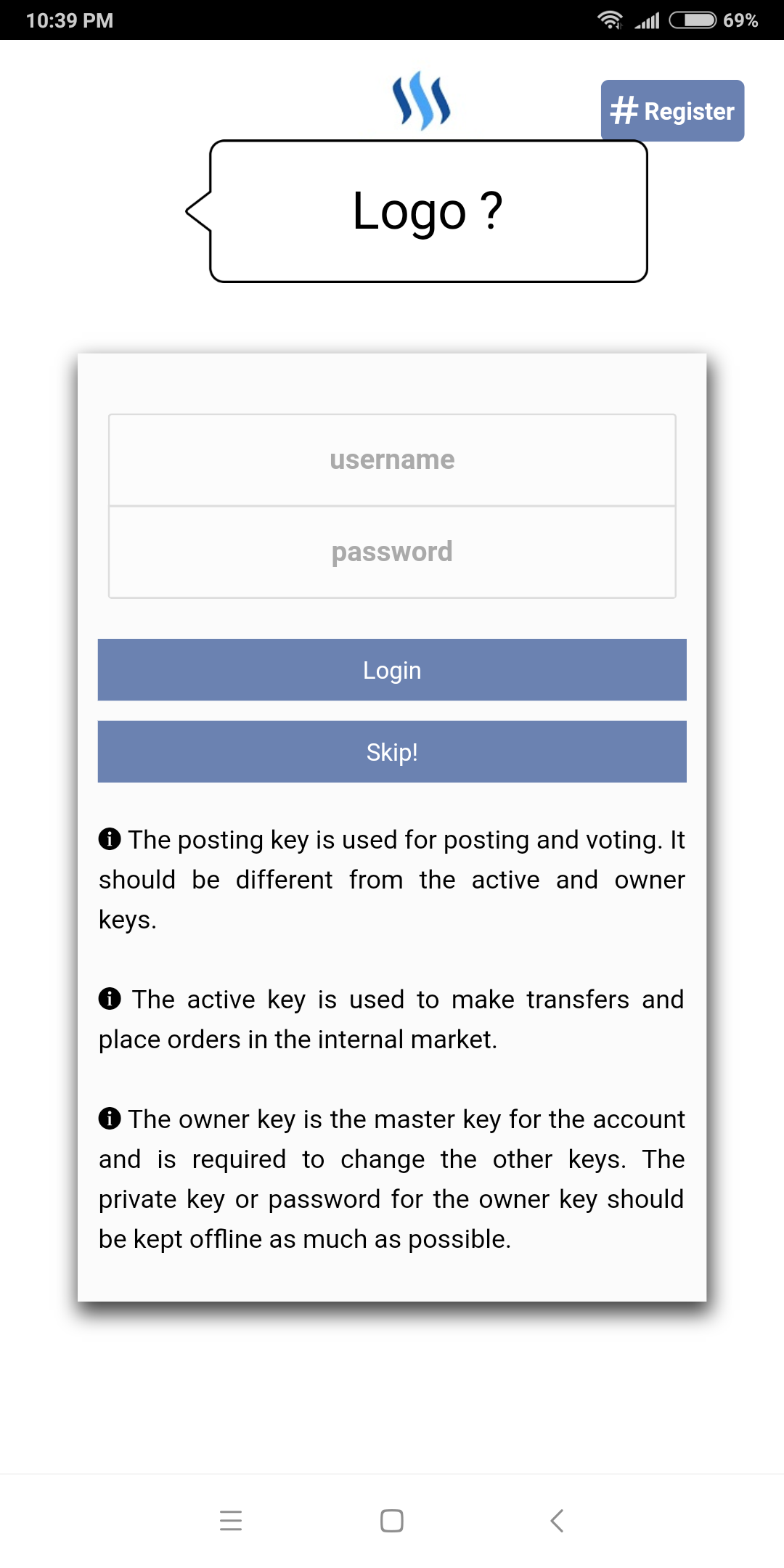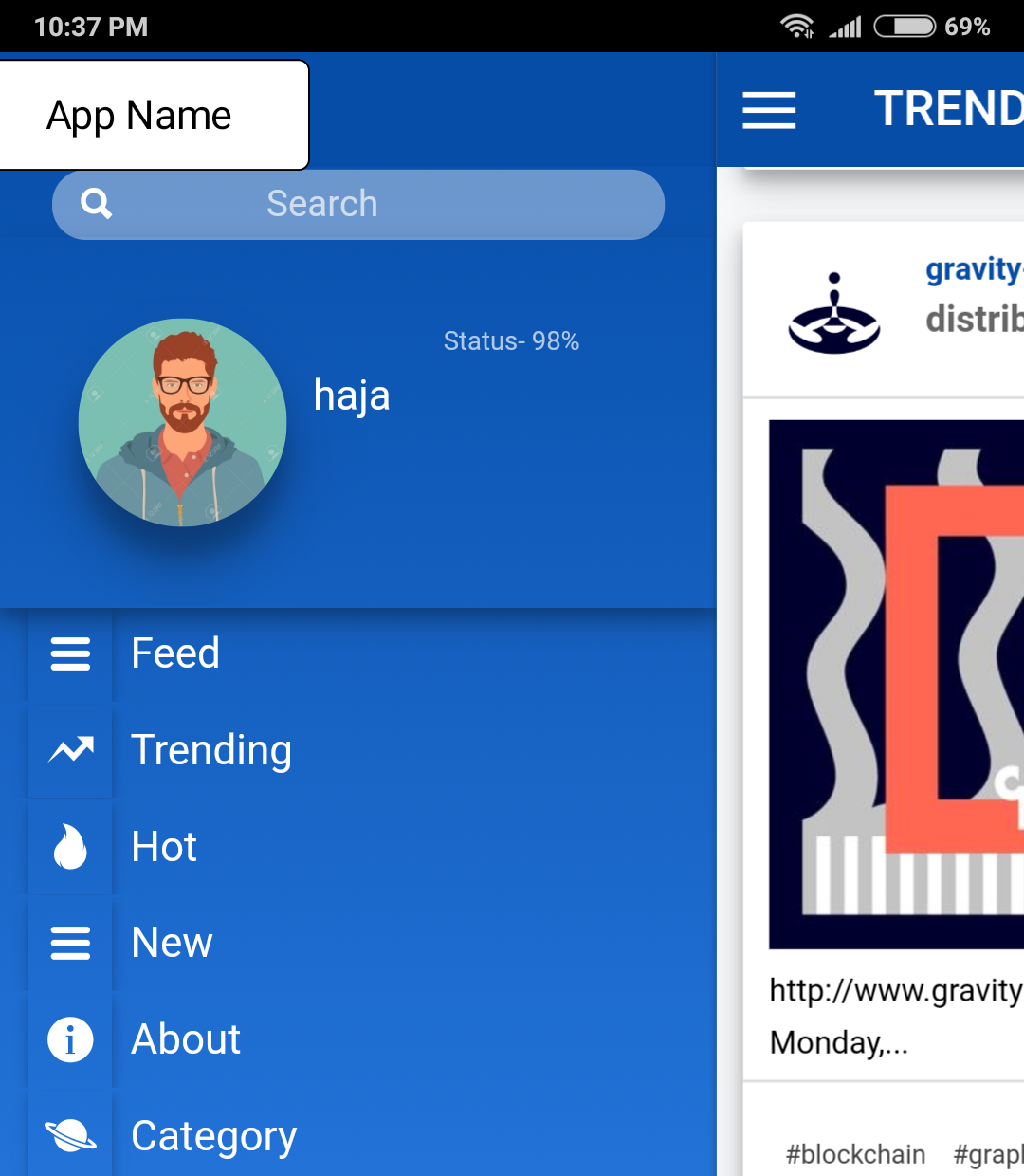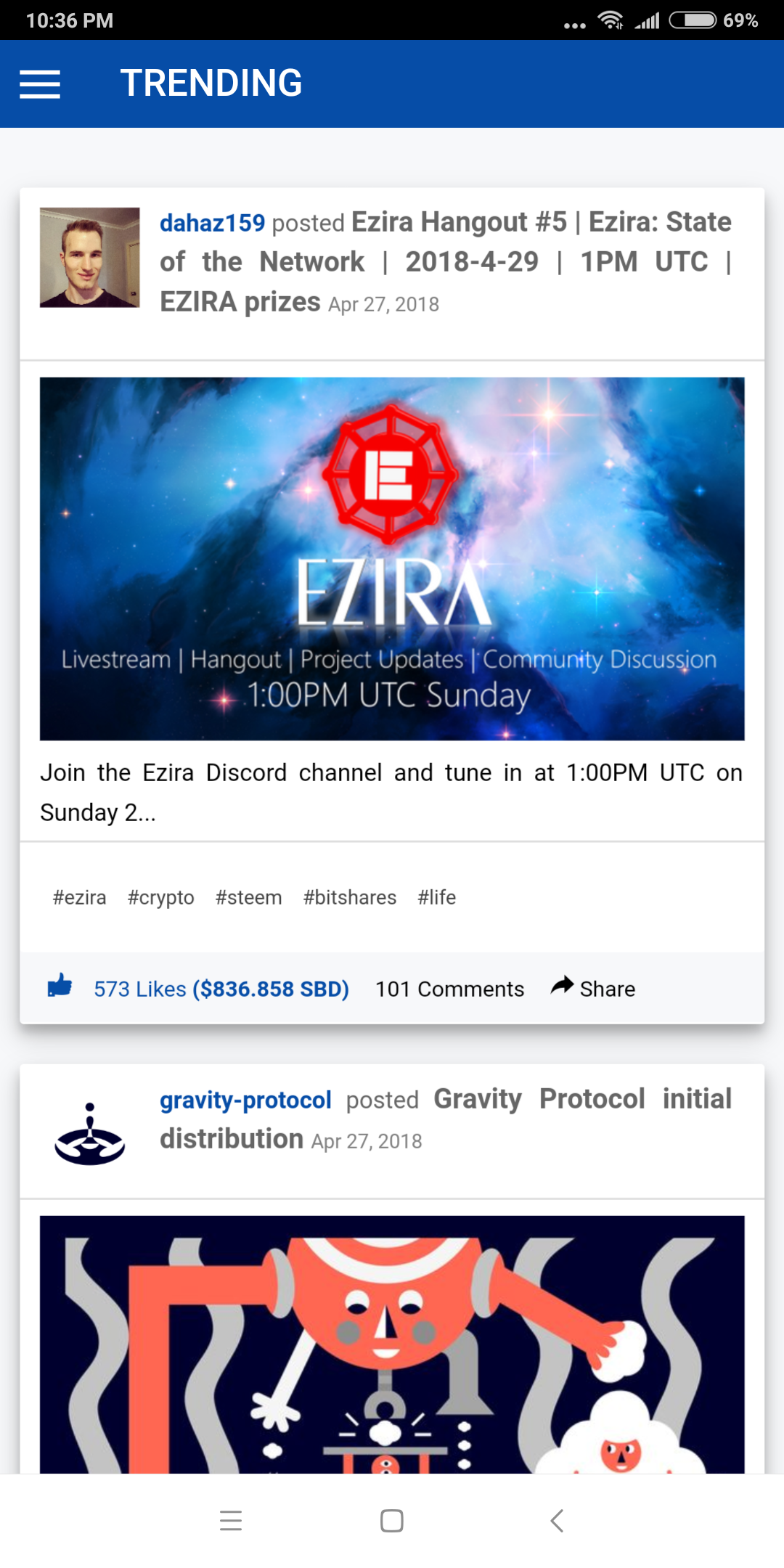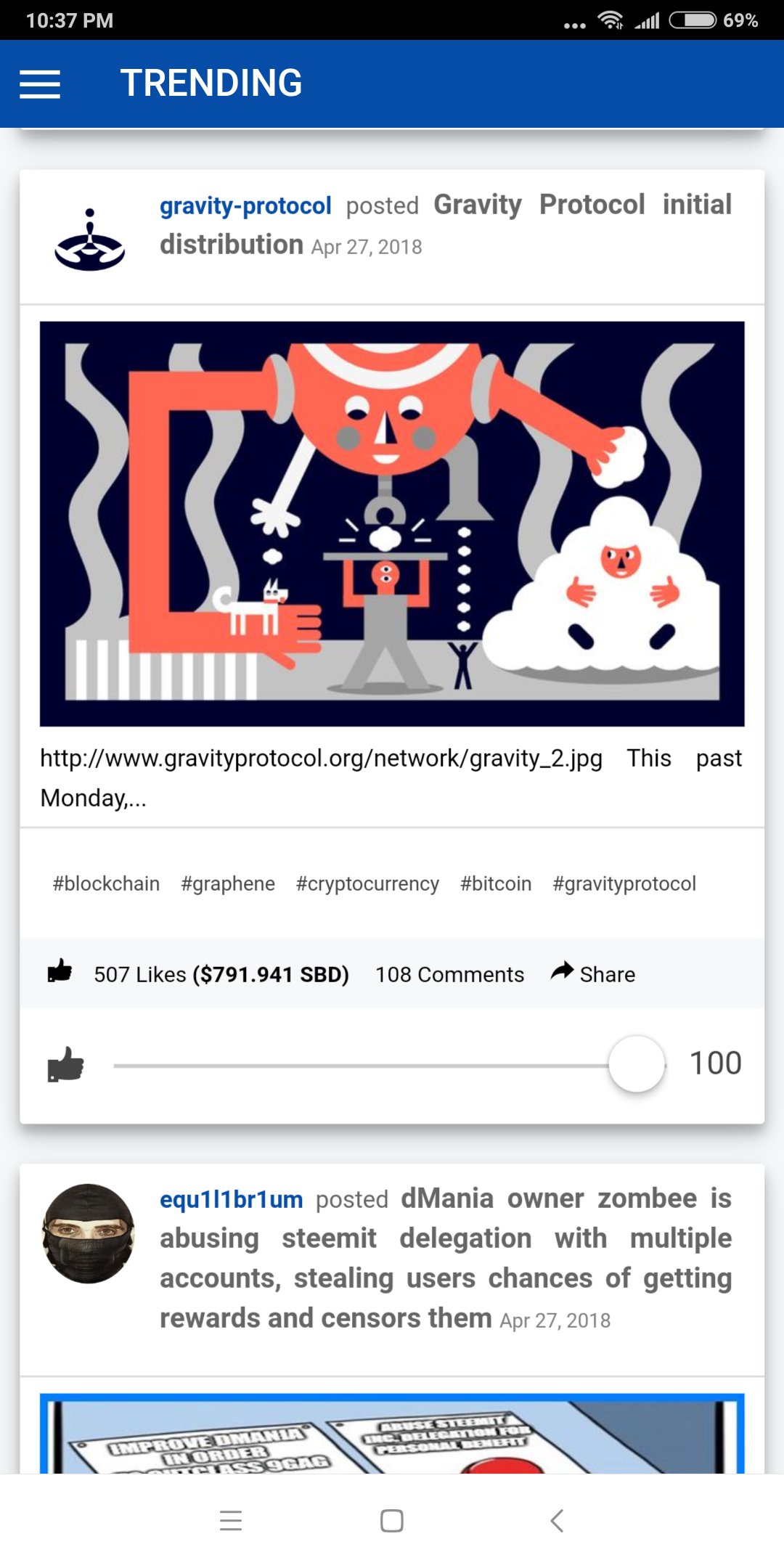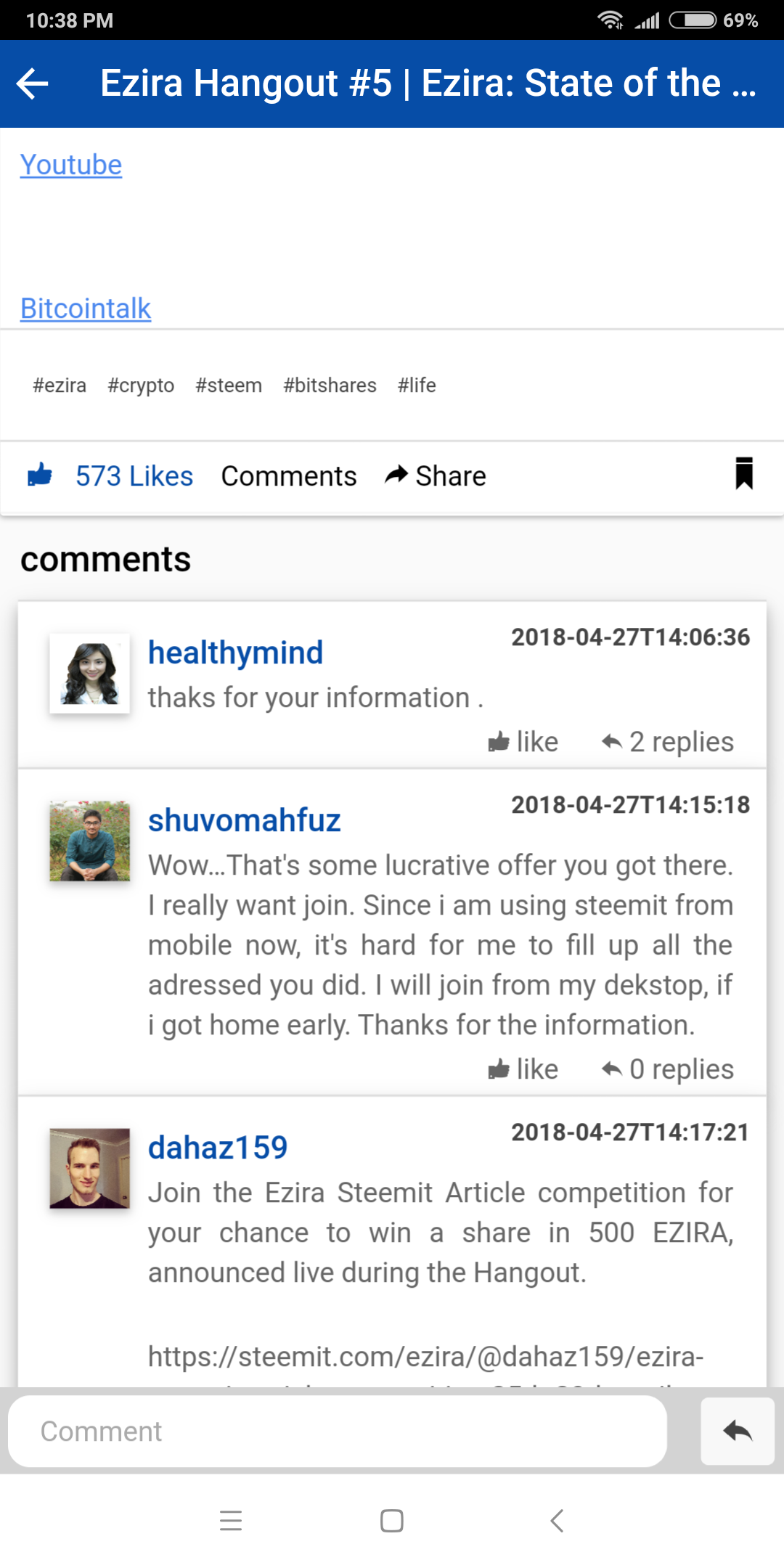 Resteem and Participate