Again after many peaceful weeks, I came to discover phishing links today. Please dont open any link you find in the comments, otherwise you will loose your money and your account. Even if the links are shared by users with high reputation, dont open them. Their accounts are hacked and used to share phishing links.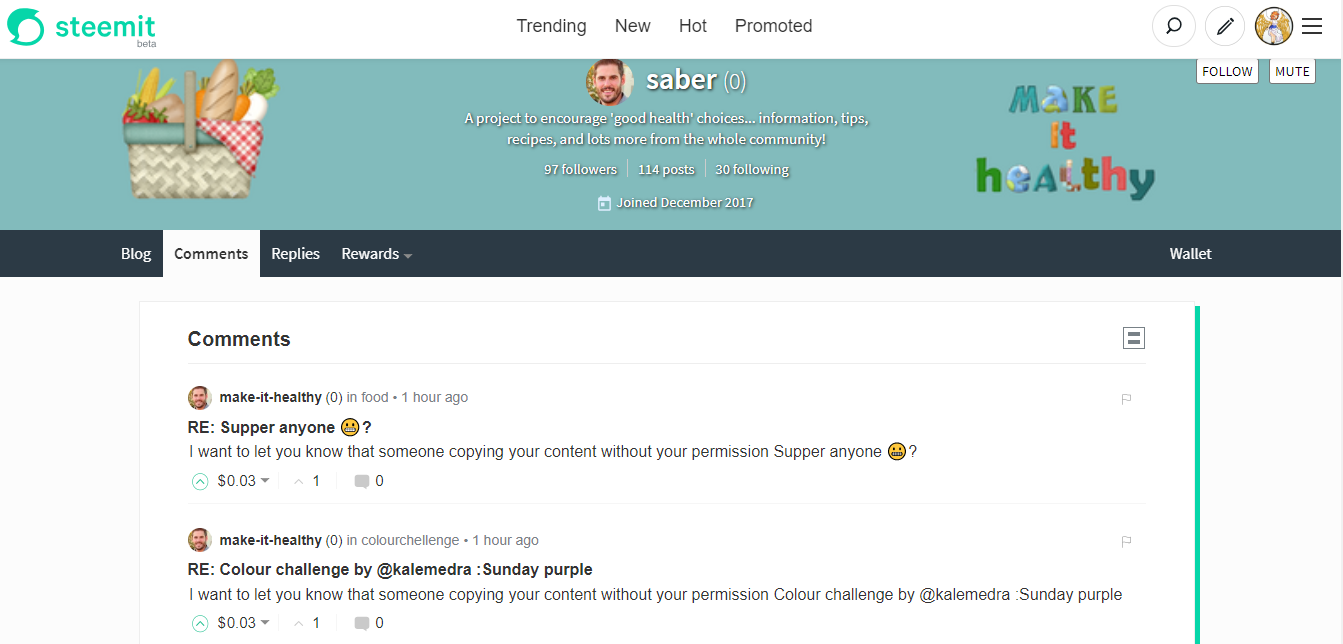 This is one of the accounts spreading the virus right now @make-it-healthy
And there are always many accounts involved. He is getting upvotes from this account to support his spam comments @realmeandi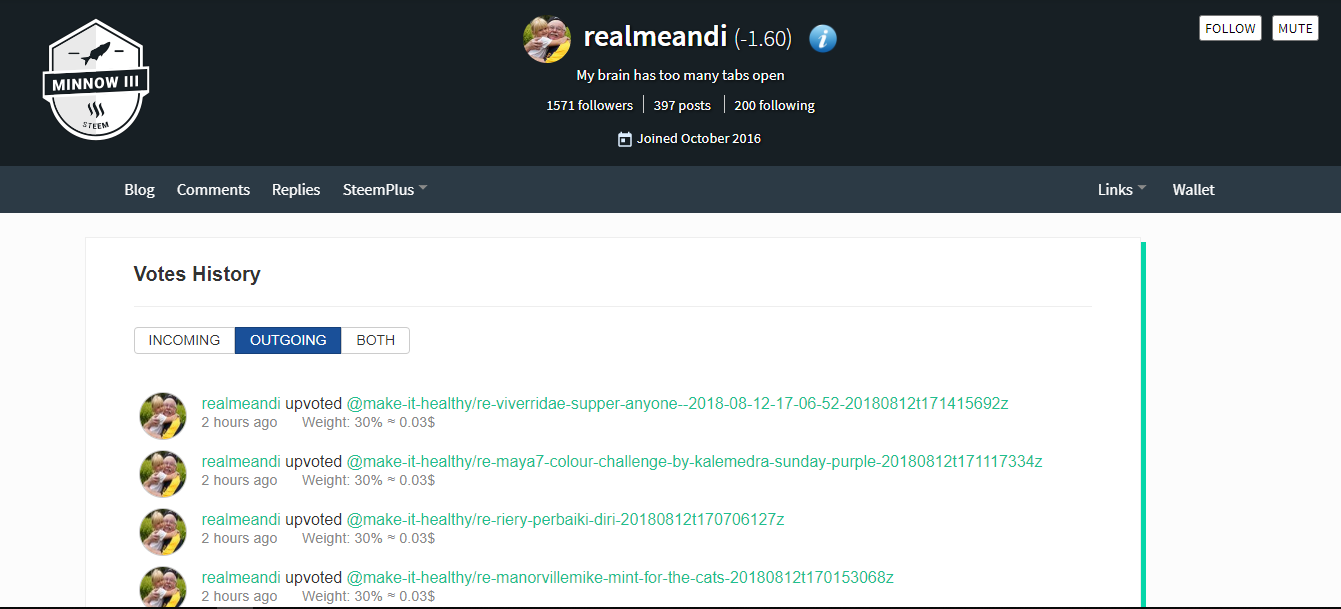 I am very sad to see users loosing their money and a lot of money, while we cant do anything. I wrote posts about this topic some months ago and I will repeat what I said again. We really need somehow to stop the money transfer from the stolen or hacked accounts or at least return them to the reward pool. Users are loosing their money and the platform as well.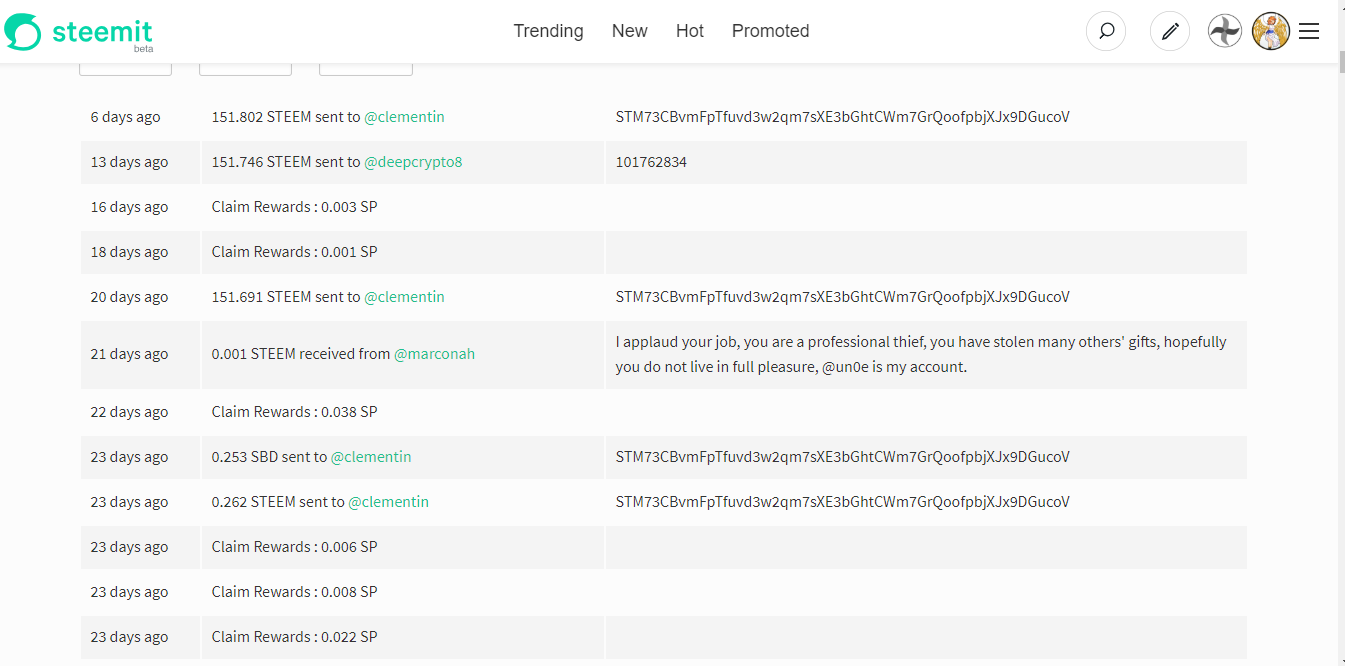 Now if you track these accounts, you end up here @clementin and thats where all the money goes and then from there to @blocktrades
Maybe if we can make contact with @blocktrades and let them know about the situation, they might return the money or freeze their accounts. Innocent victims might not even know how to recover their accounts or dont even know that they have been hacked.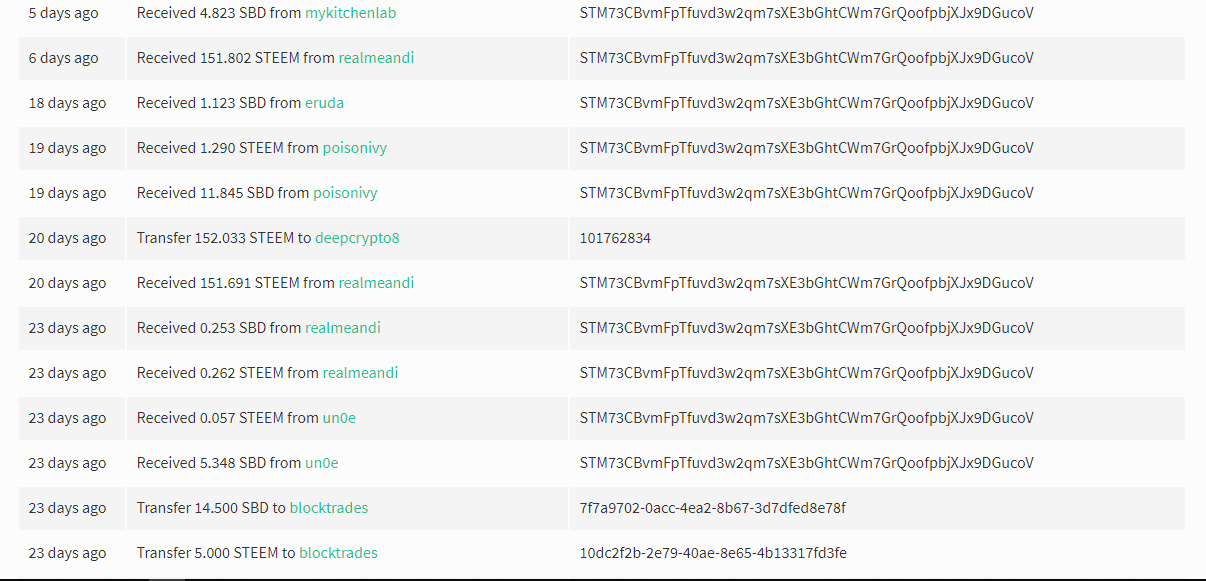 Please when you read this post, resteem it to warn other users and mostly the new ones. We have to work together to stop this kind of abuse. Thank you!