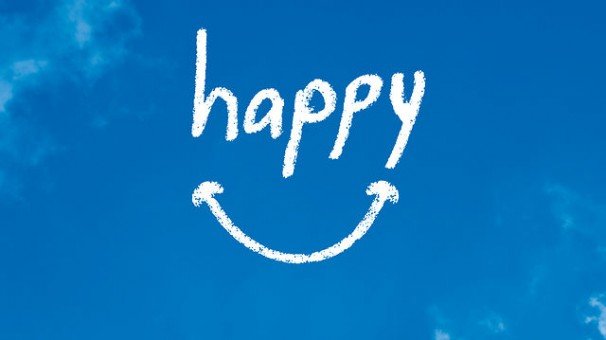 Happiness is not as much as our things, but as much as we enjoy in our lives as we have. - Charles Spurgeon
Everyone is looking for a happy life free from stress and worries
Of course there is no life in this world free of stress, problems and worries
But we will try here only to reduce the stress, worries and problems of our lives in order to have a lot of happy times
So if you want a happy life despite the pressures and anxieties you must adhere to these seven habits

1. Fitness Exercises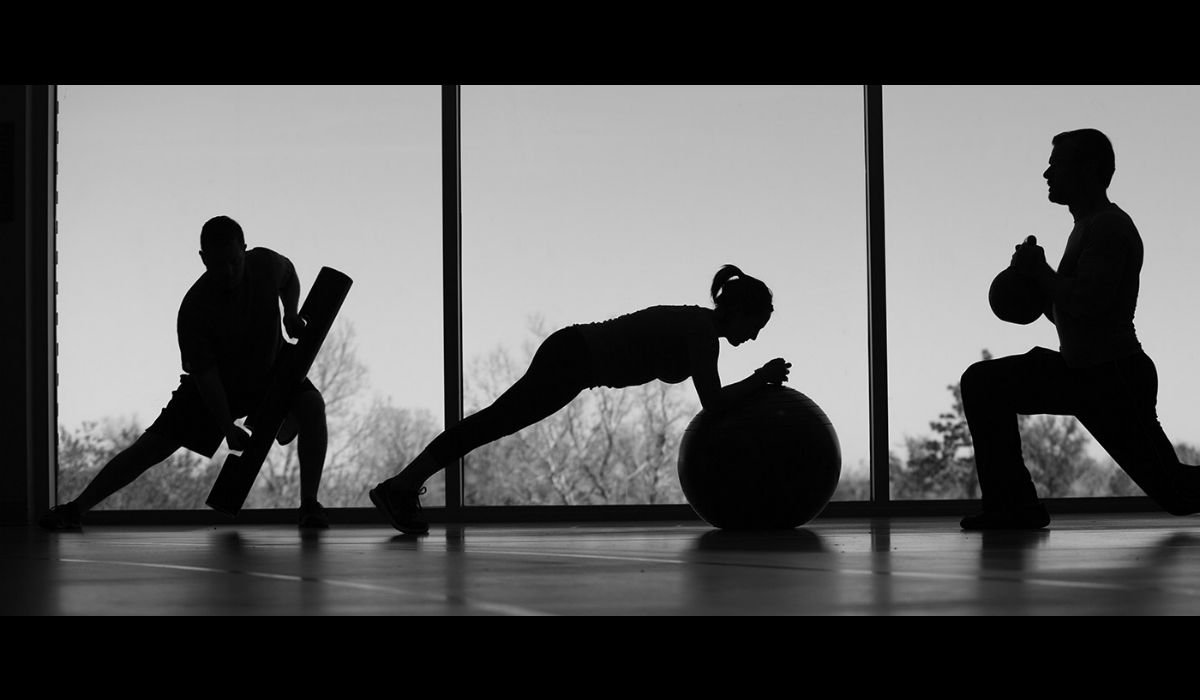 You must set a time for each day to practice sports, whether practicing sports at home or participating in a sports games hall or even at least running or walking for an hour every day.

2. Eat plenty of vegetables and fruits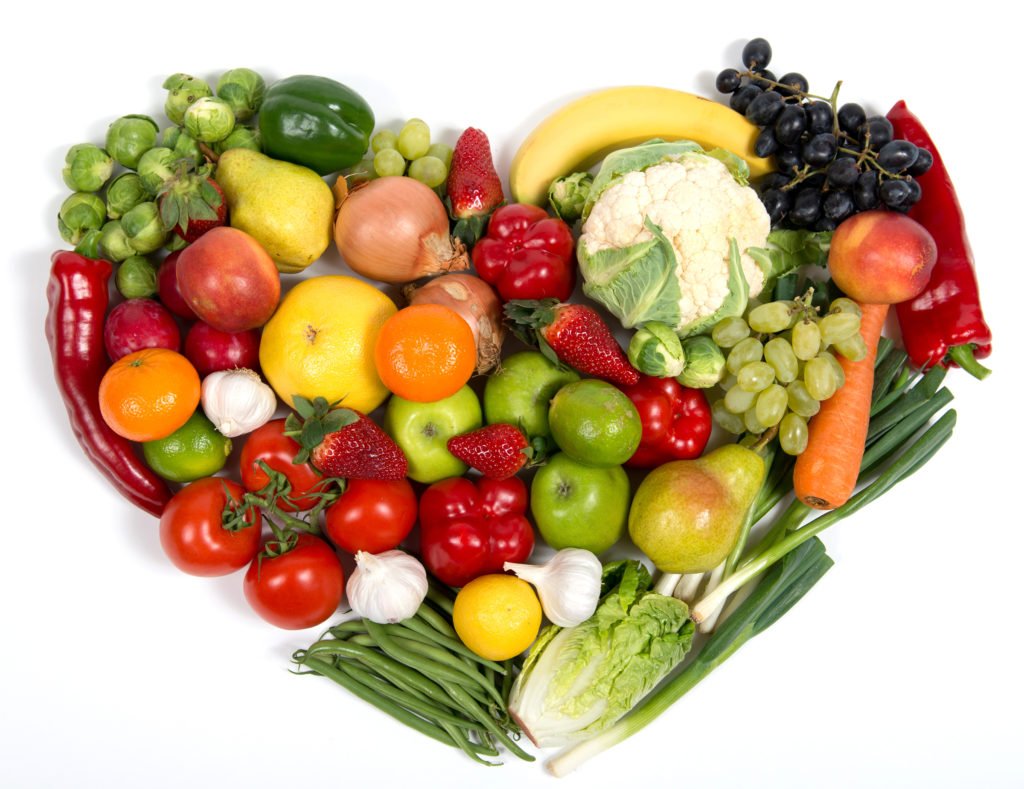 You should prepare for yourself a daily diet filled with vegetables and fruits where studies have shown that they positively affect happiness rates

3. Help others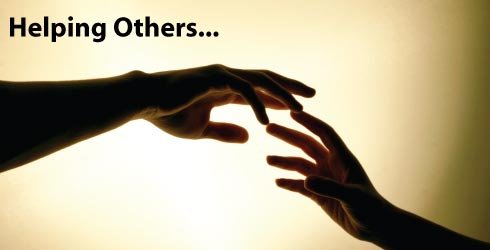 One of the most important reasons for happiness is to help others, when you help others and provide them with help and share with them your information and experience that makes you happy always ... happiness comes from the happiness of others
Help people around you and make people love you. When you feel loved by people around you, you will feel the beauty of life and life will be happy for you.

4. Sleep for at least 7 hours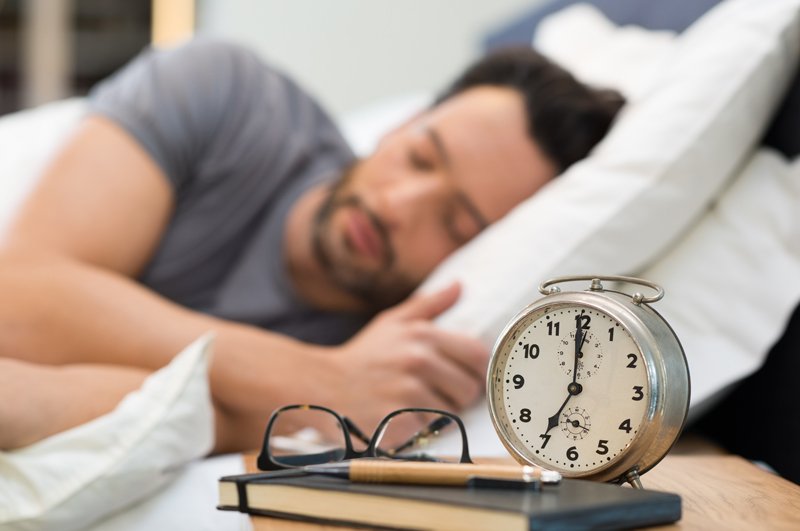 Also, one of the most important reasons for human comfort and ease of pressure is good sleep. Many sleeps or decreases, leading to health and psychological problems on the human body. Therefore, your sleep schedule should be between 7 and 8 hours.

5. Drink plenty of water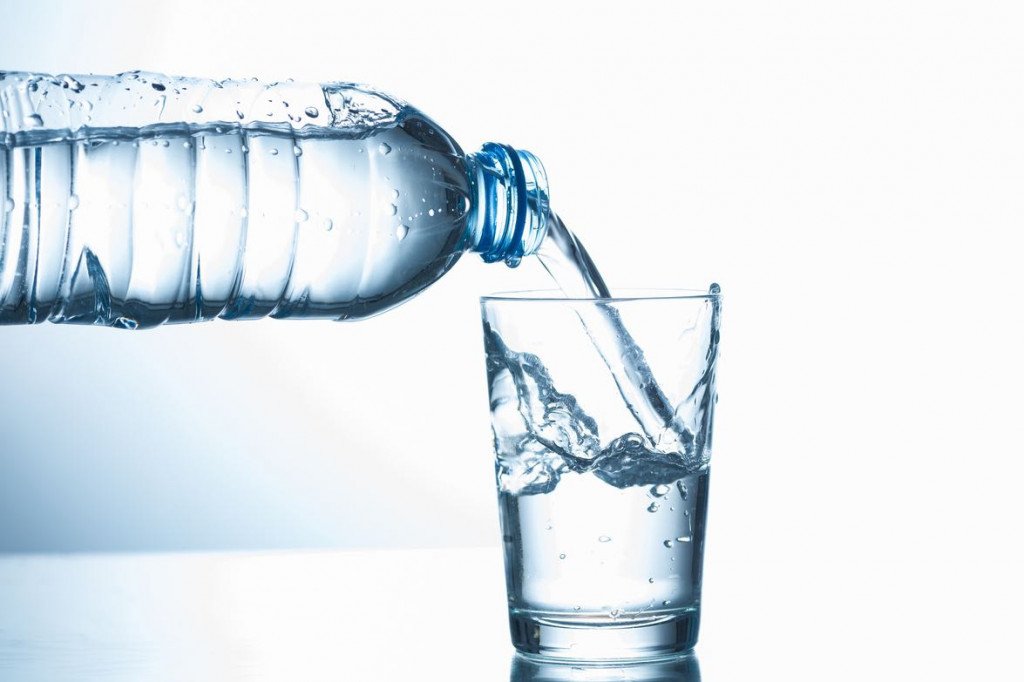 Where studies have proved that drinking a lot of water makes the body healthy and active and a lot of diseases and stress should drink 4 cups of water at least daily

6. Build many social relationships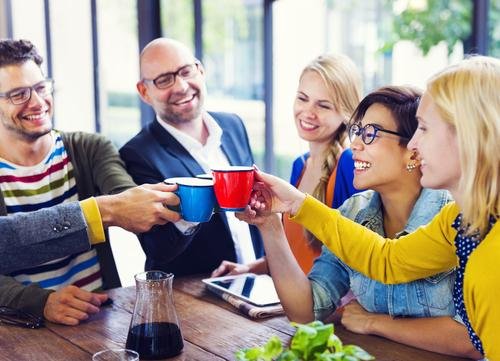 You have to search for a lot of friends , so you can spend many beautiful times with them and overcome the pressure and problems of life

7. Travel and discover new places

Travel contains many pleasures and happy adventures when you discover places, civilizations and new people. This makes you happy always by getting to know others and practicing more habits. Knowing many beautiful places makes you very happy.

In the end, these are just some of the ways to get happy. If you have other tips, post them in a comment so that they can benefit from looking for happiness.
Image source:
1
-
2
-
3
-
4
-
5
-
6
-
7