Acknowledgement. Conformity. Cowardice.
Traitors.
Those traitors to Steem, who acknowledge the false god called "Justin Sun," who bought his way into power over us.
There is only one answer here: Defend our chain AT ANY COST.
Permanently BANISH the pre-mined ninja stake to @null and destroy any ability Ned or Justin have of ever acquiring such dark power ever again. There is no excuse. Money? Legal? Ethical? Technical?
This is war for the chain. They wish to dismantle and destroy our most holy chain by offering it as a blood sacrifice to their insidious counter-chain called TRON. They wish to humiliate us by forcing us to submit to them, as if we were a mere sub-token to be utililzed only on their Tron Blockchain.
How can we support a person who buys their way into power?
Down with Tron! Down with Justin! This war of the chain has only just begun, and if you think this will be the only time this will happen, you are wrong! Just like with anything of value: There will be fiends lurking and scheming to take it: Either by subtle shadow-dealings, or with absolute force. Let's not be naive here.
So it is up to us, the True Community of the Steem Blockchain to defend what is truly ours!
Only we have this power, and thus we must utilize it. AT ANY COST.
AT ALL COSTS.
Is this a financial burden to you? Do you FEAR the price of Steem dropping by the effect of Permanent Nullification of the Unholy Stake that Justin now holds? Do you tremble at the thought of playing dice with lawyers and courts? Does darkest terror grip you as you face the abyss of the future, wondering what will come of opposition versus compliance?
Do not comply. Do not obey. Do not bow your head.
Stand tall and FIGHT!
We stand together. Ethics of business can only go so far when it comes to the truest ethics of freedom itself. The blockchain is meant to resist censorship. It is meant to oppose centralized authority.
Why? Because we know how it was before.
Before we could oppose censorship, people in power could remove anything they desired. They could tell any lie and put shadows over any truth. And we were helpless to their power. But now? Now things are different.
But only for so long as you fight back. The soft-fork is not enough.
Destroy their hold on the chain by doing the insane. Perform the dark ritual of the Hard-Fork. Permanent nullification of the Unholy Stake.
Remove the Stake utterly, and never let even its name be spoken again.
Steemit Inc has turned traitor to us.
But we are benevolent: Of course we will let anyone who was part of Steemit Inc but did not know about these dark dealings back into our community. But the darkness present within all humanity always stares back at us any time the word "profit" is uttered. What would we not do for money?
One thing I will not do is sell my sense of right and wrong.
Thus we must oppose Justin, oppose Poloniex, and oppose Tron.
We must even oppose the Soft-Fork 0.22.2 and instead:
ESTABLISH HARD-FORK 0.23.0
BANISH THE STAKE THAT THEY HOLD
AND WIPE THEIR ACCOUNTS FROM THE BLOCKCHAIN.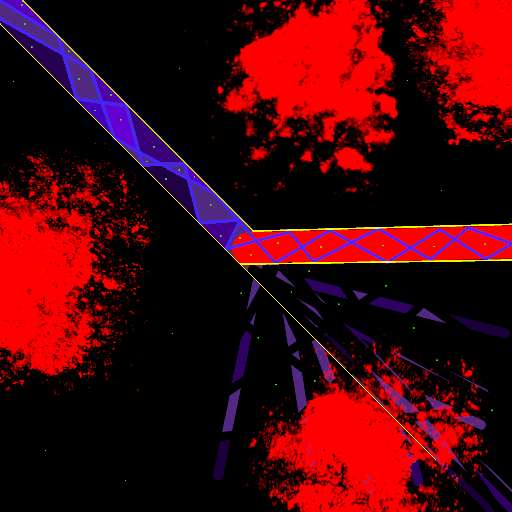 All who currently support the counter-measure 0.22.2:
Support Absolute Nullification of the Stake and Abdication of Steemit Inc from our blockchain. 0.23.0
We will be free.