Joining the Steem was one of the best decisions I made. People who are following me, know that I don't post often, so obviously, I don't get many rewards. Even the projects I am involved in usually don't turn back profits which is absolutely ok. And speaking of @crowdmind we never saw it as profitable nor we started it with this purpose.
So why this intro? Because the real value is in community and all the great people I meet every day on their personal blogs and of course – Discord. I honestly believe that rewards are not motivating them in a first place, and I don't want to go and rant about the existing system, justice/injustice and all other things related to it. There are many Steemians who already do it better. This post is about the Snax and another reward dimension which would become reality in a matter of hours and which could bring a long needed balance in existing system.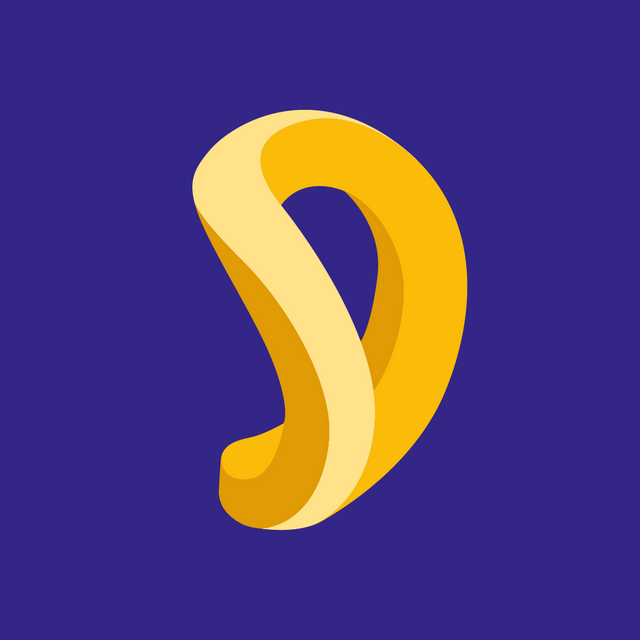 So what is Snax?
Snax is a blockchain project created for people to receive rewards for their social activity on their favorite platforms. After the users integrate their account with Snax they don't have to leave their platform (for example Steemit) in order to get rewards. Snax calculates your rank trough complex algorithm and distributes your share of SNAX tokens to your wallet (which is installed through simple browser extension ATM). I am sure you could read more about this from many people until now, and if you still need to learn more you can visit the website https://snax.one/
When it will become available for Steem?
Well, today. Snax team is doing the integration and we will probably be able to connect our steemit accounts soon. The project is still new and token still needs to get listed on exchanges but it doesn't cost us anything to give it a try. I and @svemirac joined the wagon as block producers from the start and are very excited to see how the things will go on.
So, what do you think?