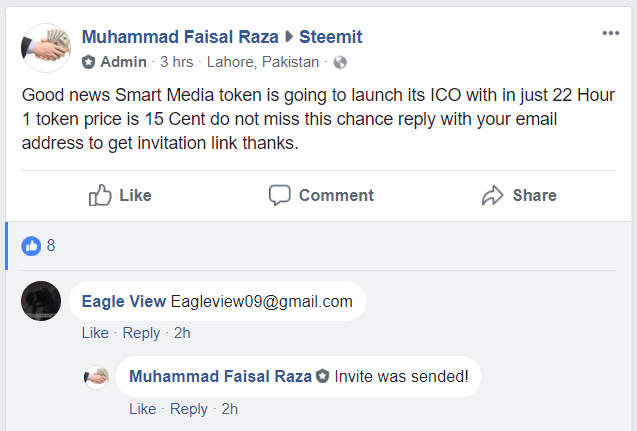 I Have Not Heard a Chirp from the Non-Existent Steemit Team, Have You?
This has scam written all over it! This is the from the Steemit group on Facebook . Here is my response.

This is the Last Post on the Official @Steemit Twitter Account.
Yup, you read that correctly February 27. What the fuck happened?! This team is really disappointing me. Lack of communication is not a good thing. So now we have scammers out there and all we hear are crickets from the team. They should be all over this like flies on shit.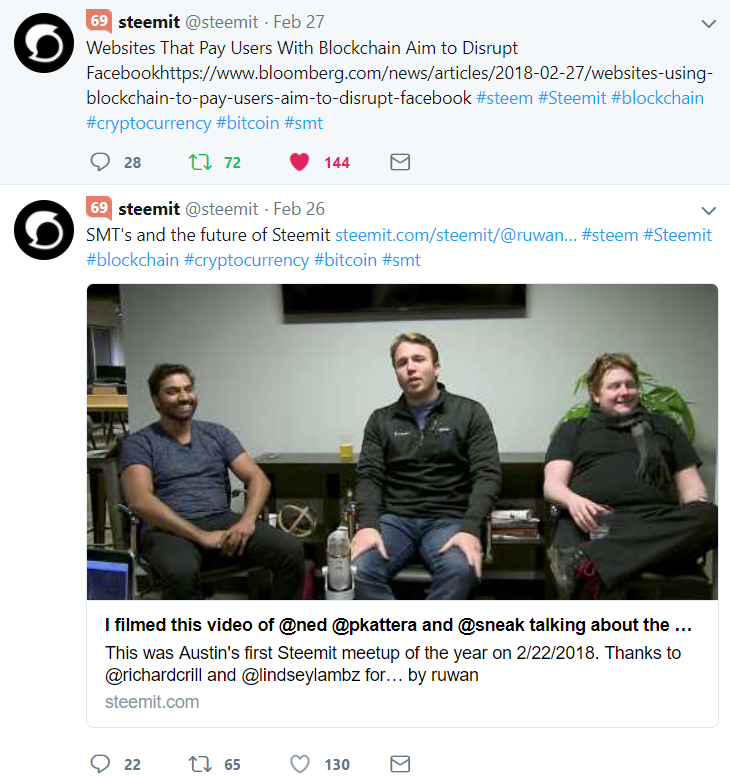 UPDATE 2:43 CST.
The admin for the FB page booted me.