Woke up late dat morning,
i fellt the noise of cooking
Se ya phn on the tbl
Ya might be making breakfast for da kids.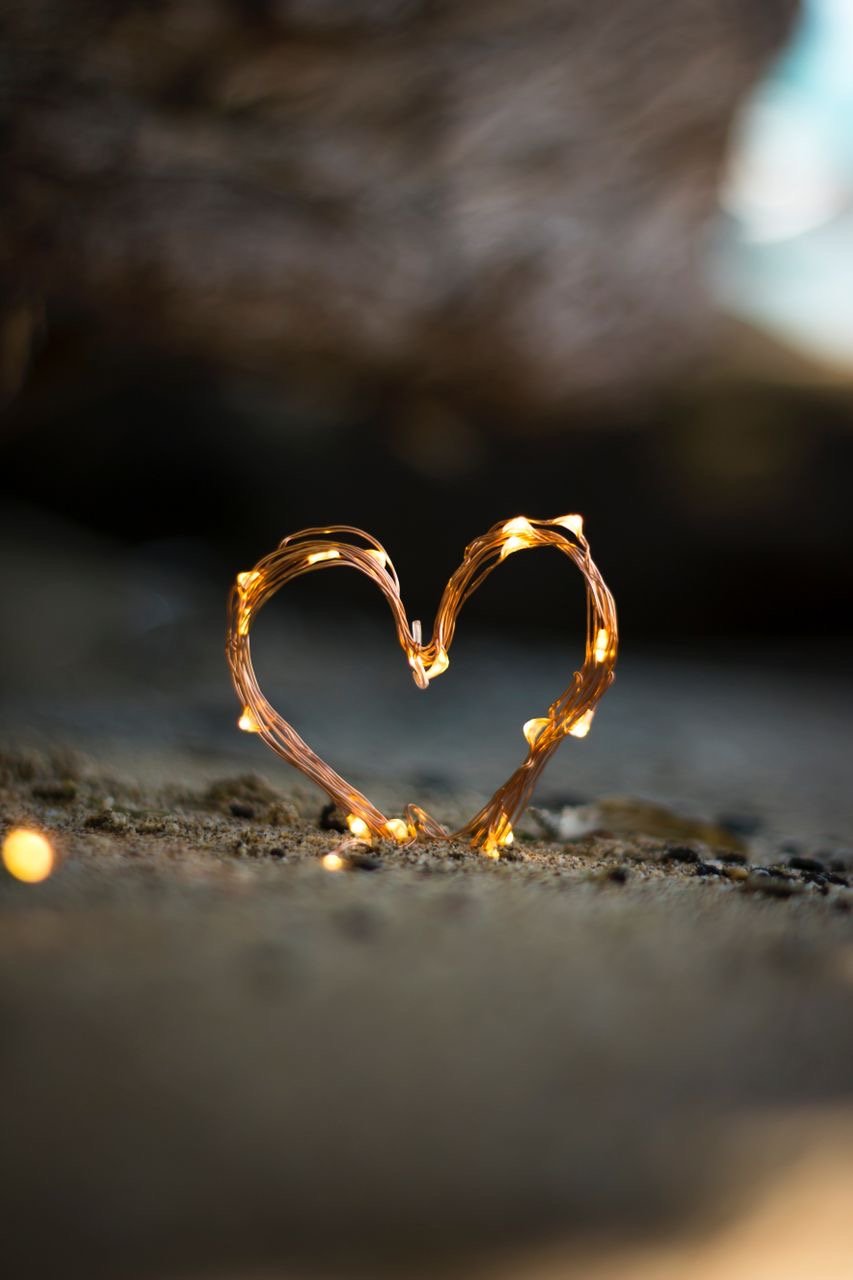 Image
Slowly opened my eyes,
Yawn a bit and drag myself
Frshn up then hurrying
Ya might be seperating the eggwhite from yolk.
Put glasses on,
My android suddenly bips twice
Boss; urgent; for meeting
The closet was full open
Ya might be moving your lock again n'nagin.
Found
A hot cup of chocolate
Which was vry nice n ym ym
I hardly say it aloud
Ya might be thinkin; 'Love' what i mean.
Chillax!