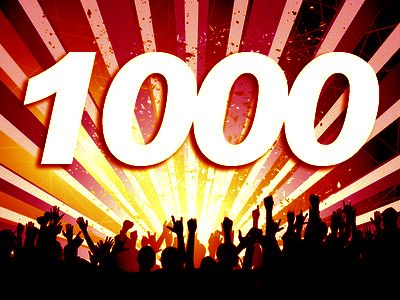 Wow!! What a fun, fantastic experience it's been these last few months. Between getting to finally understand and experience the powerful potential of Steemit, meeting and connecting with many current and new friends by organizing the local Steem meetups, and most recently attending the Steem Creators Conference in Las Vegas life really does feel different. This community is something special because it allows us to connect in a way that truly respects our individual and collective value, rewards us (/enables us to reward each other) for our efforts and contributions. This is so rare and I want to do what I can to spread the prosperity.
So to thank everyone whose following me and has commented and / or voted for my posts (and anyone else who wants to join the movement:) I'm giving away 10 SBD within one week of this post. And to make things even better my good friend @yabapmatt has generously offered to match the pot and is also helping me give away another 10 SBD! So we're dividing the winnings into 8 payouts, two winners each for the following amounts 4SBD, 3SBD, 2SBD, 1 SBD.
The rules are simple:
Upvote
Resteem
Follow me
Comment (in English only please) in a way that offers some kind of value: tell me what winning one of these payouts would mean for you in some way, whether it's a making your day happier, helping you buy something or whatever the case is.
OR
You can also look through my posts too see what I like and enjoy. Then find something interesting / cool / fun /useful that is related to those things in the comments - a link, a song, an article, pictures, videos, whatever. Of course it can be something original, like one of your videos, a painting etc. Let me see what talents you have!
All winners will be notified in the comments when the post has been up for at least one week.
Thanks again for the support and good luck for anyone who wants to play!