So this awesome new beta project has been launched and is LIVE!!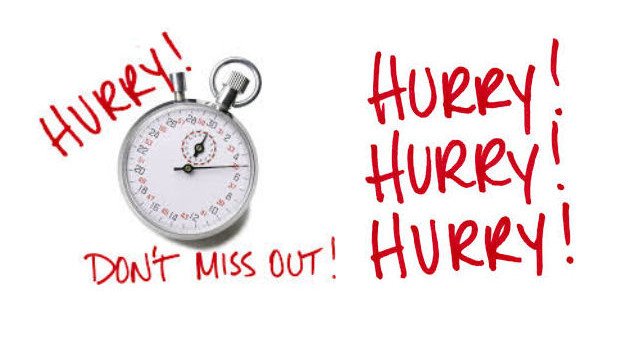 What it does
In a nutshell, you allow @Steemads to insert a banner at the bottom of your 7-day ( or older ) blog / vlog / story etc post.
Yea so?
So you get exposure from posts that are older than 7-days. Allowing yourself to be marketed to the internet! Allowing you to still generate revenue from your older posts!
Whose behind this?
The two geniuses @fyrstikken & @inertia are behind this.
What is the catch?
No catch. @SteemAds will share revenues 50/50 between @SteemAds and the participants.
Awesome! Where do I signup?
https://docs.google.com/forms/d/e/1FAIpQLSfh8WqLWL_zxwmfnxcqrud4o9eNAfHPbLDAfIgyxh87y6Yv3w/viewform
People are concerned about giving out their private posting keys
Totally understandable. This is just so the banner can be placed on your post. The creators are looking at creating some kind of whitelist regarding the keys.
Yea ok but can I choose which advert appears on my post?
This is still under discussion.
Where do I go if I want to know more or have questions?
Hop into our Discord channel ( teemspeak.com ). We're all there to help you!
So what are you waiting for? I was the very first Steemian to signup!
Resteem this so EVERYONE can get it on this!
Stop reading and go sign up & reap the benefits !!



Image Source
( https://goo.gl/images/12SLSq )