Hello steemiams!
Today am showing an easy recipe for chocolate cake. It should take 10minutes to mix the ingredients.
Ingredients:
Flour 500g
Baking powders 1 1/2 tablespoons
Sugar 500g
Butter 1 1/2 pack
Milk 1tin
Egg 3 large
Preservative (any brandy is fine) 2 tablespoons
Cocoa powder 1/4 cup
Flavour (butter scorch
Source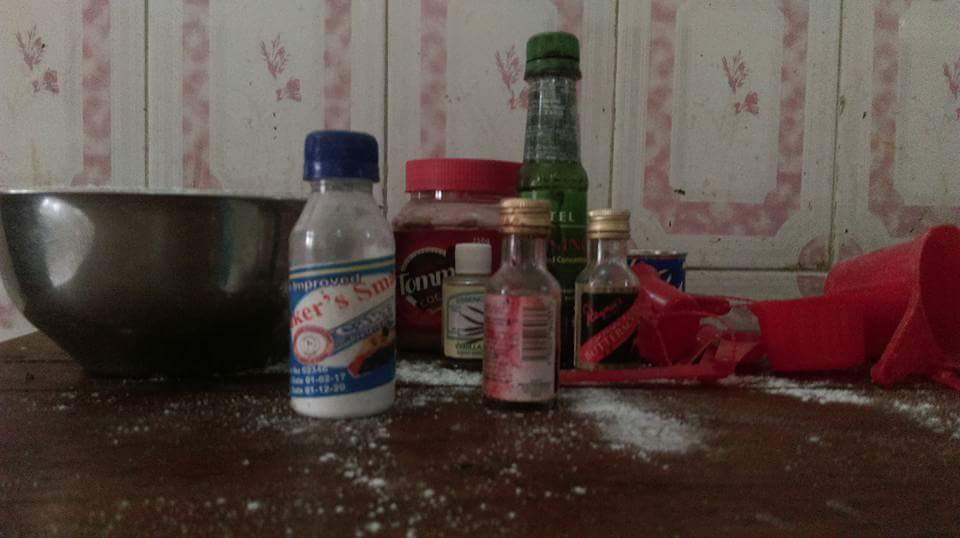 Source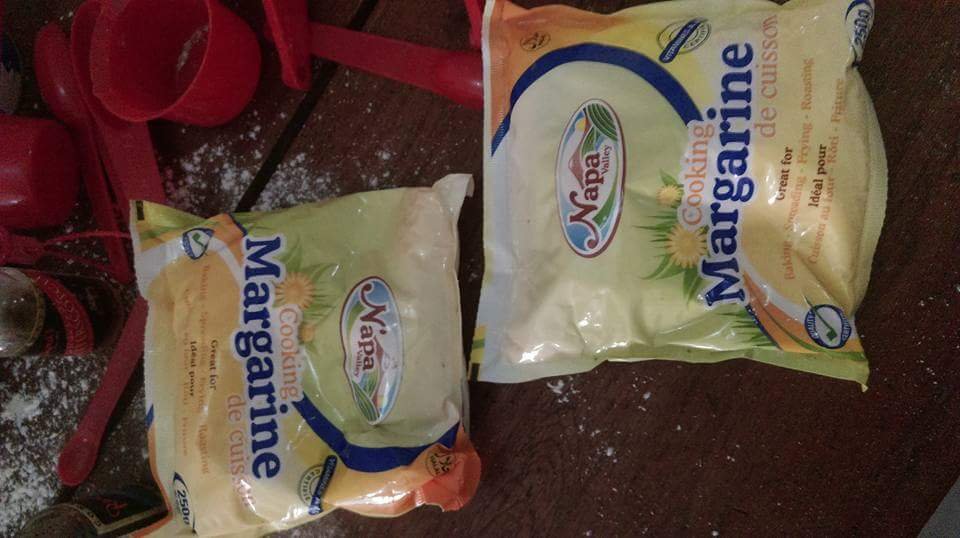 Procedure:
Mix the flour and baking powder together in a bowl and sieve 3 to 4 times for airing. Then in a separate bowl, pour the sugar and add the eggs in. Using a non-stick pan, heat the butter till properly melted then add the cocoa powder while heating add the hot butter and cocoa powder mix to the sugar and eggs mixture then whisk properly. Now gently add the flour to the mixture in bits and mix properly.
Source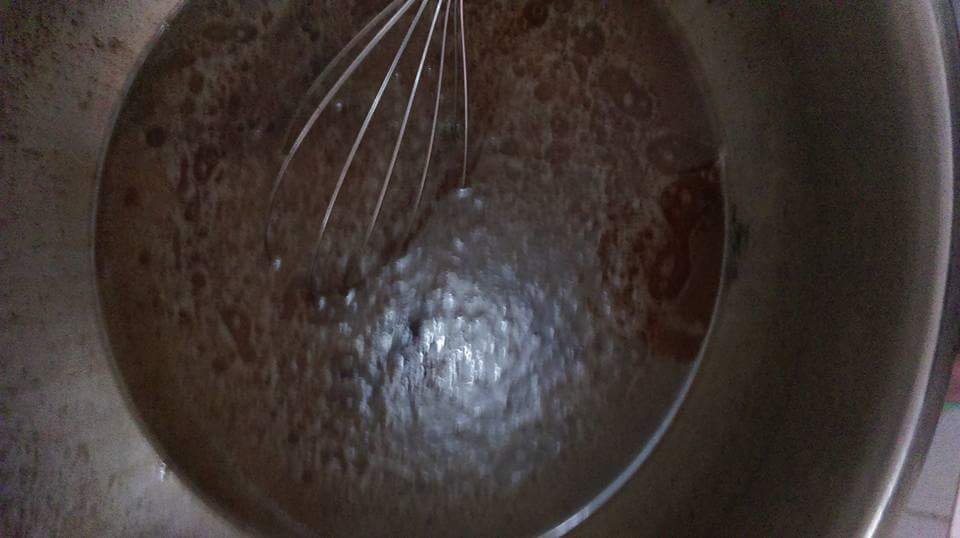 Pour the mixture into the baking pan, pre-heat the oven at 180degrees put the pan in the oven and allow to bake for at least 45minutes before you check on the cake. The cake should be ready in an hour at most..
Source