Source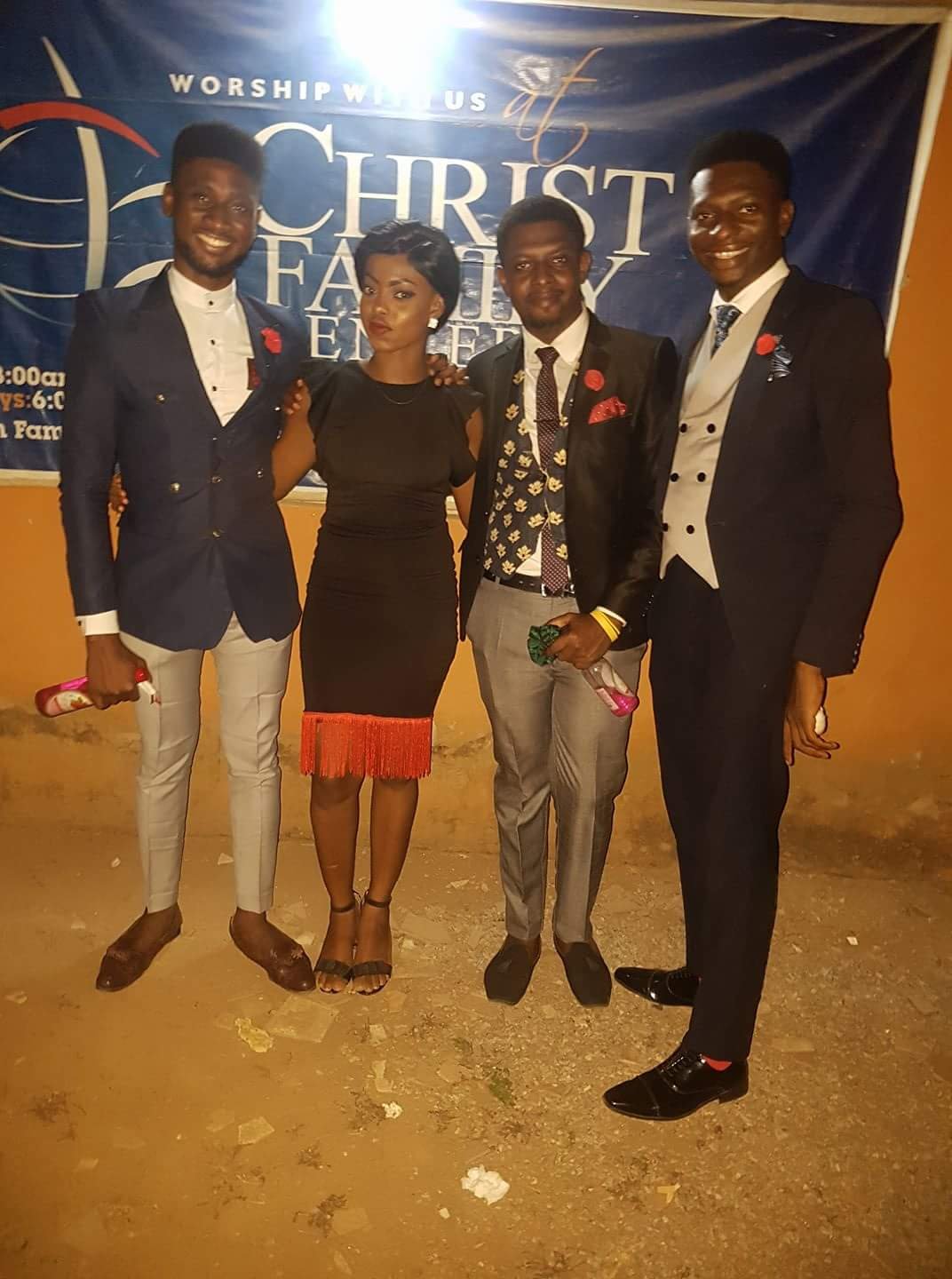 We smile,we laugh,we show all signs of excitement,but is that really happiness? I think it's easy to act happy,but happiness is not really the actions.
Happiness comes from within and it's prompted by the feeling of satisfaction,confidence and security in love.
Look at babies for instance,they have zero negativity and are fully confident and secured in love.
Source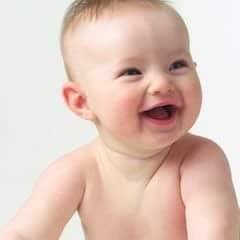 They express genuine happiness picture in your mind the last baby you saw smile, It was cute right?
Well that's how we'll feel when we become fully confident and secured in the love of God for us His children.