Hello steemians!
It's Sunday and also mothers day. It's very awesome this year mothers day was at church.
Source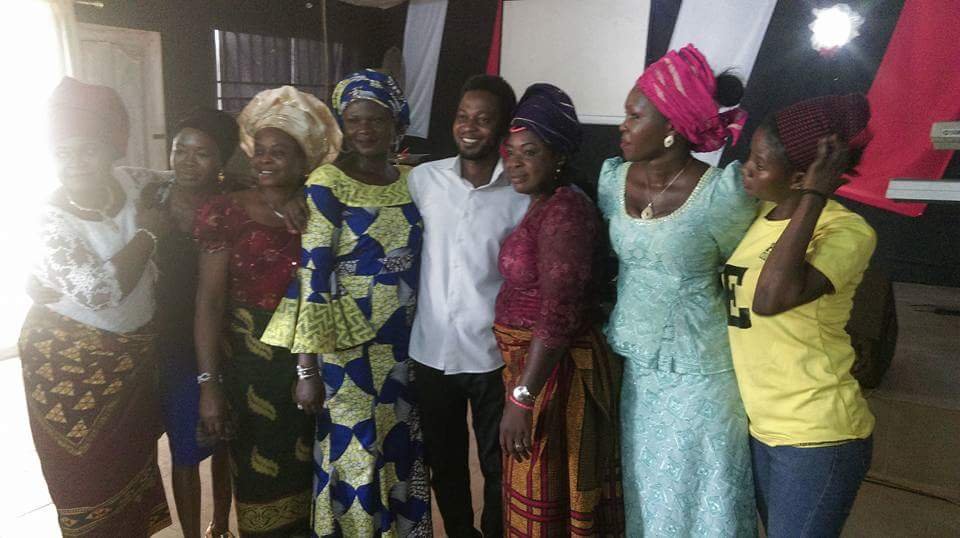 Today's service was in honour of our mothers, appreciating all they've done and all they do for us and also they handled most part of today's service.
It was fun partying with our mothers, there was plenty meat and drinks as well, there was also singing and dancing.
Source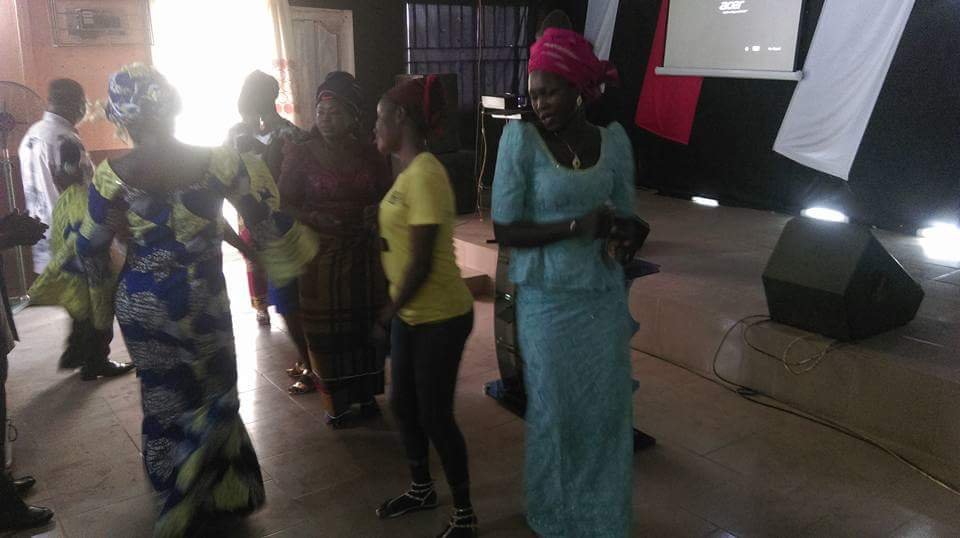 Source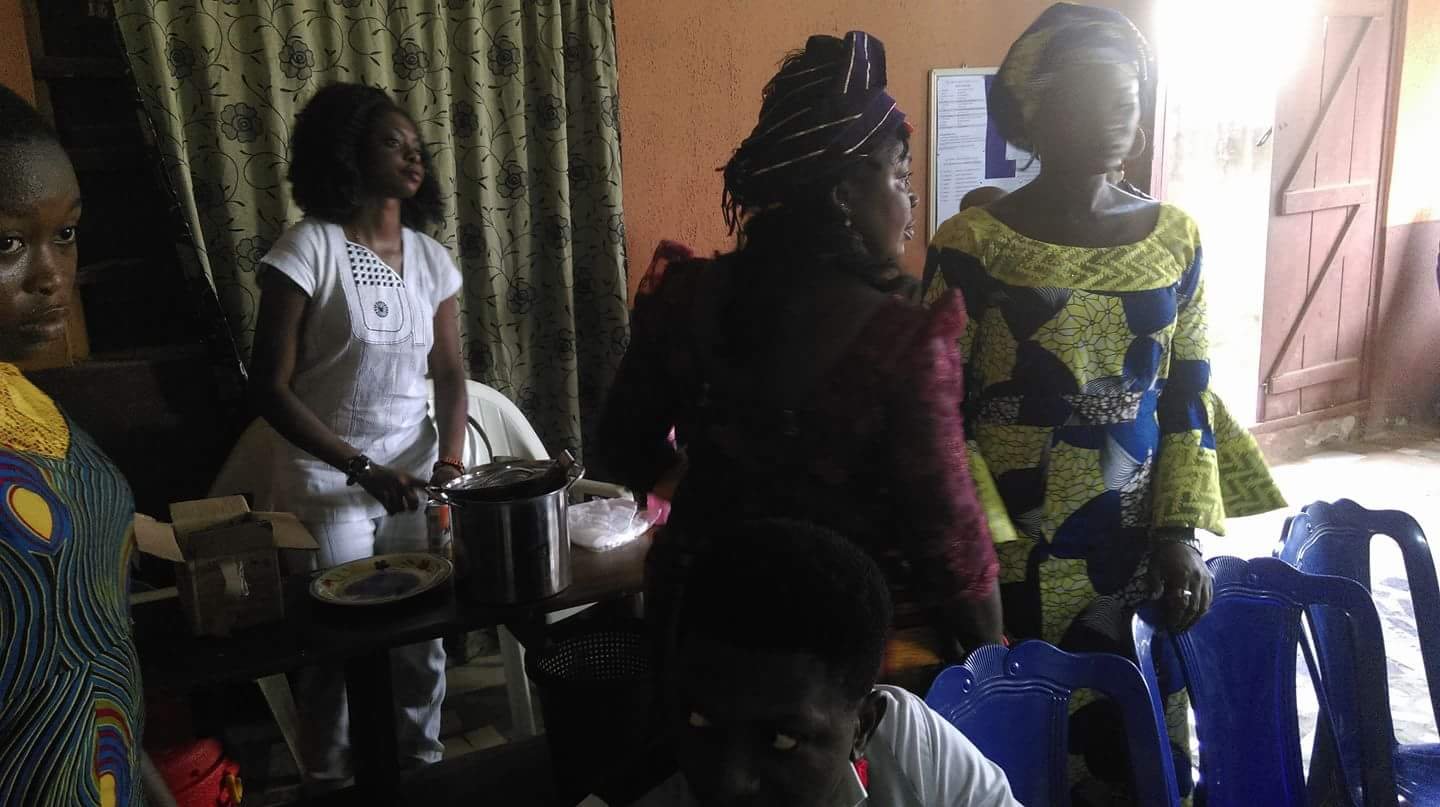 I also want to appreciate all mothers who have passed on to glory, who dedicated their lives to selfless service to others in Christ Jesus. Glory to God they are in a better place.
HAPPY MOTHERS DAY from the mothers of Christ family centre sagamu...