The world changers,the difference makers, possess certain qualities that makes them stand out from the ordinary people.
They see,think and act differently from the ordinary people. When an ordinary person sees a problem, a record breaker sees an opportunity.
They are people who understand purpose and prioritize their life and resources to achieve that purpose. It goes beyond passion for them and becomes an obsession no one and nothing can take their attention from achieving their set goals.
Thomas Edison was the first to invent lots of electronic devices,he had no formal education in fact he was self educated it shows he got obsessed with his goal he invested his time and resources to achieve it.
Record breakers are those who don't take no for an answer,those who don't have a definition for failure, they are people who see the world and know things can be better and are willing to work towards it. They are men and women of courage and impetus, they are people with a vision, driven to solve problems.
HERE ARE SOME EARLY INVENTIONS
Source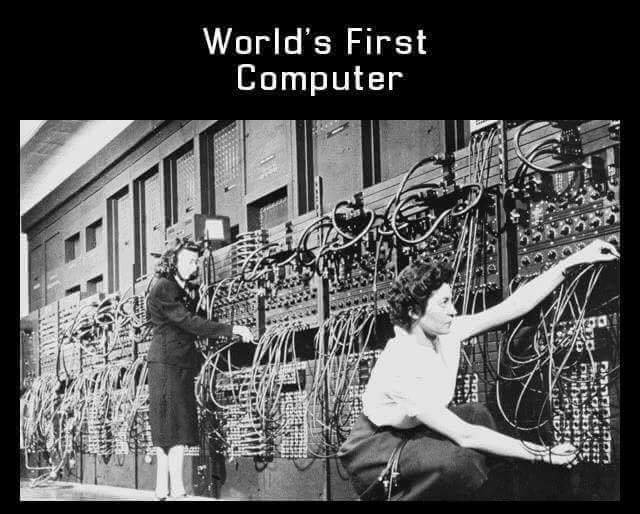 Source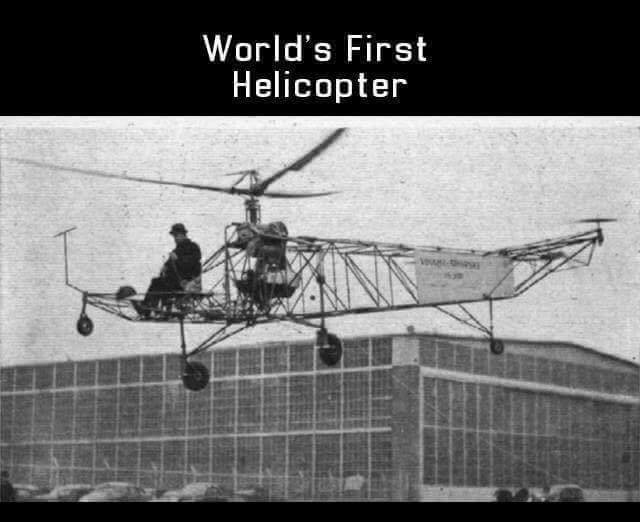 Source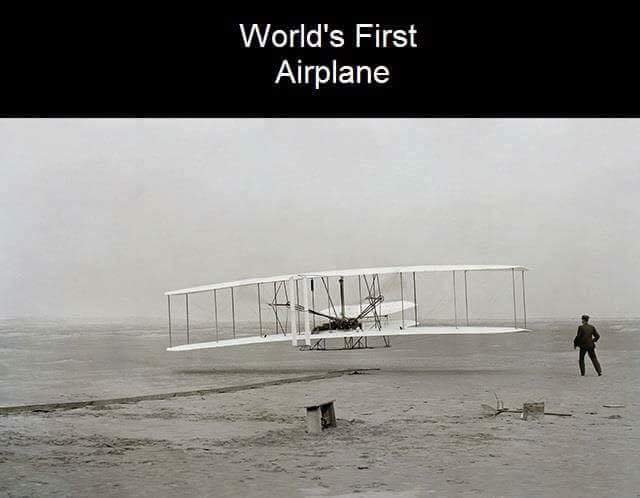 Source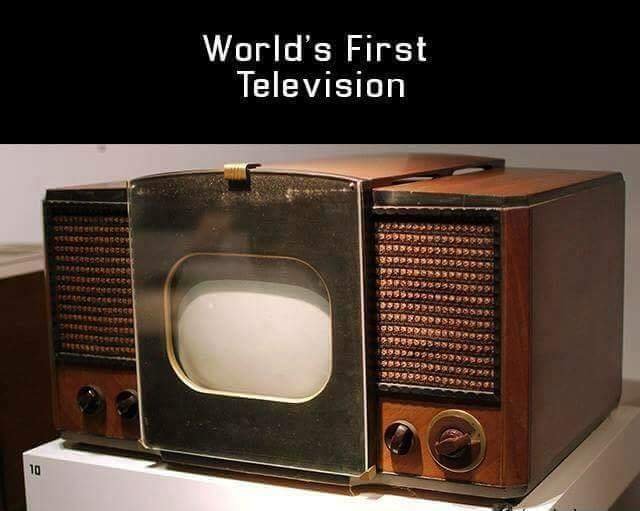 There are a whole lot of them Just to make life easier for us. Like social media already exists but steemit is revolutionizing the social media, so also many have seen these records set by early intervention and made them better.
Everyone has these qualities of the record breaker, don't stop till you get there you are no ordinary person.ordinary people are just lazy people who have decided to take life as it comes.keep on with that dream,the ideas they can become a reality too.