source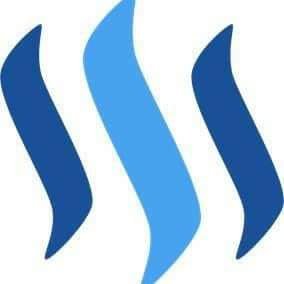 Merriam webster defines culture as "the beliefs, customs, arts, etc., of a particular society, group, place, or time".
According to biology, to culture is to maintain (tissue cells, bacteria, etc.) in conditions suitable for growth.
Each time I log onto my steemit profile I see a fast growing community, a group of people functioning in different units to achieve the same goal.
We are different parts of one organism, the stronger part helping the weak get strong to attain one goal which is revolutionizing the social media.
There are so many different units developed to enhance and make steemit easier for steemians
https://streemian.com/
https://steemvoter.com/
https://discordapp.com/register
To mention a few. these are very awesome platforms for minnows to get started here on steemit I'll be two weeks old here by tomorrow and all these links already helped me so far.
Am a proud steemian am happy I signed up...