Am using this opportunity to say a big thank you to all my friends on steemit, my followers and those I follow too.
Source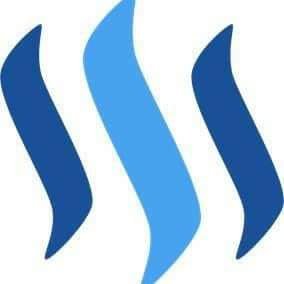 Most importantly am saying thank you to those who welcomed me here and helped me get started @musicmojones @elleok @tuanis @donkelly @larryphang @holysipite .It's been an awesome one week and three days and I look forward to more exciting events and moments here on steemit.
Also a big thanks to @adesojisouljay and @kesolink for all your support..