Source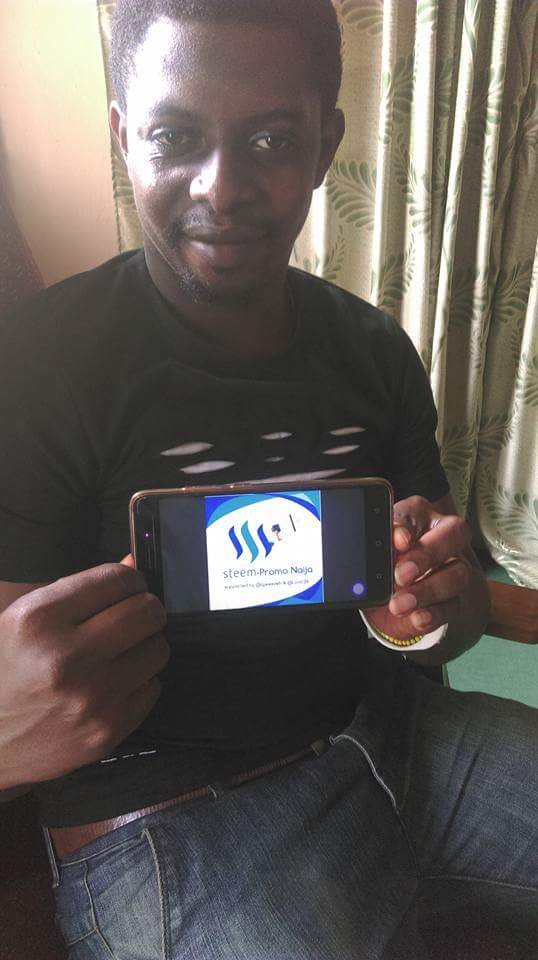 Hello steemians!
I want to take out time to thank you all for supporting this project STEEM PROMO NAIJA by @igweezeh and @lovic24, our offline campaign to spread the word about steemit couldn't be easier without your support. Thank you once again.
Source

Here is an update on our recent activity on steem promo naija, we were at the ogun state teaching hospital campus in Nigeria on the 8th of march, we had the privilege of introducing steemit to the pre- Med students and also some doctors and nurses were present.
Source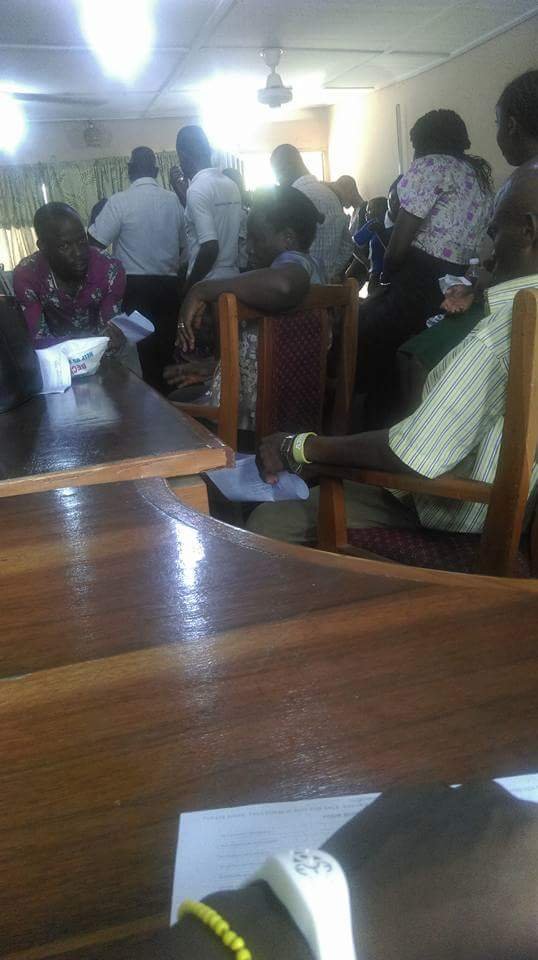 It was very encouraging lots of them got interested and ready to join the ecosystem. We spoke to them about the steem power, steem dollar , the rates of the SBD to USD, we also showed how to make a good post on the platform. We've been given the opportunity for a weekly visit to enlighten more students on campus about steemit.
Source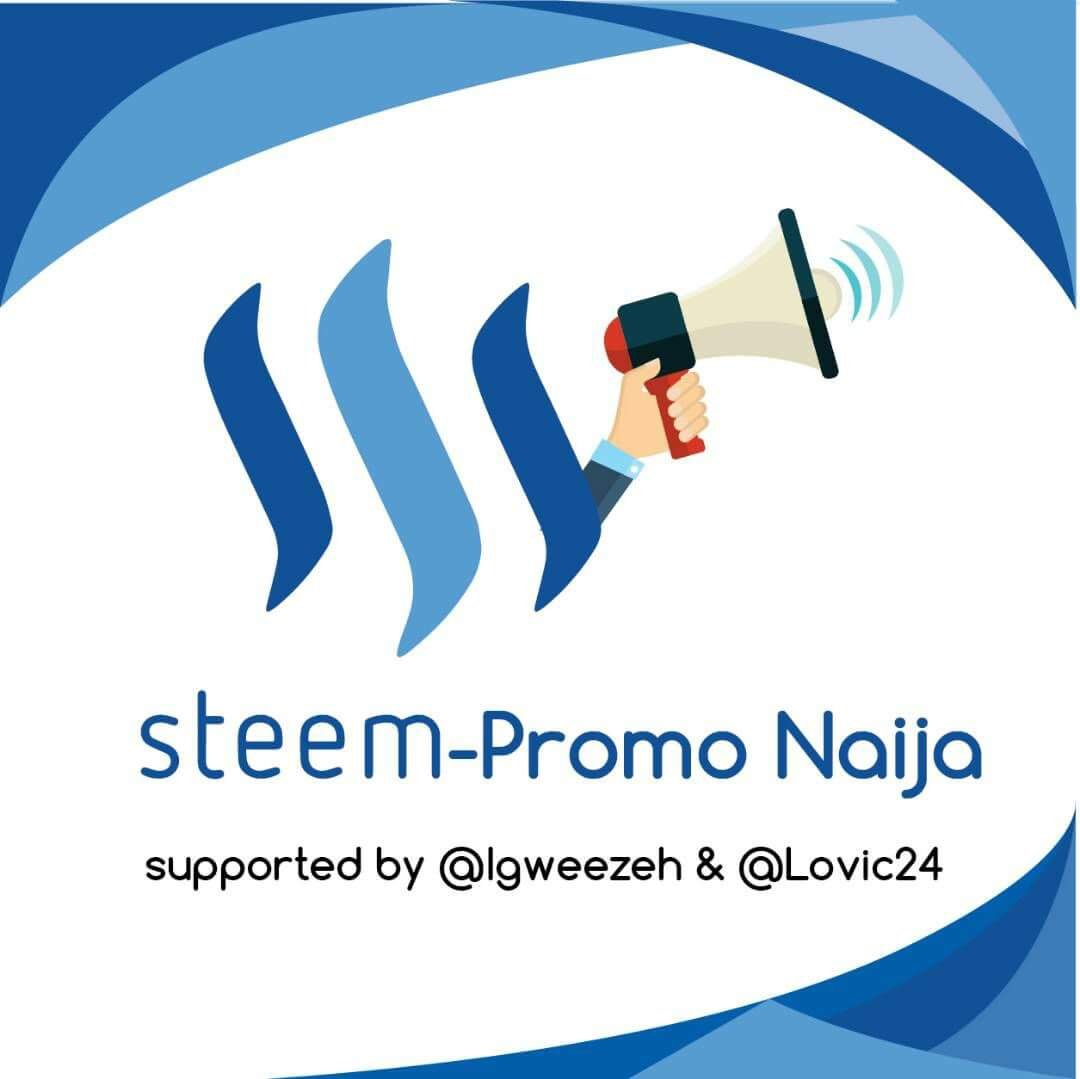 Thank you steemians for your support,we couldn't do these without you all. Please keep supporting our project. together we can make steemit the best..