Source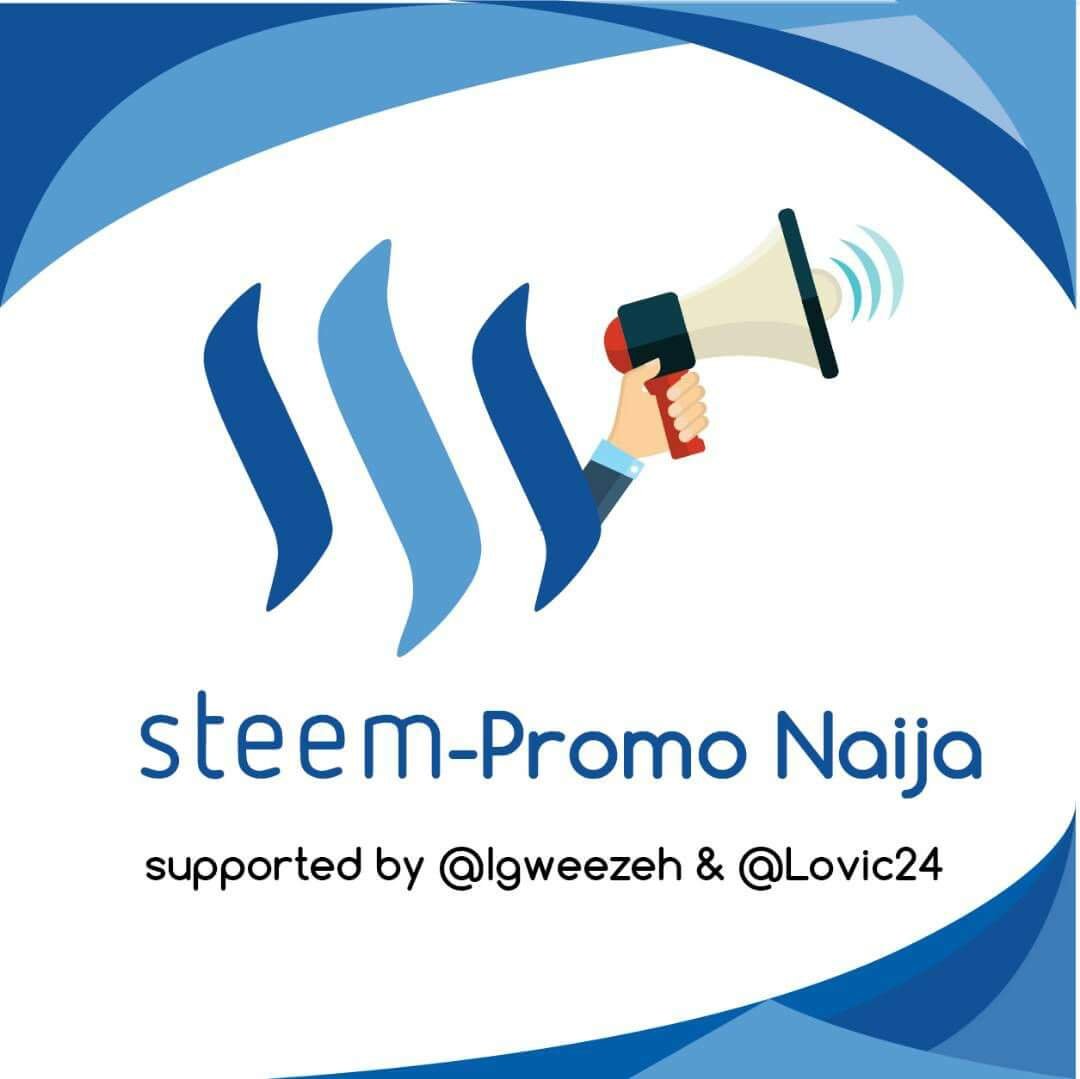 Hello steemians!
Here's an update on our first campus seminar;
So we had our first meeting at the office of Dr. Adebowale Ajayi of the faculty of computer science Babcock university Nigeria.
Source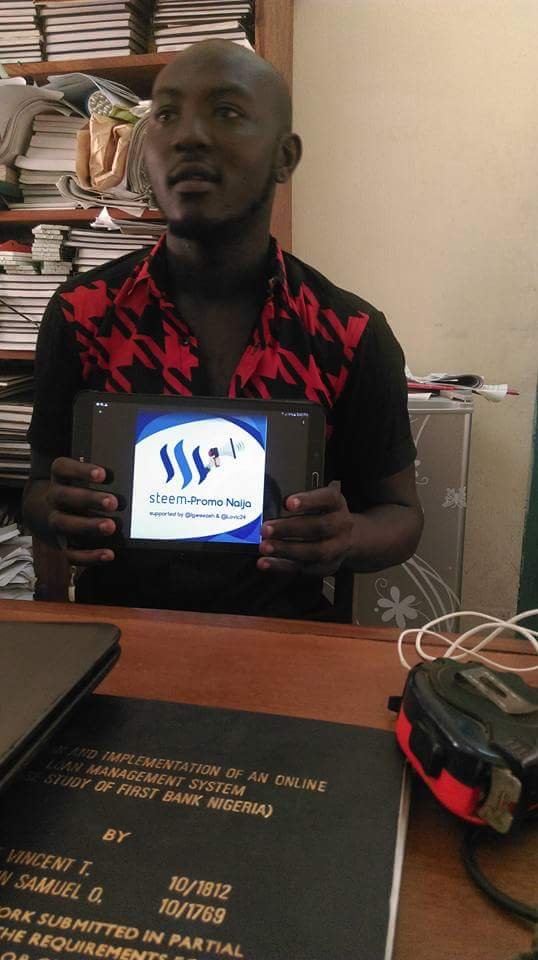 It was a very interactive meeting at the office today.
We introduced the platform to few students of the faculty who were present at the office.
We explained how curators and Authors get rewarded on steemit, we also explained the value of the SBD to USD they were very interested in signing up and also we've been given the go ahead to organize a more efficient and elaborate seminar on campus starting from next week.
We look forward making steemit a trend on campus..
Please feel free to support our project any way you can. Together we'll make steemit the best.
Thank you steemians in advance for your support