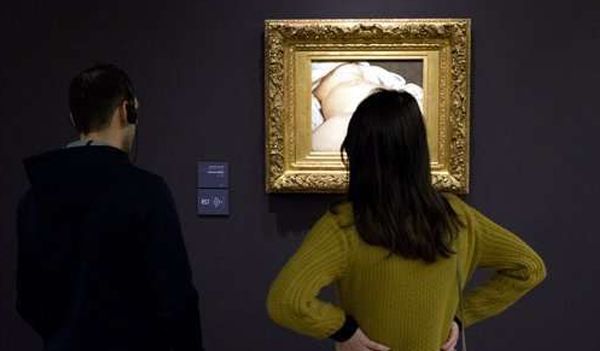 There are lots of people whose accounts had been shut down by Facebook because of no reason. I've heard many specific reasons why some accounts were shut down, but this case is one of the most interesting I've heard for a while.
A French teacher posted a Gustave Courbet painting of a woman's genitals, so Facebook decided to say NO TO GENITALS AND NUDE IMAGES, IT MEANS NO TO ART AS WELL :D and they just deleted an account. Maybe most of us just become angry if we face a fact like this and that's it, but this teacher became so angry about that absurd, that he started suing Facebook.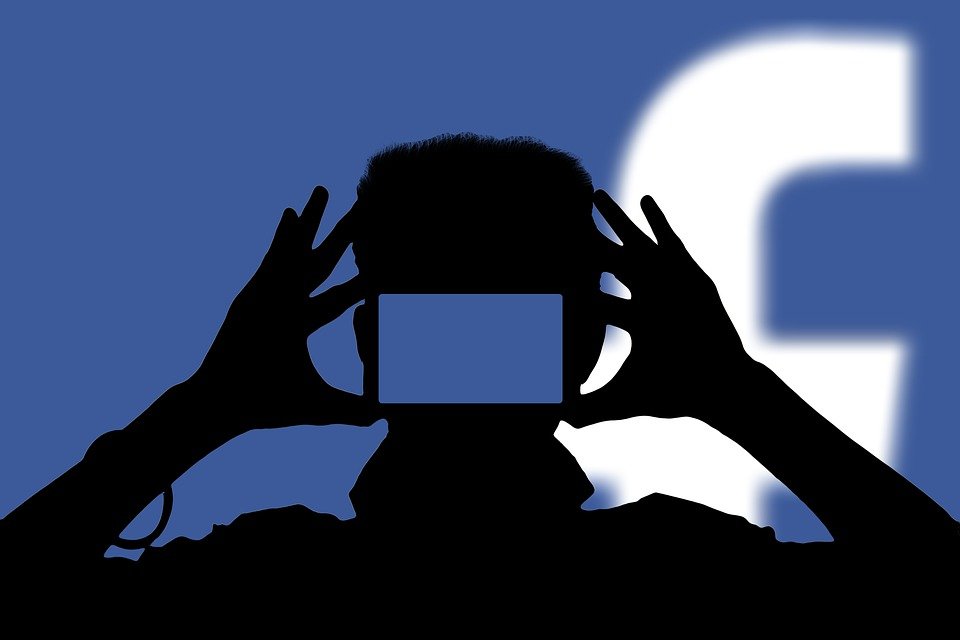 This case started started in 2011, and in few years Facebook changed their rules, if you post an art/nude photo/painting, they probably won't deactivate you and your friends and relatives accounts :D Facebook fought for many years to avoid being taken to court in France (Teacher is seeking 20k EUR because of deleting his freedom of expression without any warnings).
The court is to announce its ruling on 15 March this year.
BTW, that's why I love all the decentralized platforms like Steemit, DTube & others, when you are sure that someone from "Facewho, Inc" won't delete your account because he/she have not heard about art at all.