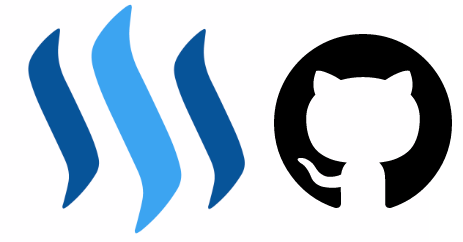 After reading this blog by @kencode the realization hit me right in the face. The concept of rewarding users via Steem and the Github issue tracker would match just perfectly.
While I don't believe we generally need a monetization system for Github contributions, since we normally don't do this for money but more out of interest and pleasure, a system where people are rewarded for reporting bugs and feature requests could be a flat out open source revolution.
Reward projects for humanity
Imagine a future, where public communities reward developers for working on social projects. But the good part of this is, this is not limited to developers. Generally everybody involved in such a project can be rewarded. We've seen writers on Steemit getting huge amounts of steam for their FAQs, designs or even just plain constructive criticism.
A lot of companies could have a huge incentive to be early adopters of Steem and give back to their costumers or volunteers who enjoy to help out.
Let's make this world a better place, Steem by Steem!