IMPORTANT - IMPORTANT - IMPORTANT - IMPORTANT - IMPORTANT - IMPORTANT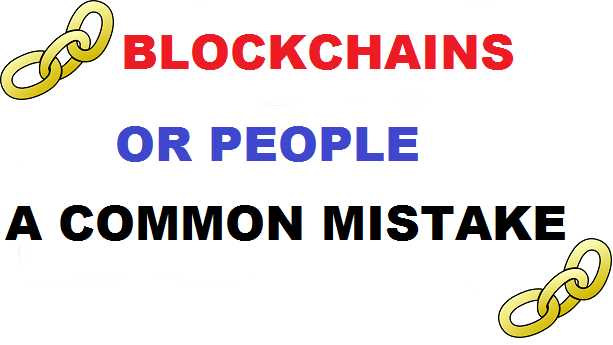 Many of you think, who makes the most money wins.
Many of you think, how fast you can earn crypto and change it to fiat wins.
Since I joined STEEM in 2016, I've watched this panic for rushing the reward pool happen. People scamming the system, delegating for dividends, running bots, and self-voting themselves with friends to suck value faster than the next guy.
There's something that very few people have realized...
The blockchain holds history. It leaves a bread crumb path to everything you've done in the past, and everything you've done today.
REAL, SOLID PEOPLE emerge from disaster and chaos...
...and at the end of the day...
This has nothing to do with who got the most rewards first.
It has to do with community, morals, self-sacrifice for others, and the big one... TRUST.
Who have you met on the blockchain that you trust?

Who have you met that you truly value?

Who do you hold in high regard?
...because these are things in crypto you cannot fake or buy...
Reputation (and no, not the reputation number next to your username)
...true reputation of the respect you've earned.. is hard to achieve
In the future, you're going to see... sharedrops, forks, and onboarding of people that is going to take long-term history and respect into account.
So if you've been scamming, cheating, or trolling...
You simply aren't invited to the next version of where this all goes.
You might ask....
No one will know me, if I show up under an alt-name or a sock puppet account...
You're right! --- and that's why you won't be invited.
Unless you have a history of being a decent person, you won't buy or get a way into the new decentralized platforms that are yet to be launched.
Q: What if I don't believe you intelliguy?
A: It doesn't matter, if it happens does it? Whether you believe it or not...
Solid people are starting to recognize... out of 100 people in crypto, maybe a bare few are the ones who can be trusted and respected, and this history follows them.
So earn your money today -- but don't do it at a cost of destroying how you are perceived tomorrow.